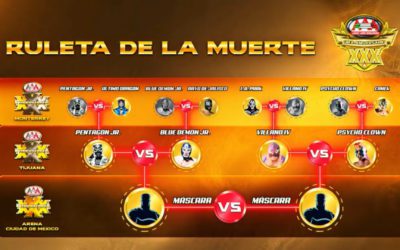 The Triplemania XXX series has begun!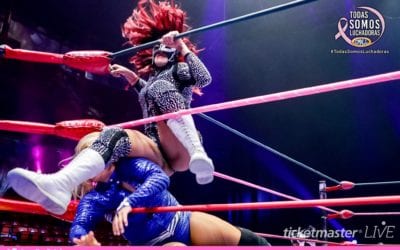 We're changing up the CMLL review for a show that was actually pretty okay.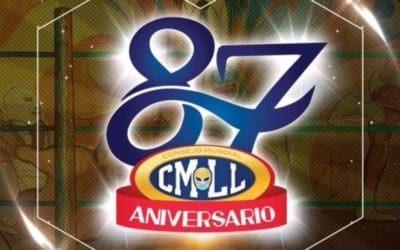 CMLL held the 87th Anniversary Noche de Campeones Show at the Arena México in Mexico City, in whose Main Event Caristico & Mistico won the CMLL World Tag Team Championship after beating Los Atrapa Sueños by submission. PHOTO: CMLL / Alexis Salazar  In the...