PODCAST NETWORK LATEST EPISODE
Lucha Central Weekly #129: AAA Comes To The Crocket Cup!
Search Results placeholder
LUCHA CENTRAL PODCAST NETWORK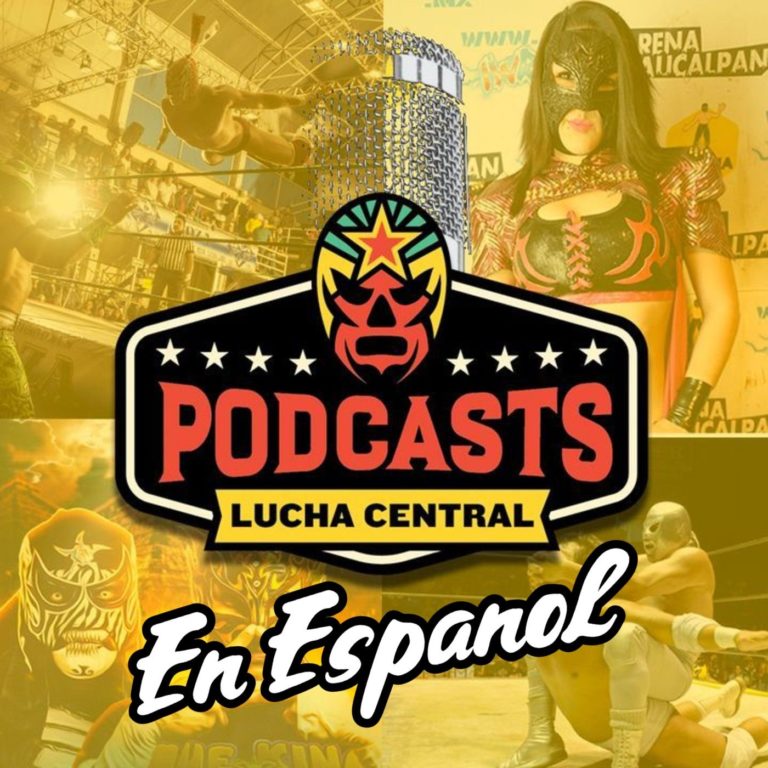 Lucha Central Weekly en Español
No solo otra red de podcasts, Lucha Central Podcast Network de LuchaCentral.com ofrece programas de forma corta y larga tanto en inglés como en español. Desde el buque insignia "Lucha Central Weekly" y "Lucha Central Weekly en Español" que le ofrece todas las noticias de todo el mundo de la lucha, incluyendo Lucha Libre AAA, CMLL e indies de todo el planeta, hasta entregas mensuales de programas como "Lucha Libre Figures & Facts" centrados sobre coleccionismo de juguetes y "The Mask Cast with Dos Hermanos Lucha" donde puedes aprender todo sobre coleccionar máscaras de lucha libre y escuchar a los coleccionistas sobre la emoción de la persecución, ¡la red tiene algo para todos!
Espectáculos:
Lucha Central Weekly en Español
La Mesa de los Márgaros
Lucha Central Weekly En Español – Ep. 153 – Fin de semana de locura en WWE y AEW
Pep y Dark Joako analizan toda la actualidad de CMLL con la eliminatoria de la Copa Jr. VIP 2023, Stephanie Vaquer en NJPW Strong, Titan en las semifinales del Best of Super Juniors de NJPW, Templario y Panteriat del Ring Jr. renuncias a sus títulos nacionales y Esfinge nuevo campeón nacional semicompleto. Además, las previas de WWE Night of Champions, NXT Battleground y AEW Double or Nothing.
Para más información de estos y otros temas visita https://luchacentral.com/


Síguenos en nuestras cuentas oficiales en redes sociales: 



https://www.facebook.com/luchacentral/


https://twitter.com/LuchaCentralCom 


https://www.instagram.com/luchacentral/ 


https://www.youtube.com/c/luchacentral/videos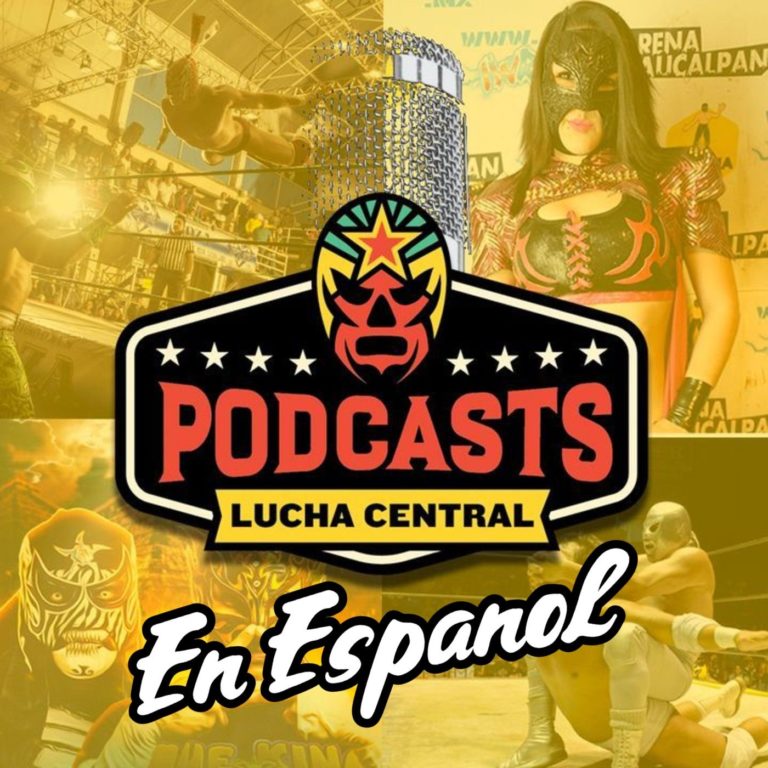 Search Results placeholder