PODCAST NETWORK LATEST EPISODE
Lucha Central Weekly #117: Gold for Rocky, Negro Casas & Dalys Jump To AAA, and MLW Gets A New Show!
Search Results placeholder
LUCHA CENTRAL PODCAST NETWORK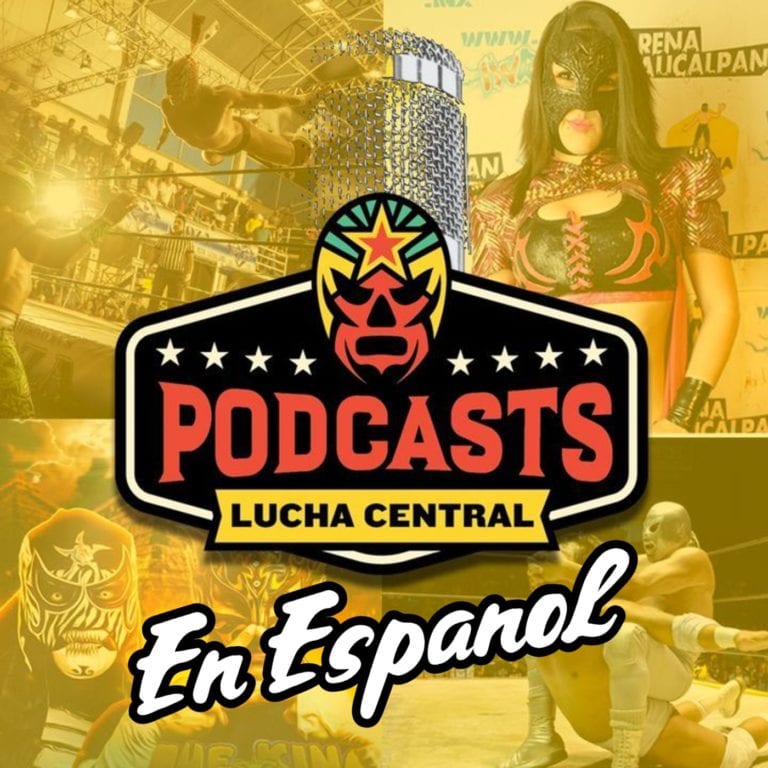 Lucha Central Weekly en Español
No solo otra red de podcasts, Lucha Central Podcast Network de LuchaCentral.com ofrece programas de forma corta y larga tanto en inglés como en español. Desde el buque insignia "Lucha Central Weekly" y "Lucha Central Weekly en Español" que le ofrece todas las noticias de todo el mundo de la lucha, incluyendo Lucha Libre AAA, CMLL e indies de todo el planeta, hasta entregas mensuales de programas como "Lucha Libre Figures & Facts" centrados sobre coleccionismo de juguetes y "The Mask Cast with Dos Hermanos Lucha" donde puedes aprender todo sobre coleccionar máscaras de lucha libre y escuchar a los coleccionistas sobre la emoción de la persecución, ¡la red tiene algo para todos!
Espectáculos:
Lucha Central Weekly en Español
La Mesa de los Márgaros
Lucha Central Weekly En Español – Ep 136 – Negro Casas y Dalys llegan a Lucha Libre AAA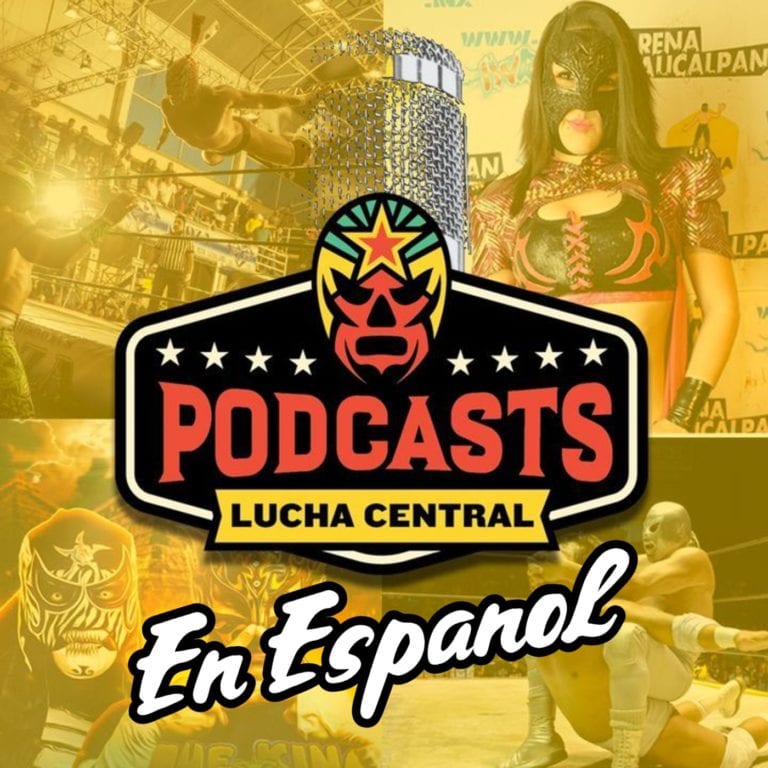 Search Results placeholder