RealSamiCallihan
OFFLINE
7.4K Views
World traveling dude | N64 MASTER | The OFFICIAL PARTNERED TWITCH of "@IMPACTWrestling Star" Sami Callihan!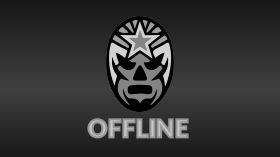 MegaTJP
OFFLINE
36.0K Views
My life is based on a true story. I became a Luchador when I was bitten by a radioactive Luchador. I'm not really a Pro Wrestler...I just play one on tv.
salinadelarenta
OFFLINE
465 Views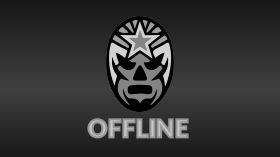 williemack87
OFFLINE
544 Views
This is the official Twitch channel of the one and only Pro Wrestler The Chocolate Juggalo Willie Mack. Follow me on Twitter and Instagram @Willie_Mack. And go to prowrestlingtees.com/WillieMack for t-shirts. Follow me @willie_mack on Twitter and Instagram.
LuchaLitStation
OFFLINE
21.5K Views
Welcome to #LuchaLitStation. Stay LUCHA LIT!
mechvwolf
OFFLINE
91 Views