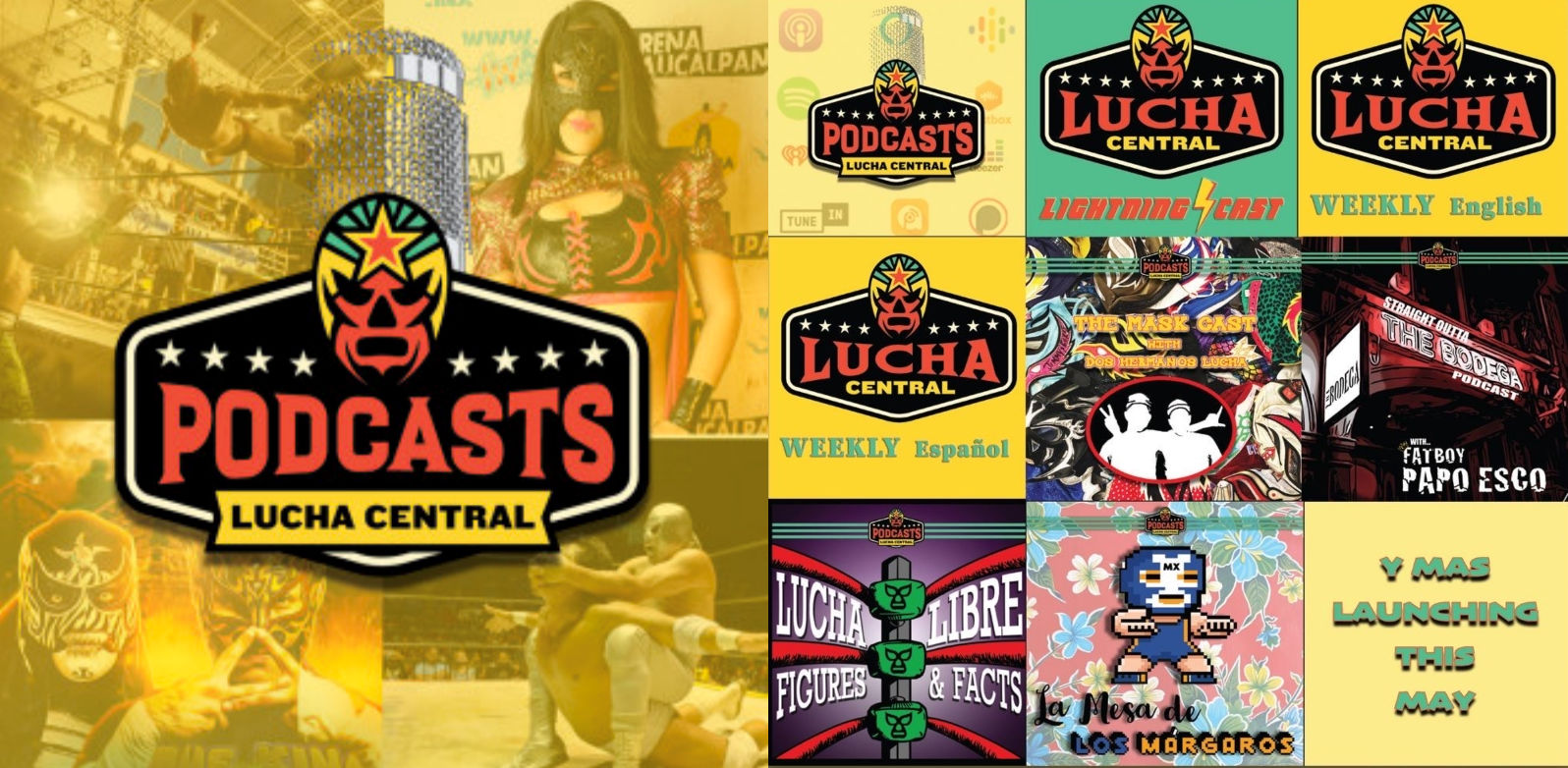 LUCHA LIBRE FOR YOUR EARS WITH OUR PODCAST NETWORK!
It's already here! It is not just another podcast network, Lucha Central Podcast Network delivers short and long form shows in both English and Spanish.
Now you can enjoy Lucha Libre talk while you relax, drive, bike, walk or hit the gym (at home, of course). Go ahead and see the shows we have ready for you, with more to launch this month.
FIND LIVE EVENTS
NEAR YOU!
Don't miss out on great lucha libre action and the greatest stars when they come to your area.