Discover the important events that occurred on this date in the lucha libre history
1978: Santo won the Bobby Lee's mask in a Mask vs. Match at the El Palacio de los Deportes in Mexico City. In this way, we knowed the identity of Carlos Alvarado González.
1987: Brazo de Oro won the Ultraman's mask in a Mask vs. Mask Match at the Auditorio Fausto Gutierrez Moreno in Tijuana, Baja California. In this way, we kwoned the identity of Milo Ventura Chávez.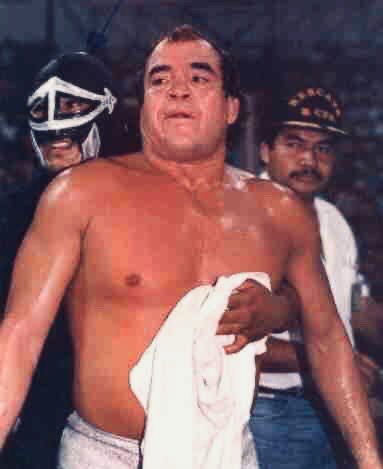 1987: Super Halcon won the Mexican National Heavyweight Championship for the fifth-time in his career after beating Alfonso Dantes in Guadalajara, Jalisco.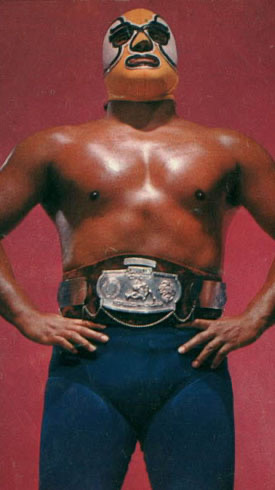 1987: Ray Richard won the UWA World Welterweight Championship after beating Blackman at Arena Pista Revolucion in Mexico City.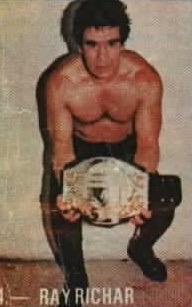 1988: Bestia Salvaje won the Mexican National Welterweight Championship after beating Aguila Solitaria.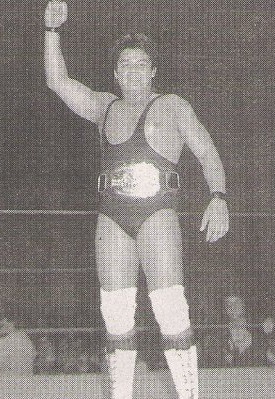 1996: El Dandy won the Chicago Express's hair in a Hair vs. Hair Match at Arena Coliseo in Mexico City.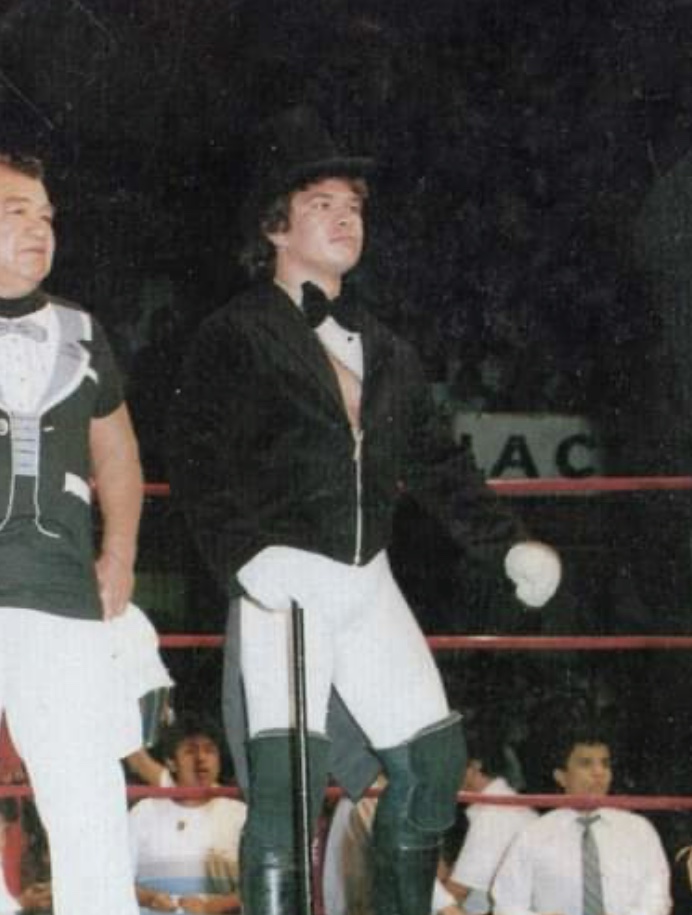 2000: Eddie Guerrero won the WWF Intercontinental Championship after beating Chyna and Kurt Angle in a Triple Threat Match at the episode 380 of Monday Night RAW at the Rupp Arena in Lexington, Kentucky.
2004: Averno won the NWA World Middleweight Championship for the first-time in his career after beating Zumbido at Arena Mexico in Mexico City.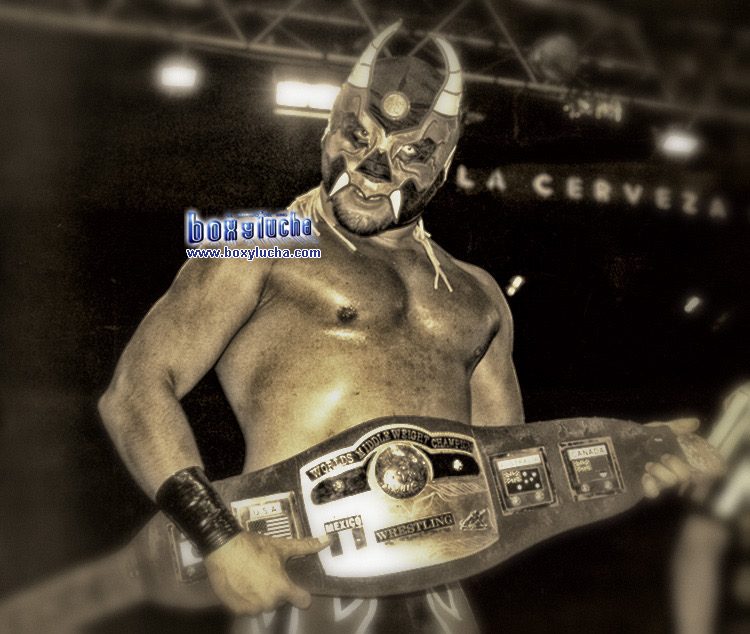 PHOTO: Box y Lucha 
Click here to watch this complete match in our Match of the Day section 
Folks! We invite you to also follow us through our official social media accounts: 
© 2023 Lucha Central
RELATED NOTE: This day in lucha libre history… (September 2)