Discover the important events that occurred on this date in the lucha libre history
1973: Enrique Vera won the Mexican National Heavyweight Championship after beating Angel Blanco at Arena Mexico in Mexico City.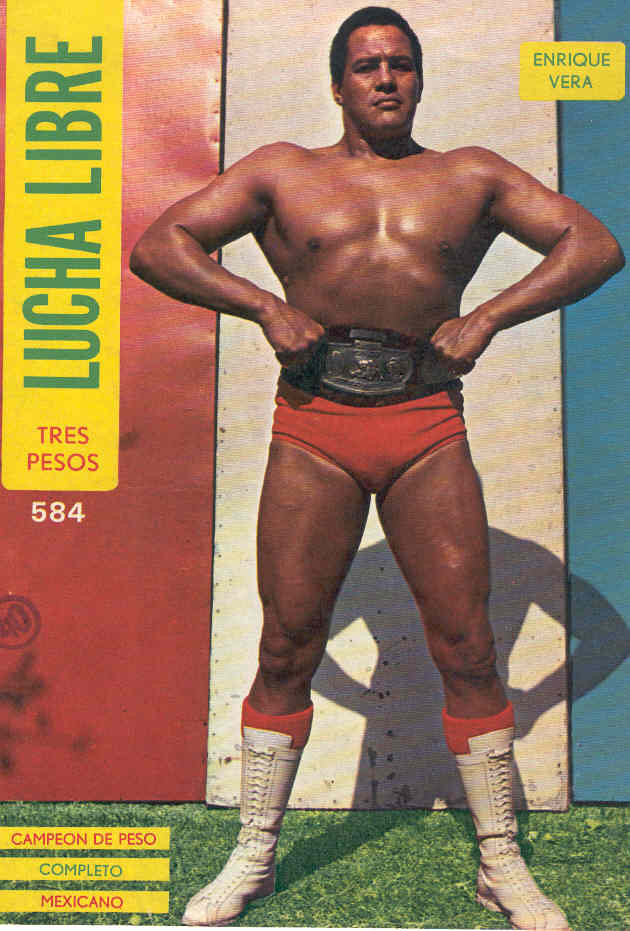 1984: El Talisman won the Americo Rocca's hair in a Hair vs. Hair Match at Arena Mexico in Mexico City.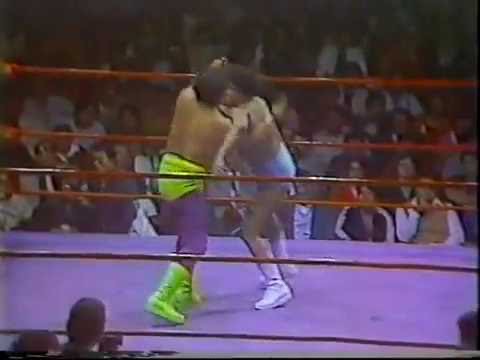 1990: Atlantis won the Kung Fu's mask in a Mask vs. Mask Match at Arena Mexico in Mexico City. In this way, we knowed the identity of Raymundo Cuesta Veloz.
1997: Rey Mysterio won the WCW Cruiserweight Championship after beating Eddie Guerrero in a Mask vs. Title at the 9th edition of the WCW Halloween Havoc PPV at the MGM Grand Garden Arena in Las Vegas, Nevada.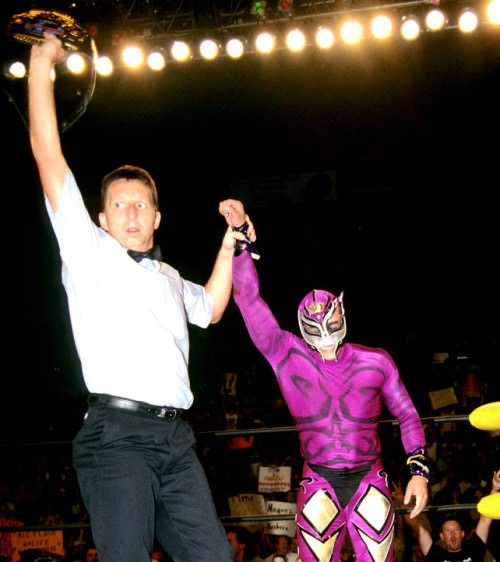 Click here to watch this complete match in our Match of the Day section. 
2001: El Zorro won the UWA World Heavyweight Championship for the first-time in his career after beating Electroshock at Lucha Libre AAA Live Show in Xalapa, Veracruz.
Folks! We invite you to also follow us through our official social media accounts:
© 2023 Lucha Central
RELATED NOTE: This day in lucha libre history… (October 25)