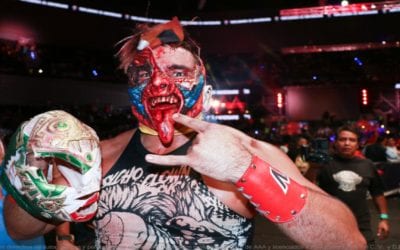 Legends of Lucha Libre's Psycho Clown won the Dr. Wagner Jr.'s mask at Triplemania XXV.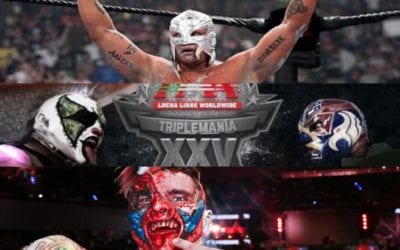 Discover the important events that occurred on this date in the lucha libre history.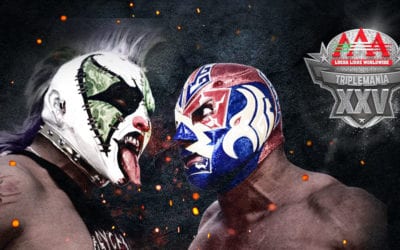 Triplemania Week sees the conclusion of The History of Triplemania, as we look at the most recent offerings of AAA's biggest show.