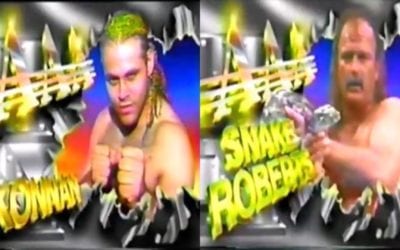 Legends of Lucha Libre's Konnan won the Jake "The Snake" Roberts' hair at Triplemania II-C.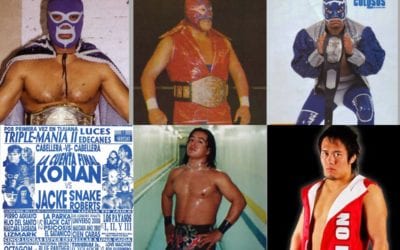 Discover the important events that occurred on this date in the lucha libre history.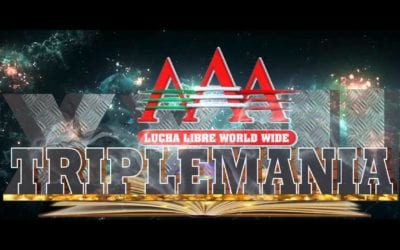 Triplemania Week kicks off with the start of a three part series examining the history of Triplemania, starting with Triplemania's I through V.