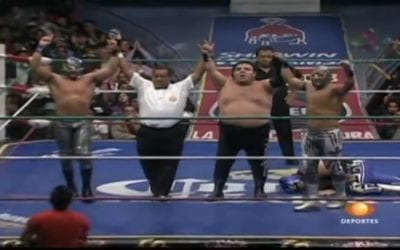 Christmas victory for Mistico, Volador Jr. and Brazo de Plata at Arena Mexico.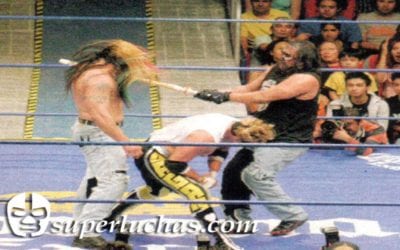 Los Perros del Mal and Los Guerreros de la Atlantida were the protagonists of one of the main events of the Arena Mexico 50th Anniversary Show.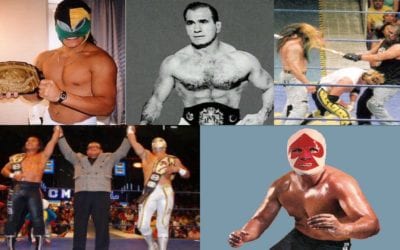 Discover the important events that occurred on this date in the lucha libre history.