Discover the important events that occurred on this date in the lucha libre history
1996: Legends of Lucha Libre's Juventud Guerrera won the WWA World Welterweight Championship after beating Rey Mysterio Jr. in Queretaro, Mexico.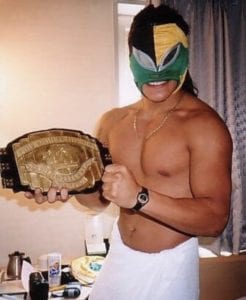 2002: The three-time NWA World Heavyweight Champion Lou Thez passed away at 86.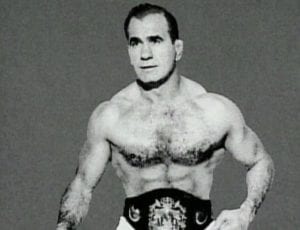 2006: Los Guerreos de la Atlantida (Rey Bucanero & Tarzan Boy) won the Los Perros del Mal's (Damian 666 & Mr. Aguila) hair in a hair vs. hair match at the at Arena Mexico 50th Anniversary Show.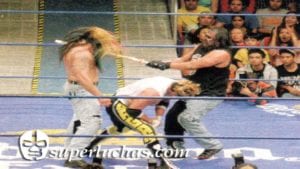 Click on the link to watch this match in our Match of the Day section. 
 2006: Mistico & Negro Casas won the CMLL World Tag Team Championship at Arena Mexico 50th  Anniversary Show after beating Averno & Mephisto.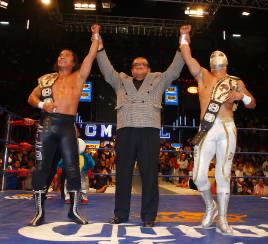 2018: The lucha libre legend As Charro passed away at 69.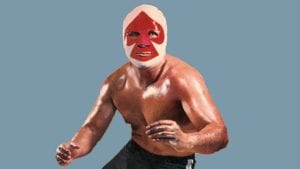 Folks! We invite you to also follow us through our official social media accounts:
© 2023 Lucha Central
RELATED NOTE: This day in lucha libre history… (April 27)