Discover the important events that occurred on this date in the lucha libre history
1940: EMLL held the 7th Anniversary Show at the Old Arena Mexico in Mexico City.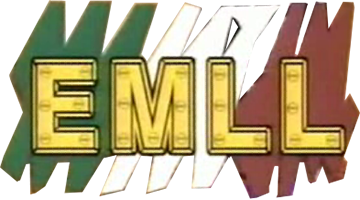 1993: El Engendro won the UWA World Junior Light Heavyweight Championship after beating Gran Hamada at El Toreo de Cuatro Caminos in Naucalpan, Estado de Mexico.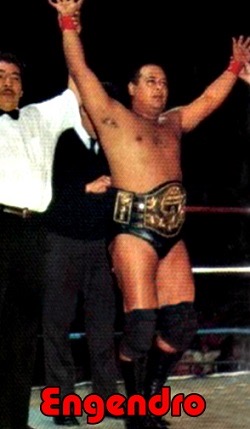 2003: Rocky Romero won the CMLL Super Lightweight Championship for the first-time un his career after beating Volador Jr. at the Arena Mexico in Mexico City.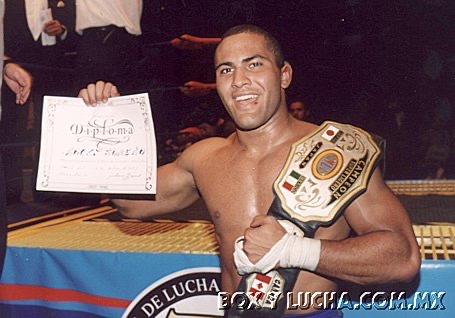 PHOTO: Box y Lucha 
Click here to watch this complete match in our Match of the Day section. 
Folks! We invite you to also follow us through our official social media accounts: 
© 2021 Lucha Central
RELATED NOTE: This day in lucha libre history… (September 11)