Discover the important events that occurred on this date in the lucha libre history
1985: El Hijo del Santo won the UWA World Lightweight Championship for the second-time in his career after beating Aristoteles I at the El Toreo de Cuatro Caminos in Naucalpan, Estado de Mexico.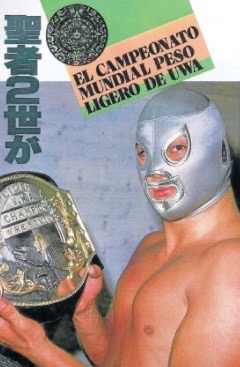 1985: El Dandy won the Mexican National Welterweight Championship after beating Americo Rocca at Arena Coliseo de Guadalajara in Guadalajara, Jalisco.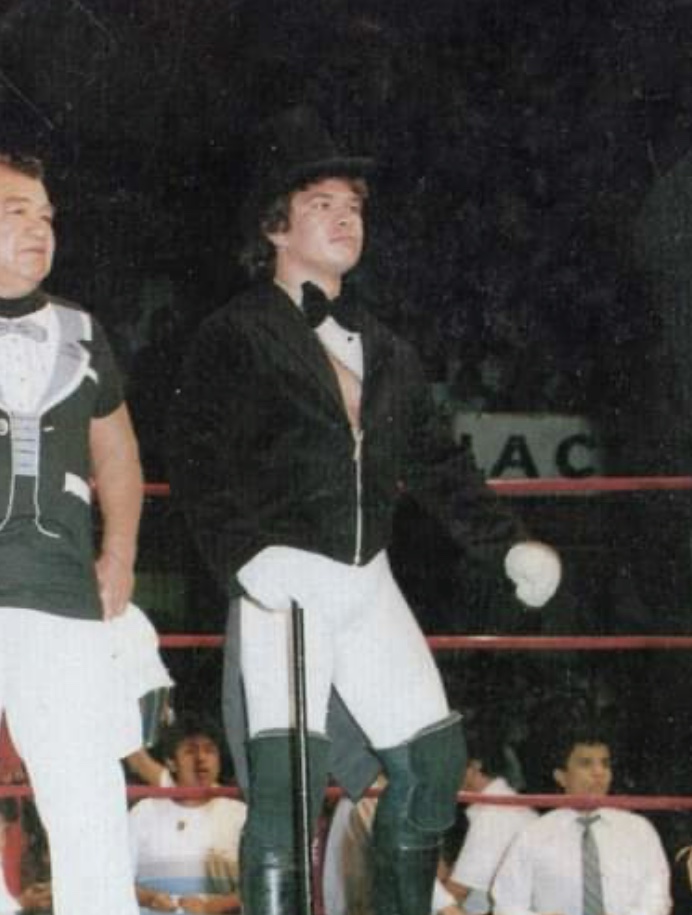 1993: Los Cowboys (El Texano & Silver King) won the WWA World Tag Team Championship after beating El Dandy & Corazon de Leon (Chris Jericho) at Arena Lopez Mateos in Tlalnepantla, Estado de Mexico.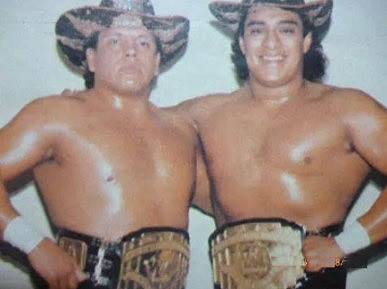 1995: Emilio Charles Jr. & Apolo Dantes won the CMLL Second Generation Tag Team Tournament after beating Hijo del Santo & Rayo de Jalisco Jr. at Arena Mexico in Mexico City.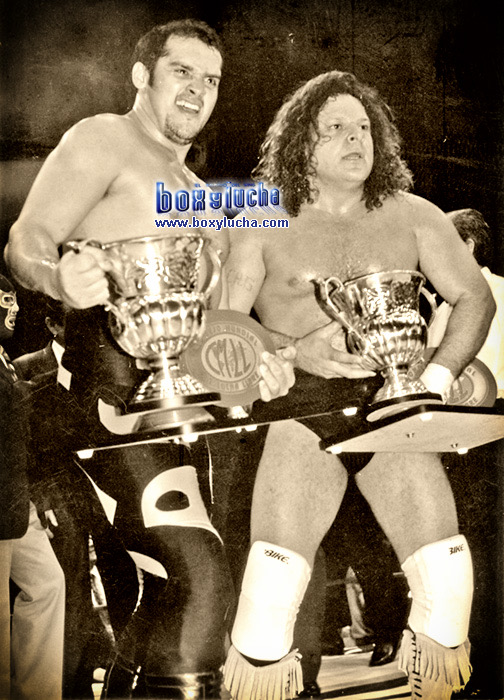 PHOTO: Box y Lucha
Folks! We invite you to also follow us through our official social media accounts: 
© 2022 Lucha Central
RELATED NOTE: This day in lucha libre history… (August 31)