Discover the important events that occurred on this date in the lucha libre history
1942: Alfonso Bonales won the Mexican National Lightweight Championship after beating Dientes Hernandez at the Old Arena Mexico in Mexico City.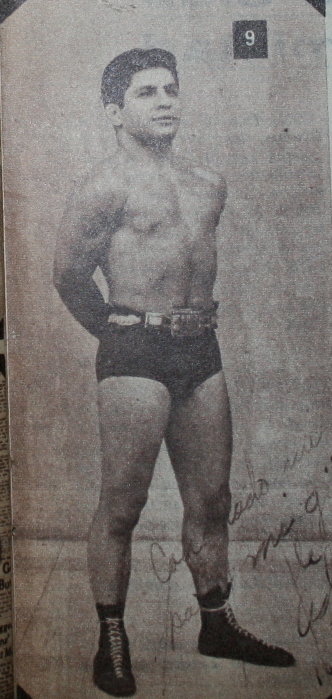 1992: Misterioso & Volador won the Mexican National Tag Team Championship after beating Tony Arce & Vulcano at the Lucha Libre AAA Live Show in Aguascalientes, Aguascalientes.
1994: Negro Navarro, El Signo & Rocky Santana won the UWA World Trios Championship after beating Villano V, Scorpio Jr. & Shu el Guerrero at El Toreo de Cuatro Caminos in Naucalpan, Estado de Mexico.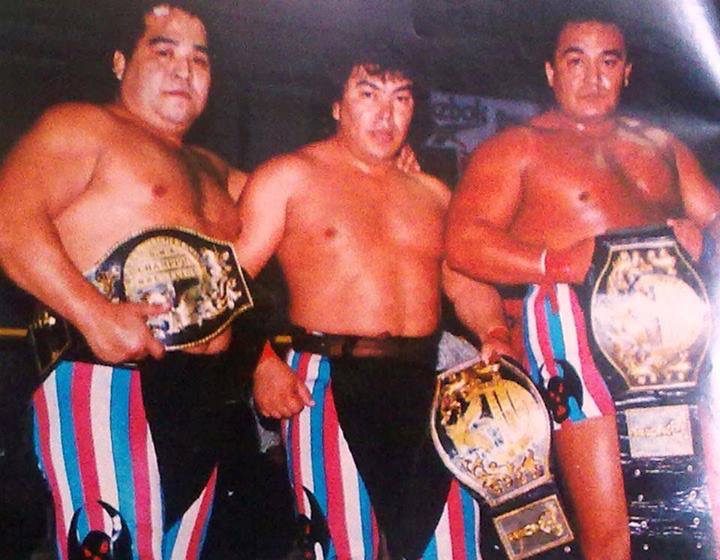 2005: Legends of Lucha Libre's Juventud Guerrera won the WWE Cruiserweight Championship for the second-time in his career after beating Nunzio at the 8th edition of the No Mercy PPV at the Toyota Center in Houston, Texas.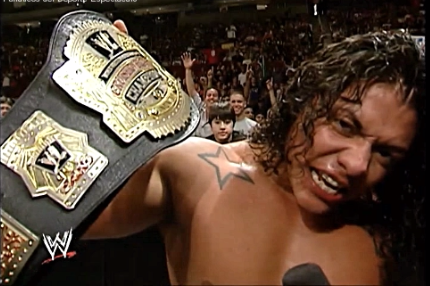 2011: Lucha Libre AAA held Heroes Inmortales V at Arena Monterrey in Monterrey, Nuevo Leon, in whose Main Event, Los Psycho Circus (Psycho Clown, Murder Clown & Monster Clown) won Los Perros del Mal's (the Legends of Lucha Libre star Nicho el Millonario, Damian 666 & Halloween) in a Steel Cage Masks vs. Hairs Match.
2017: Kalisto won the WWE Cruiserweight Championship after beating Enzo Amore in a Lumberjack Match in the episode 1272 of Monday Night RAW at the Bankers Life Fieldhouse in Indianapolis, Indiana.
Folks! We invite you to also follow us through our official social media accounts: 
© 2023 Lucha Central
RELATED NOTE: This day in lucha libre history… (October 8)