Discover the important events that occurred on this date in the lucha libre history
1987: Rambo won the WWF World Light Heavyweight Championship after beating Villano III at El Toreo de Cuatro Caminos in Naucalpan, Estado de Mexico.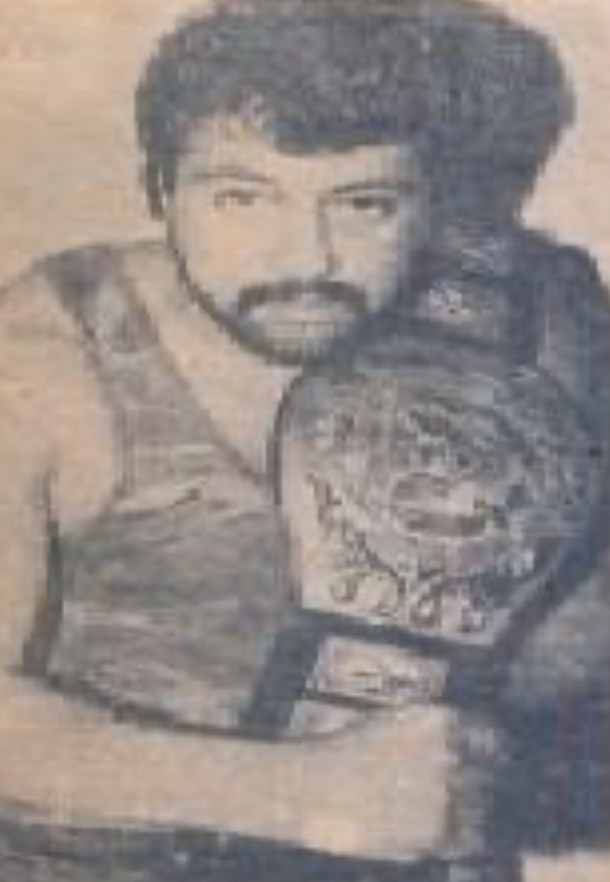 1988: Legends of Lucha Libre's Fuerza Guerrera won the NWA World Welterweight Championship after beating El Solar II in Mexico City.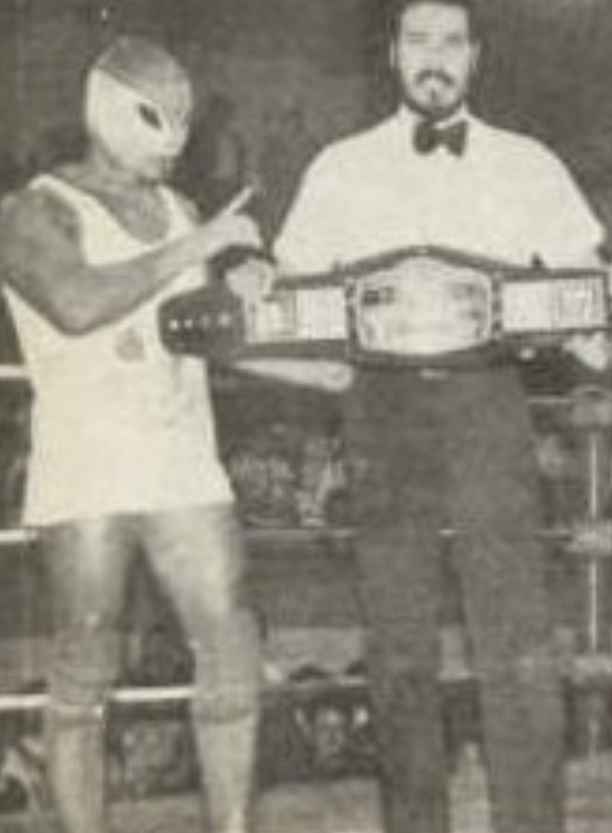 1995: Legends of Lucha Libre's Perro Aguayo won the WWA World Heavyweight Championship for the second-time in his career after beating Cien Caras at Lucha Libre AAA Live Show in Aguascalientes, Aguascalientes.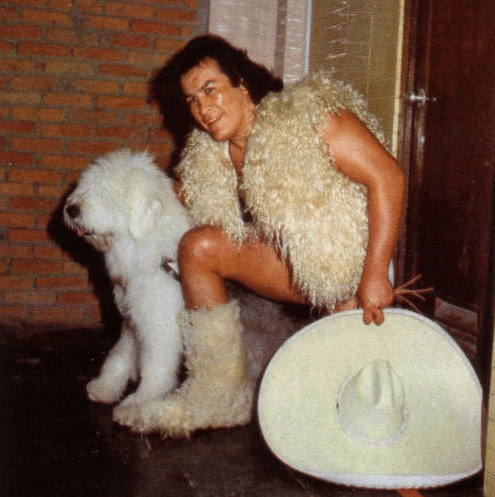 2015: Lucha Libre AAA held Heroes Inmortales IX at the Domo de San Luis in San Luis Potosi, San Luis Potosi. In the Main Event, Alberto el Patron retained the Lucha Libre AAA Megachampionship after beating Johnny Mundo in a Title Match.
Folks! We invite you to also follow us through our official social media accounts: 
© 2022 Lucha Central
RELATED NOTE: This day in lucha libre history… (October 3)