Discover the important events that occurred on this date in the lucha libre history
1984: El Hijo del Santo won the UWA World Lightweight Championship for the first-time in his career after beating Negro Casas at El Toreo de Cuatro Caminos in Naucalpan, Estado de Mexico.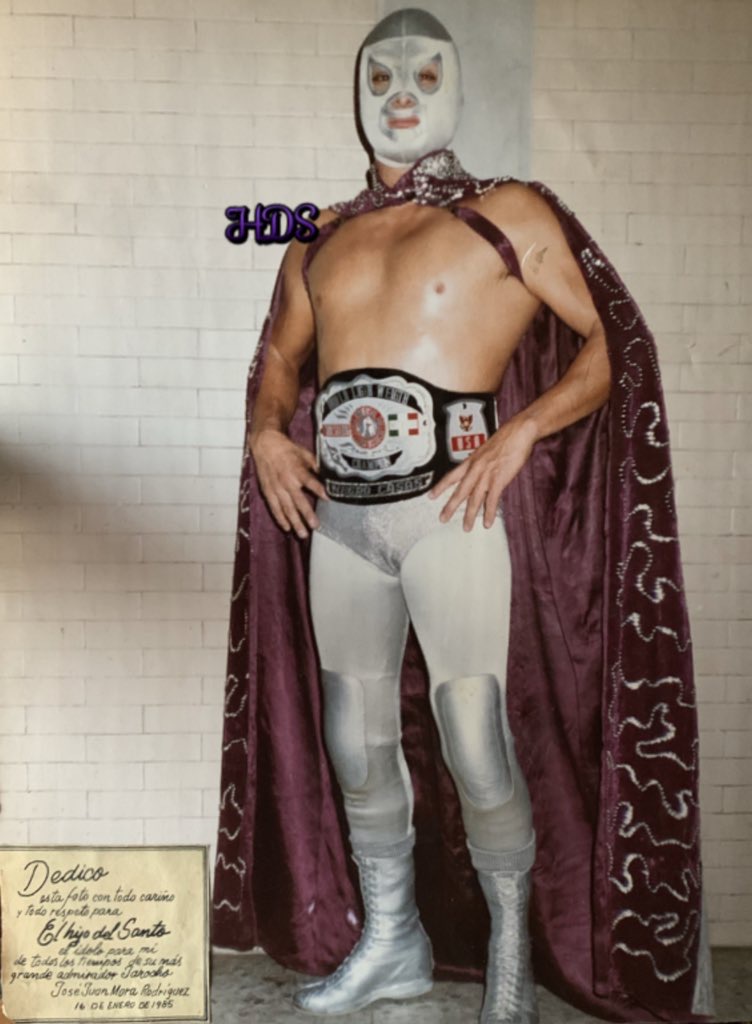 1992: Rey Mysterio won Mexican National Welterweight Championship after beating Fantasma de la Quebrada at Lucha Libre AAA Live Show in Aguascalientes, Aguascalientes.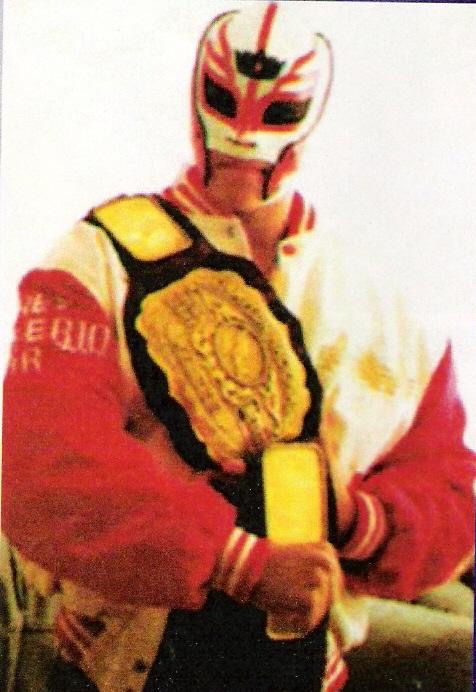 1994: El Felino won the Justiciero's mask in a Mask vs. Mask Match at Arena Mexico in Mexico City. In this way, we knowed the identity of Marcos Contreras.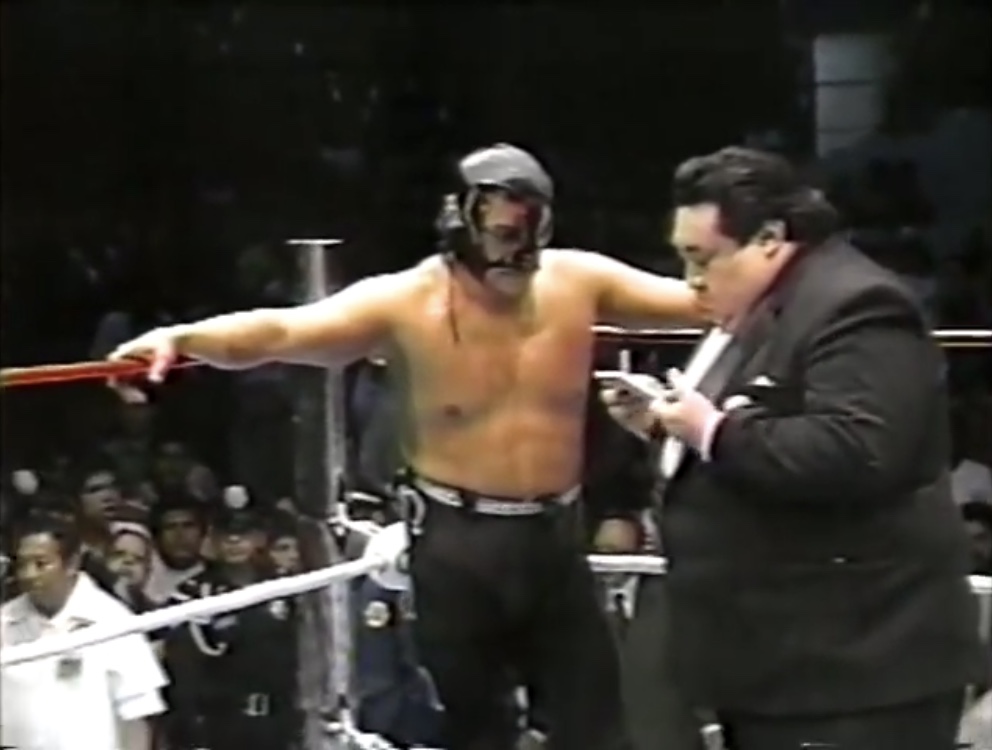 Click here to watch this complete match in our Match of the Day section. 
2016: El Valiente won the CMLL Universal Championship Tournament after beating Volador Jr. at Arena Mexico in Mexico City.
2018: Lucha Libre AAA held Heroes Inmortales XII at the Gimnasio Miguel Hidalgo in Puebla, Puebla. In whose Main Event, Dr. Wagner Jr. won the Jeff Jarrett's hair in a Hair vs. Hair Match.
Folks! We invite you to also follow us through our official social media accounts:
© 2022 Lucha Central
RELATED NOTE: This day in lucha libre history… (October 27)