Discover the important events that occurred on this date in the lucha libre history
1978: TNT won the Mexican National Heavyweight Championship after beating El Nazi at Arena Mexico in Mexico City.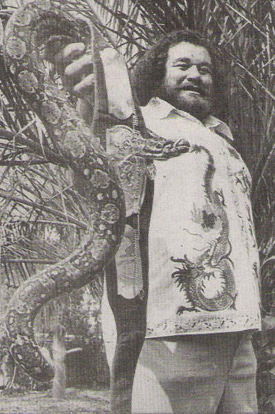 1997: El Felino won the WWA World Welterweight Championship for the second-time in his career after beating El Hijo del Santo at Arena Puebla in Puebla, Puebla.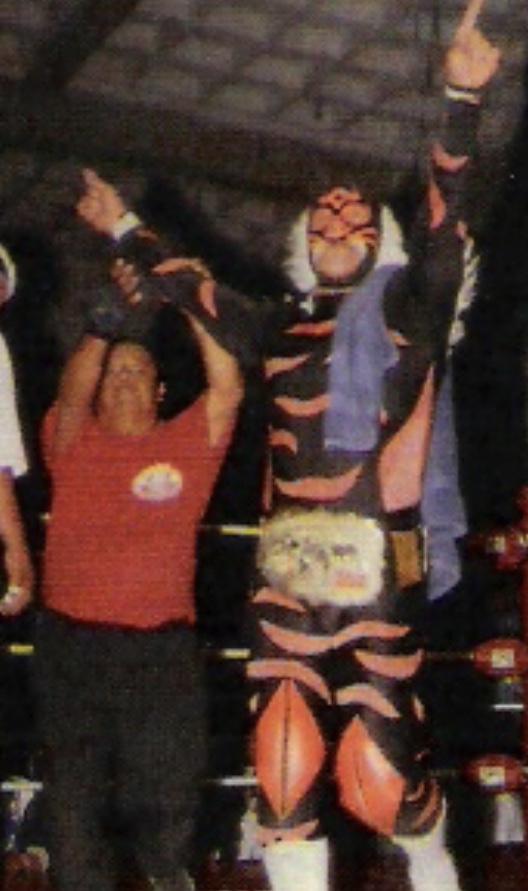 2000: Blue Panther won the 1st edition of the CMLL La Leyenda Azul Tournament after beating Mr. Niebla at Arena Mexico in Mexico City.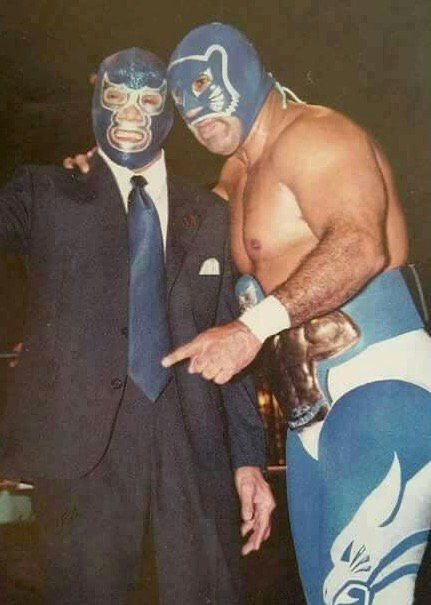 Click here to watch this complete match in our Match of the Day section
Folks! We invite you to also follow us through our official social media accounts:
© 2022 Lucha Central
RELATED NOTE: This day in lucha libre history… (October 26)