Discover the important events that occurred on this date in the lucha libre history
1977: Anibal won the UWA World Middleweight Championship after beating Rene Guajardo at the Plaza de Toros Monumental Monterrey in Monterrey, Nuevo Leon.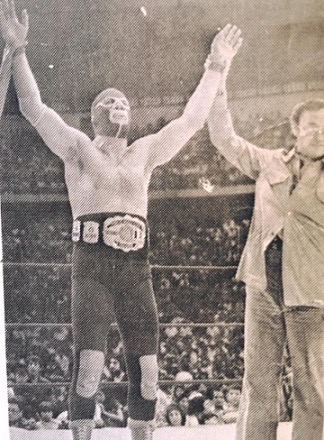 1994: Villano V, Scorpio Jr. & Shue el Guerrero won the UWA World Trios Championship after beating Negro Navarro, El Signo & Rocky Santana at El Toreo de Cuatro Caminos in Naucalpan, Estado de Mexico.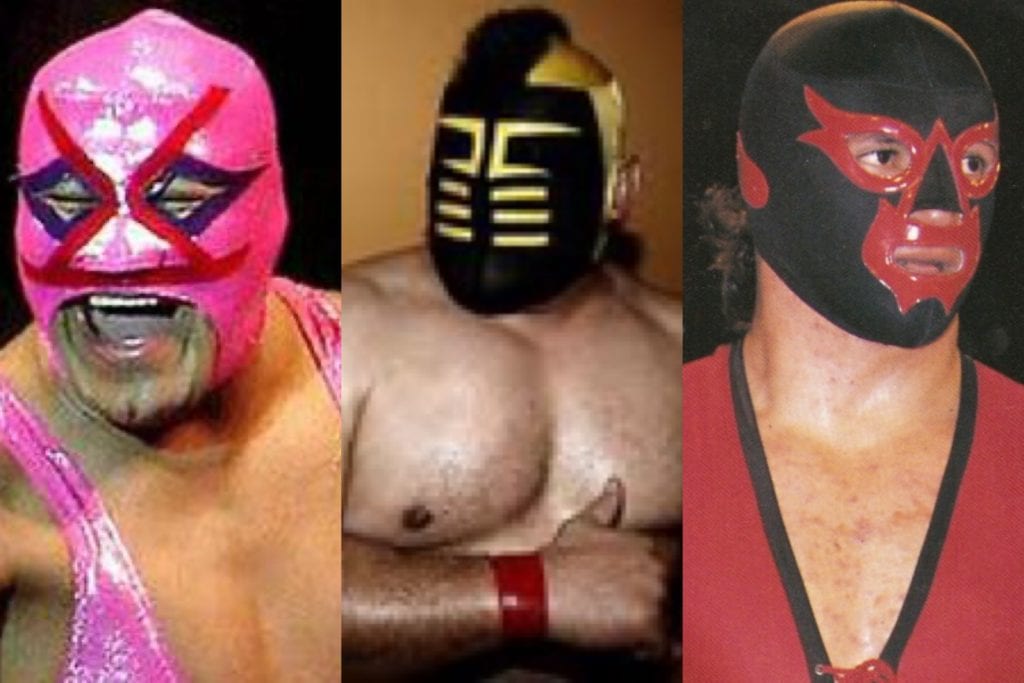 2011: Alberto del Rio won the WWE Championship for the second-time in his career after beating John Cena and CM Punk in a Triple Threat Hell in a Cell Match at the 3rd edition of the Hell in a Cell PPV at the New Orleans Arena in New Orleans, Louisiana.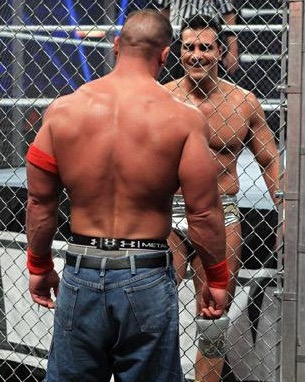 2016: Lucha Libre AAA held Heroes Inmortales X at Arena Monterrey in Monterrey, Nuevo Leon. In the Main Event, Johnny Mundo retained the Lucha Libre AAA Latin American Championship after beating Garza Jr.
Folks! We invite you to also follow us through our official social media accounts: 
© 2022 Lucha Central
RELATED NOTE: This day in lucha libre history… (October 1)