Discover the important events that occurred on this date in the lucha libre history
1981: Legends of Lucha Libre's Perro Aguayo won the WWF World Light Heavyweight Championship after beating Fishman in Los Angeles, California.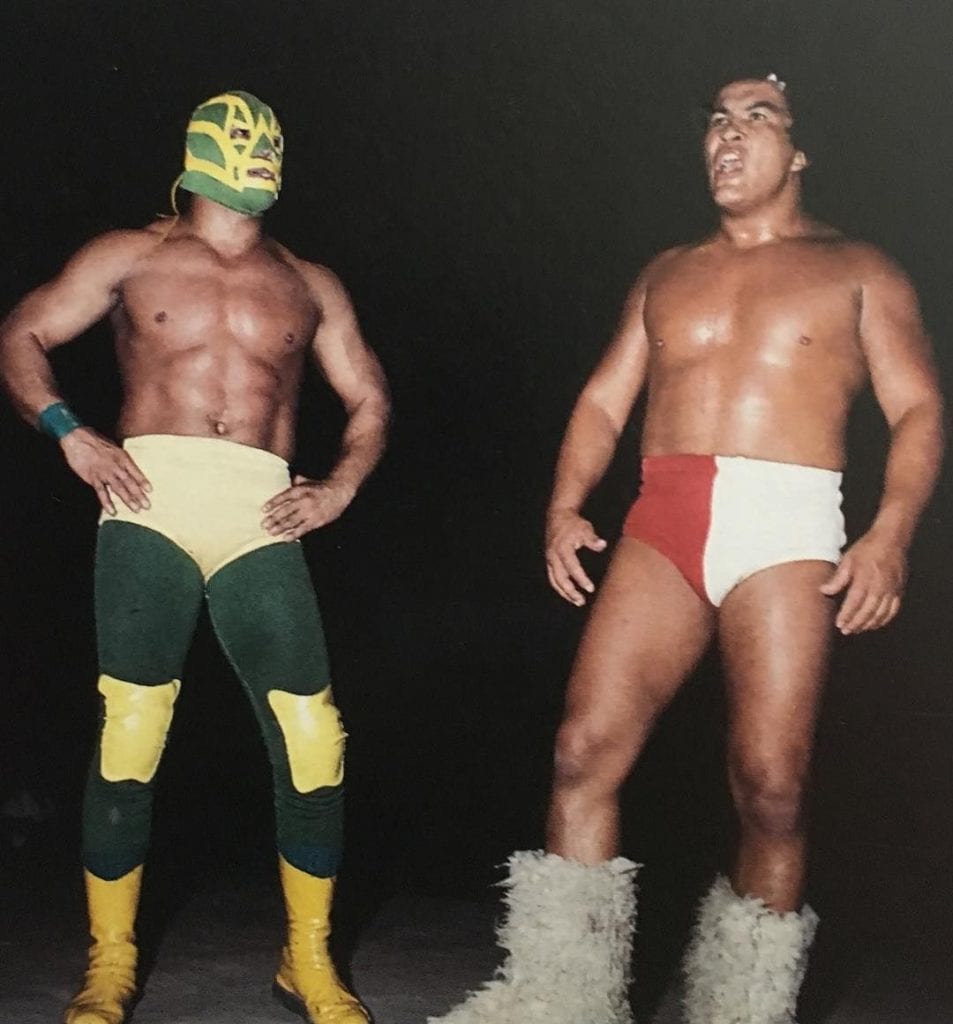 1993: CMLL held the 60th Anniversary Show at Arena Mexico in Mexico City. In Main Event, Atlantis won the Mano Negra's mask in a Mask vs. Mask Match. In this way, we knowed the identity of Jesus Reza Rosales.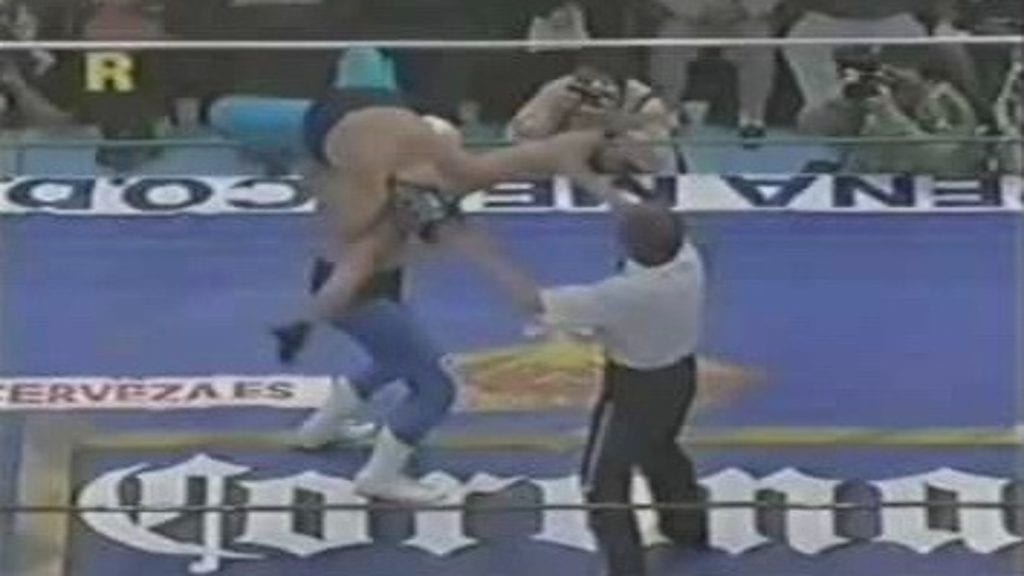 Click here to watch this complete match in our Match of the Day section.
2006: Nitro won the IWRG Intercontinental Middleweight Championship after beating El Pantera at Arena Neza in Nezahualcoyotl, Estado de Mexico.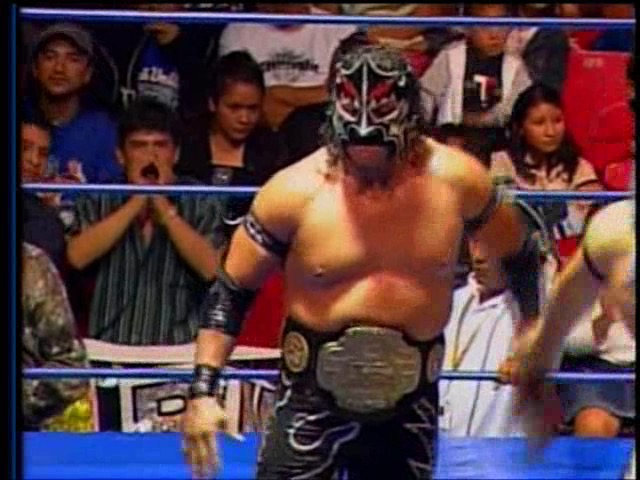 2010: Lucha Libre AAA held Heroes Inmortales IV at the Convention Center in Ciudad Madero, Tamaulipas. In the Main Event, Legado AAA (La Parka, Heavy Metal, Dark Cuervo & Dark Ozz) defeated La Socidad (L.A. Park, El Zorro, Electroshock & Hernandez) in a Steel Cage Match.
2017: Lucha Libre AAA held Heroes Inmortales XI at the Domo de San Luis in San Luis Potosi, San Luis Potosi. In the Main Event, Pagano defeated El Mesias and Joe Lider in a Death Match.
Folks! We invite you to also follow us through our official social media accounts: 
© 2023 Lucha Central
RELATED NOTE: This day in lucha libre history… (September 29)