Discover the important events that occurred on this date in the lucha libre history
1974: Ringo Mendoza won the Paco Pardinez's hair in a Hair vs. Hair Match at Arena Coliseo de Guadalajara in Guadalajara, Jalisco.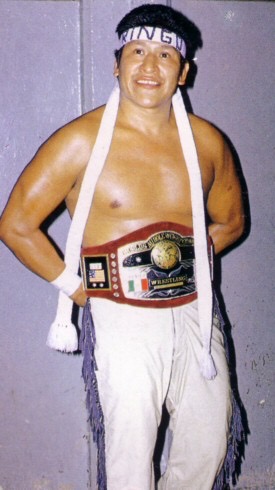 1994: Blue Demon Jr. won the MS-Jr.'s mask in a Mask vs. Mask Match at Arena Pista Revolucion in Mexico City. In this way, we knowed the identity of Pablo Fuentes Jr.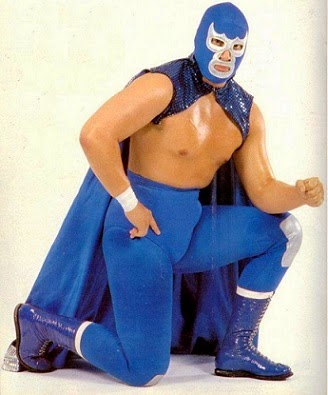 Folks! We invite you to also follow us through our official social media accounts:
© 2022 Lucha Central
RELATED NOTE: This day in lucha libre history… (November 23)