Discover the important events that occurred on this date in the lucha libre history
1941: Jack O'Brien won the Mexican National Welterweight Championship for the first-time in his career after beating Lobo Negro at Arena Coliseo in Mexico City.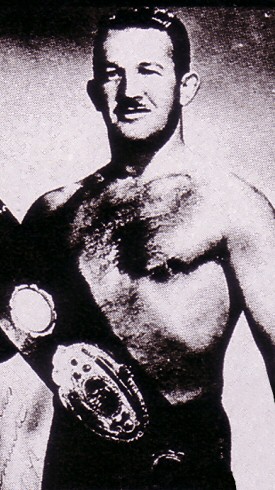 1990: Blue Demon Jr. won the WWA World Middleweight Championship after beating Legends of Lucha Libre's Super Astro in Villahermosa, Tabasco.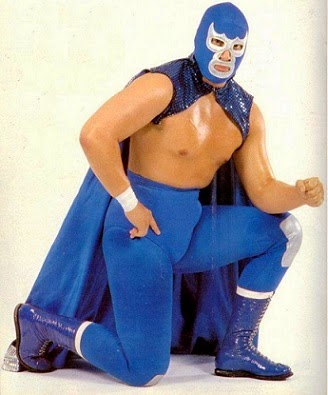 1995: Sabu won the UWA World Junior Light Heavyweight Championship after beating Gran Hamada in Kawasaki, Japan.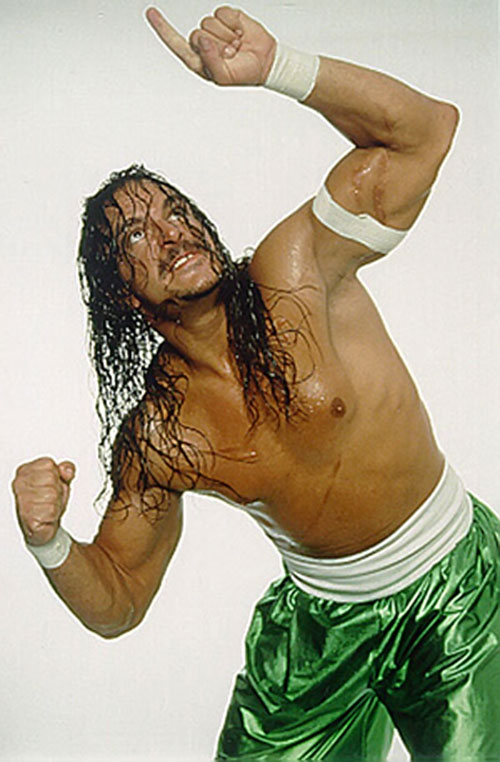 1999: Super Parka won the IWRG Intercontinental Heavyweight Championship after beating Pirata Morgan in Yokkaichi, Japan.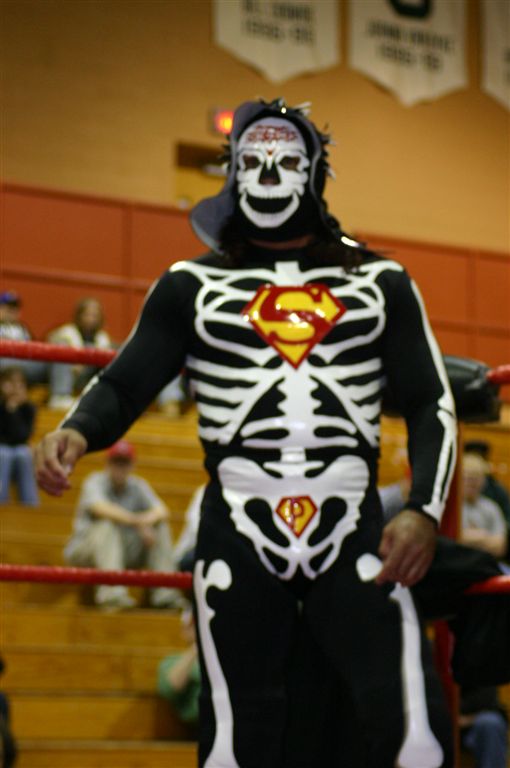 2000: El Hijo del Diablo won the WWA World Welterweight Championship after beating El Hijo del Santo in Iguala, Guerrero.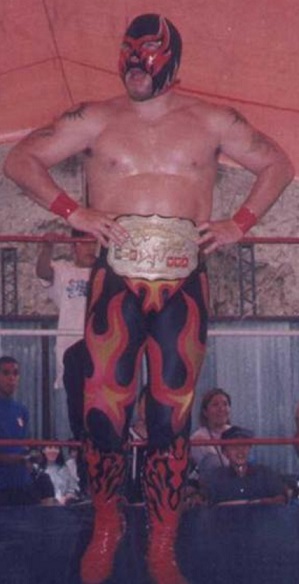 2001: Lucha Libre AAA held the 5th edition of the Guerra de Titanes at the Monumental Plaza de Toros Mexico in Mexico City. In the Main Event, Hector Garza won the Heavy Metal's hair in a 4-Way Elimination Match.
2018: Barbaro Cavernario won the 16th edition of the CMLL La Leyenda de Plata Tournament after beating Legends of Lucha Libre's Rey Fenix at Arena Mexico in Mexico City.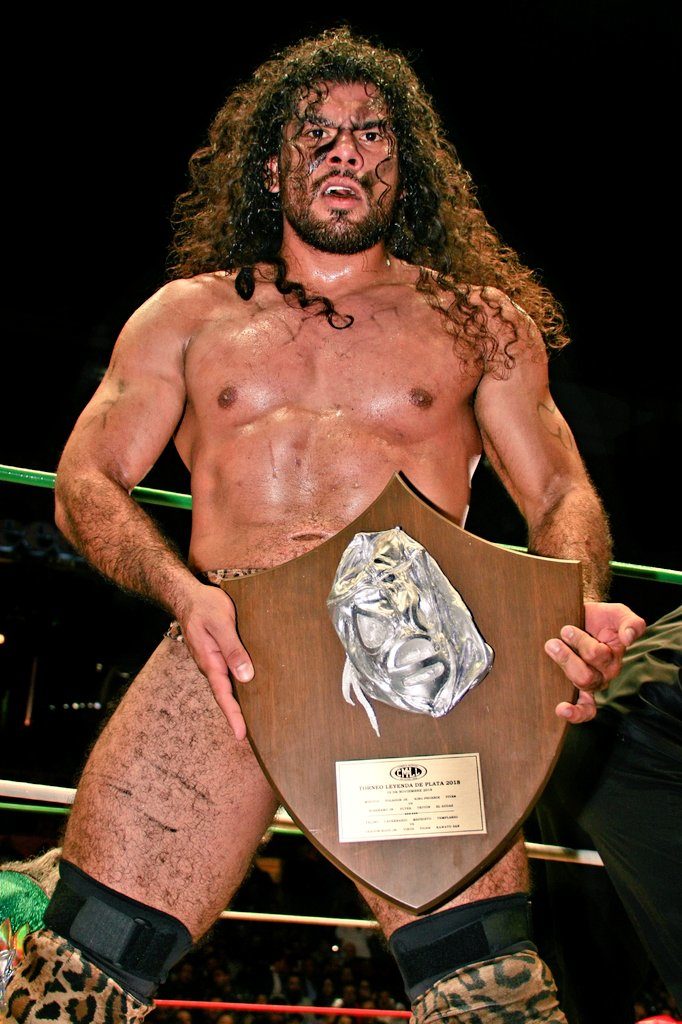 Click here to watch this complete match in our Match of the Day section. 
Folks! We invite you to also follow us through our official social media accounts:
© 2022 Lucha Central
RELATED NOTE: This day in lucha libre history… (November 22)