Discover the important events that occurred on this date in the lucha libre history
1944: Tarzan Lopez won the Mexican National Light Heavyweight Championship for the first-time in his career after beating Gorilla Ramos at Arena Coliseo in Mexico City.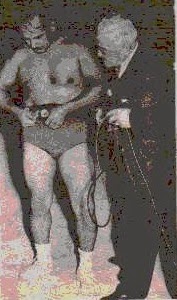 1995: Super Crazy won the UWA World Welterweight Championship after beating Pirata Morgan Jr. at Arena Neza in Nezahualcoyotl, Estado de Mexico.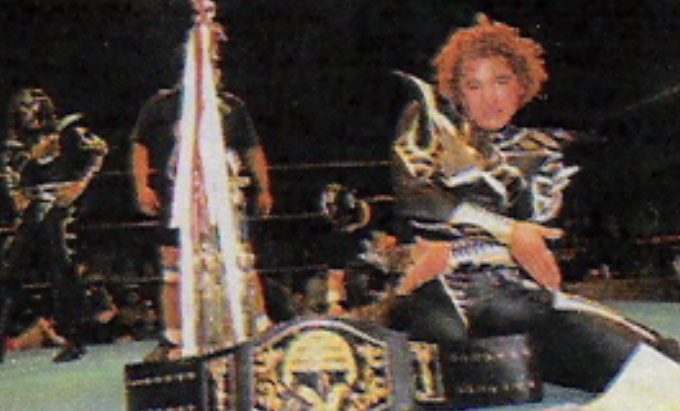 2002: Los Guerrero (Eddie Guerrero & Chavo Guerrero Jr.) won the WWE Tag Team Championship after beating Rey Mystero & Edge and Chris Benoit & Kurt Angle in a Triple Threat Elimination Match at the 16th edition of Suvivor Series PPV at the Madison Square Garden in New York City.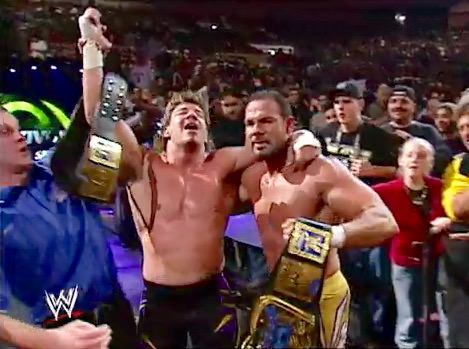 Click here to watch this complete match in our Match of the Day section. 
Folks! We invite you to also follow us through our official social media accounts:
© 2023 Lucha Central
RELATED NOTE: This day in lucha libre history… (November 16)