Discover the important events that occurred on this date in the lucha libre history.
1988: El Hijo del Santo won the Espanto Jr.'s hair in a Mask Vs. Hair Match at the Plaza de Toros Monumental in Monterrey, Nuevo Leon.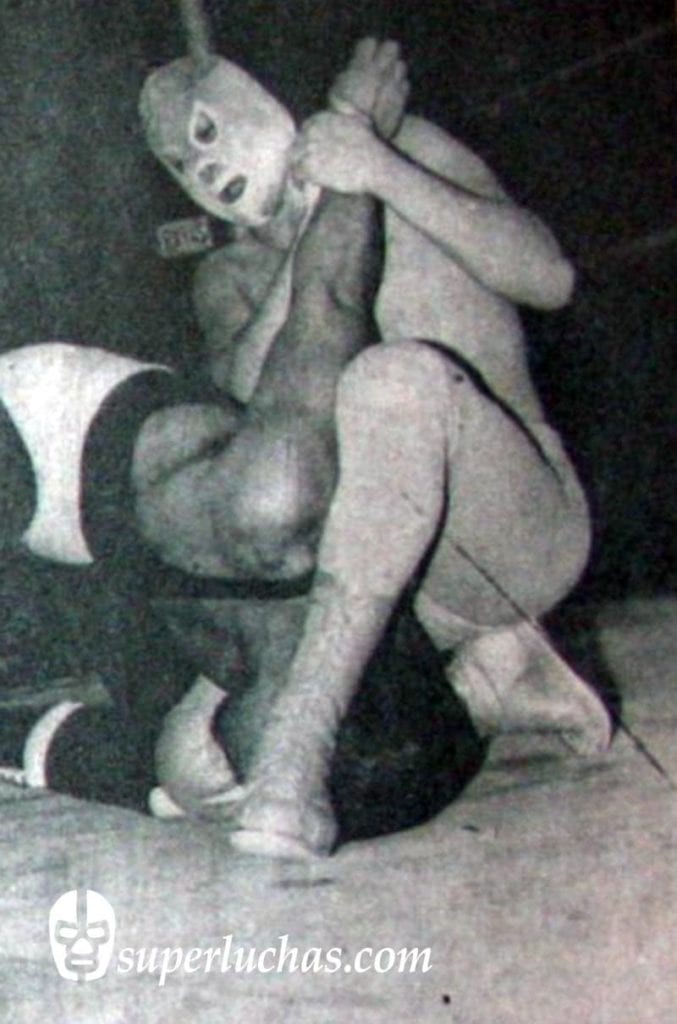 PHOTO: SuperLuchas
1994: Americo Rocca won the Kung Fu's hair in a Hair Vs. Hair Match at the Arena Mexico in Mexico City.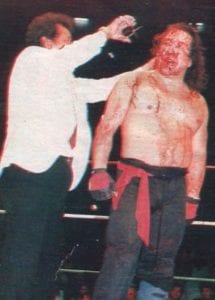 Folks! We invite you to also follow us through our official social media accounts:
© 2022 Lucha Central
 RELATED NOTE: This day in lucha libre history… (May 7)