Discover the important events that occurred on this date in the lucha libre history
1965:  Owen Hart/Blue Blazer was born in Calgary, Alberta, Canada.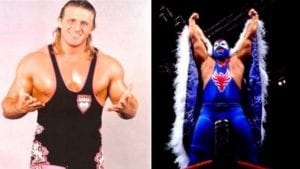 1992: Antonio Peña founded Lucha Libre AAA at a press conference in Mexico City.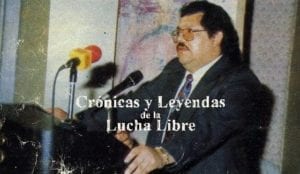 PHOTO: Cronicas y Leyendas de la Lucha Libre
2000: Abismo Negro & Electroshock won the Mexican National Tag Team Championship for the second-time in his career after beating Hator & The Panther at Arena Solidaridad in Monterrey, Nuevo Leon.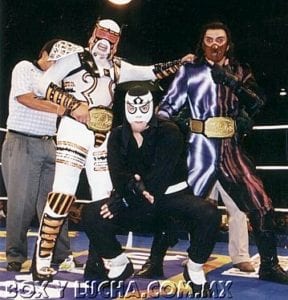 PHOTO: Box y Lucha 
Folks! We invite you to also follow us through our official social media accounts:
© 2023 Lucha Central
RELATED NOTE: This day in lucha libre history… (May 6)