Discover the important events that occurred on this date in the lucha libre history.
1976: Gran Hamada won the UWA World Middleweight Championship after beating Rene Guajardo in Monterrey, Nuevo Leon.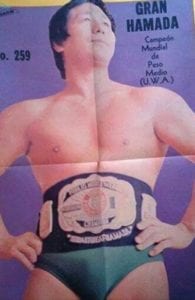 1982: Aristoteles won the Mexican National Light Heavyweight Championship after beating Negro Casas at Arena Mexico in Mexico City.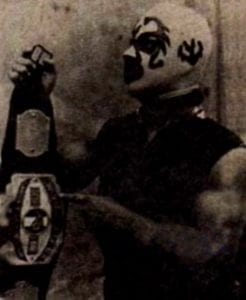 1999: Los Vipers (Abismo Negro & Electroshock) won the Mexican National Tag Team Championship after beating Legends of Lucha Libre's Perro Aguayo & Hijo del Perro Aguayo in Manzanillo, Colima.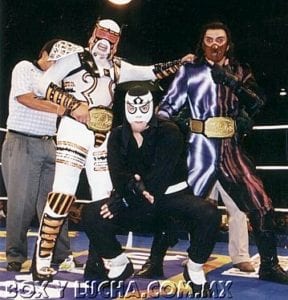 PHOTO: Box y Lucha 
Folks! We invite you to also follow us through our official social media accounts:
© 2023 Lucha Central
 RELATED NOTE: This day in lucha libre… (May 1)