Discover the important events that occurred on this date in the lucha libre history
1977: Gran Markus won the Mexican National Heavyweight Championship for the first-time in his career after beating El Halcon at Arena Coliseo de Guadalajara in Guadalajara, Jalisco.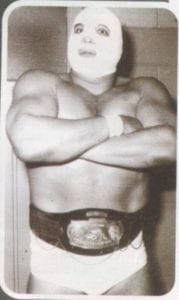 1981: Sangre Chicana won the NWA World Middleweight Championship for the second-time in his career after beating Tony Salazar at Arena Coliseo in Mexico City.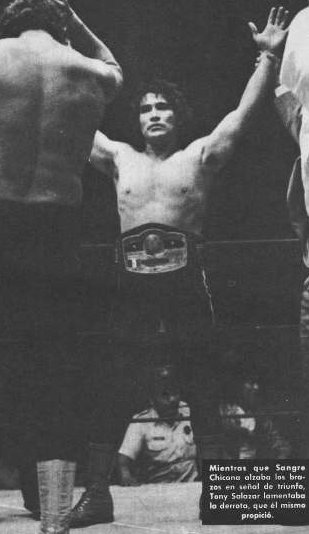 1993: Super Delfin won the Black Man's mask in a Mask vs. Mask Match at the Korakuen Hall in Tokyo, Japan. This was the second time that Alvaro Melendez Tibanez lost his mask as Black Man, the first time was in 1986 against Blue Panther at El Toreo de Cuatro Caminos.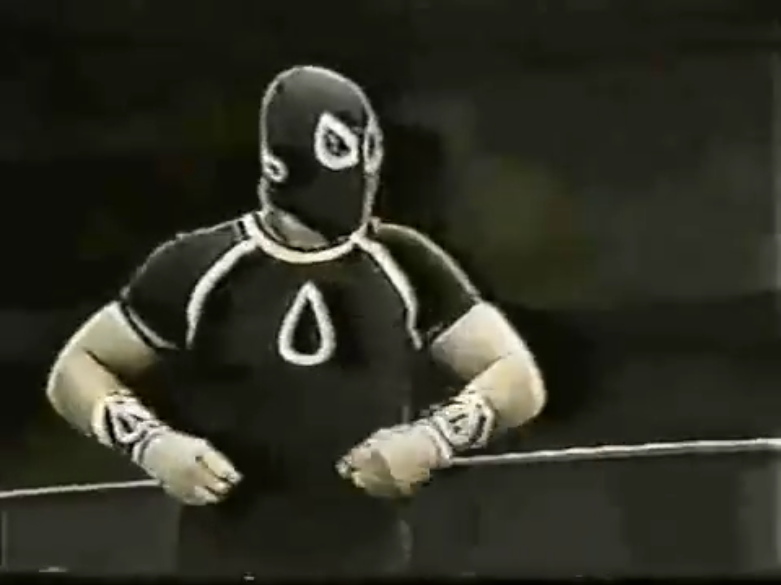 2020: Atlantis Jr. & Flyer won the Mexican National Tag Team Championship after beating Hijo del Villano III & Templario at Arena Mexico in Mexico City.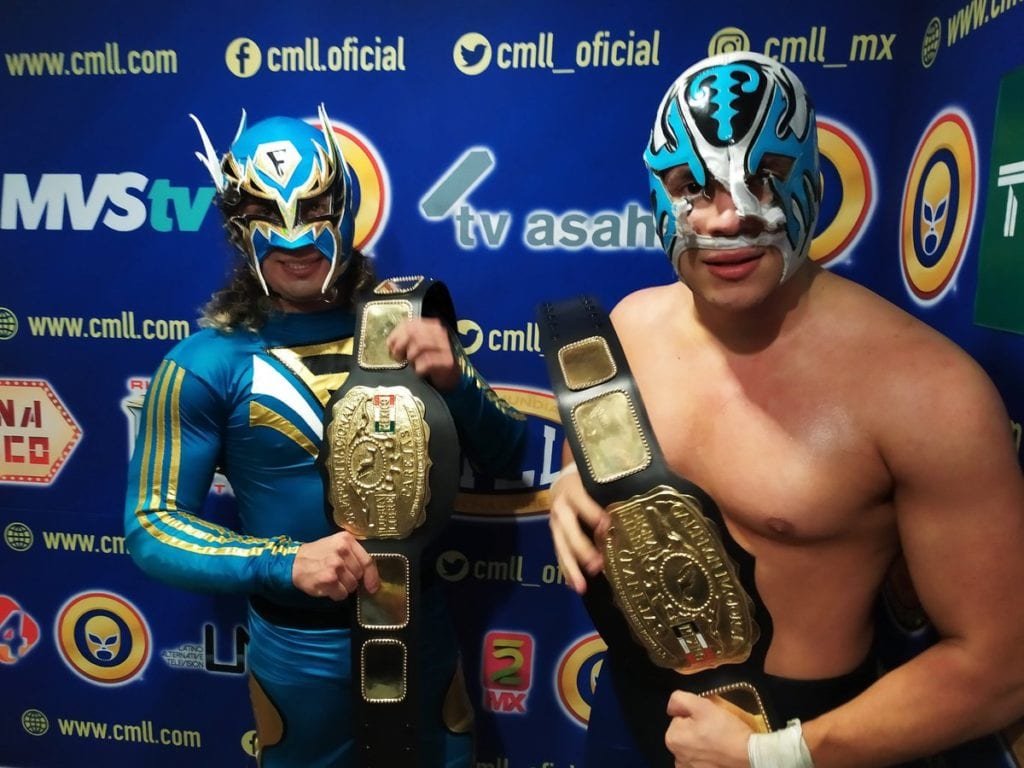 Folks! We invite you to also follow us through our official social media accounts:
© 2023 Lucha Central
RELATED NOTE: This day in lucha libre history… (March 12)