Discover the important events that occurred on this date in the lucha libre history
1955: Blue Demon won the Cavernario Galindo's hair in a Mask vs. Hair at Arena Coliseo at Mexico City.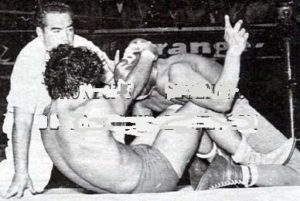 1967: Dick Angelo won the El Jaguar de Colombia's mask in a Mask vs. Mask Match at the Gimnasio Nacional in Ciudad de Guatemala, Guatemala.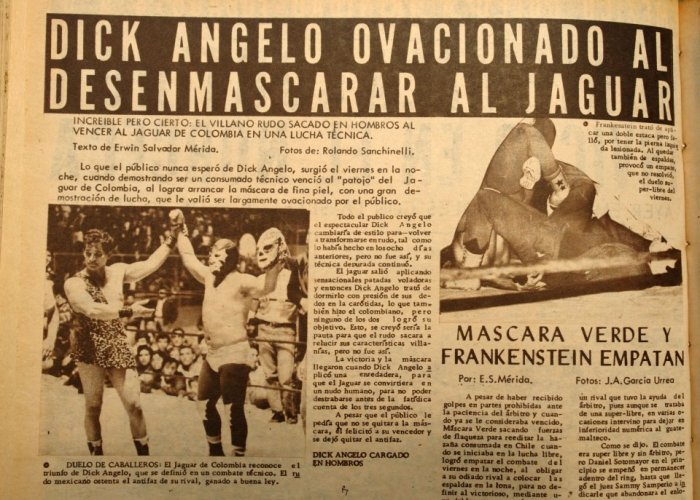 1975: Raul Reyes won the Mexican National Heavyweight Championship for the second-time in his career after beating Enrique Vera at Arena Coliseo de Acapulco in Acapulco, Guerrero.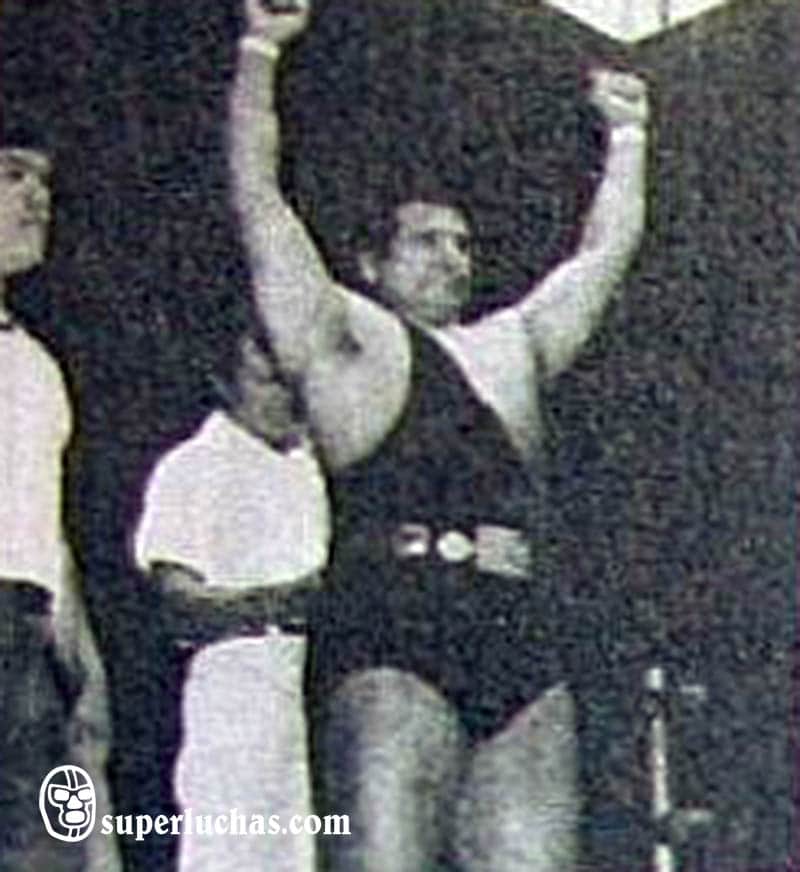 PHOTO: SuperLuchas
1994: Mascarita Sagrada (Original) was the first luchador to win the IWC World Minis Championship after beating Espectrito in Los Angeles, California.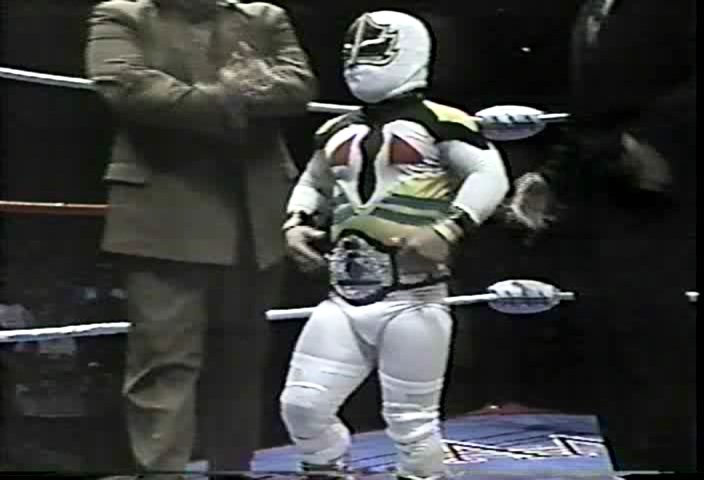 2000: Super Crazy won the ECW World Television Championship after beating Rhino at the ECW Living Dangerously PPV at the the O'Neill Center in Danbury, Connecticut.
2010: Chessman won the 14th edition of the Lucha Libre AAA Rey de Reyes Tournament after beating Hernandez and Marco Corleone at Plaza de Toros Santa Maria in Queretaro, Queretaro.
2010: Electroshock won the Lucha Libre AAA Megachampionship after beating El Mesias and Mr. Anderson at Rey de Reyes at Plaza de Toros Santa Maria in Queretaro, Queretaro.
2013: Soberano Jr. won the CMLL La Sangre Nueva Tournament after beating Taurus (Gran Guerrero) at Arena Mexico in Mexico City.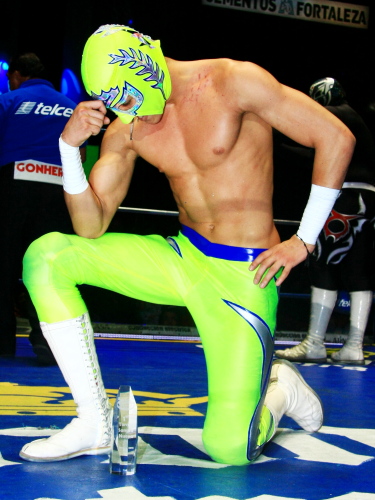 Folks! We invite you to also follow us through our official social media accounts:
© 2023 Lucha Central
RELATED NOTE: This day in lucha libre history… (March 11)