Discover the important events that occurred on this date in the lucha libre history
1992: El Felino won the Mexican National Welterweight Championship after beating Ciclon Ramirez at Arena Pista Revolucion in Mexico City.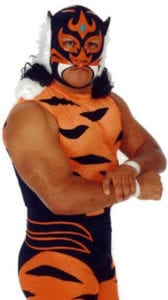 1992: Canek won the UWA World Heavyweight Championship for the eleventh-time in his career after beating Dos Caras at El Toreo de Cuatro Caminos in Naucalpan, Estado de Mexico.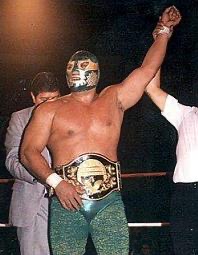 1996: El Hijo del Santo won the CMLL International Grand Prix Tournament after beating the Legends of Lucha Libre superstar The Great Sasuke at Arena Mexico in Mexico.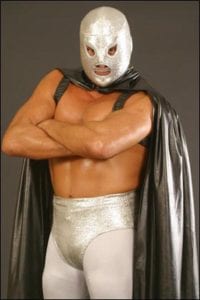 2000: Lucha Libre AAA held the Triplemania VIII at the Korakuen Hall in Tokyo, Japan.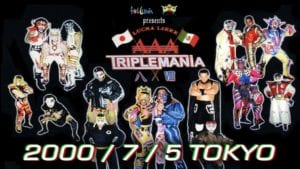 Click here to watch this complete show in our Match of the Day section 
2002: Octagon won the Pentagon's mask in a Poker de Ases Match at Triplemania X at the Convention Center in Ciudad Madero, Tamaulipas. In this way, we knowed the identity of Ricardo Moreno Antonio. Mascara Sagada & Mascara Maligna also participated.
Folks! We invite you to also follow us through our official social media accounts:
© 2022 Lucha Central
RELATED NOTE: This day in lucha libre history… (July 4)