Discover the important events that occurred on this date in the lucha libre history
1979: Dr. Wagner won the Angel Blanco's hair in a Mask vs. Hair Match at El Toreo de Cuatro Caminos in Naucalpan, Estado de Mexico.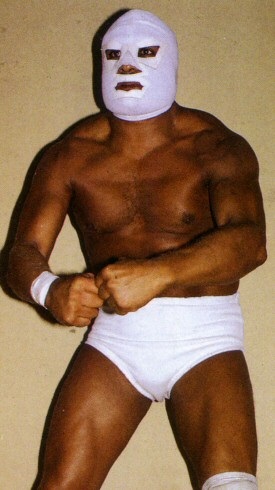 1979: Legends of Lucha Libre's El Matematico & Blue Panther won the La Bestia & Simio Blaco's mask in a Mask vs. Mask Match in Monterrey, Nuevo Leon.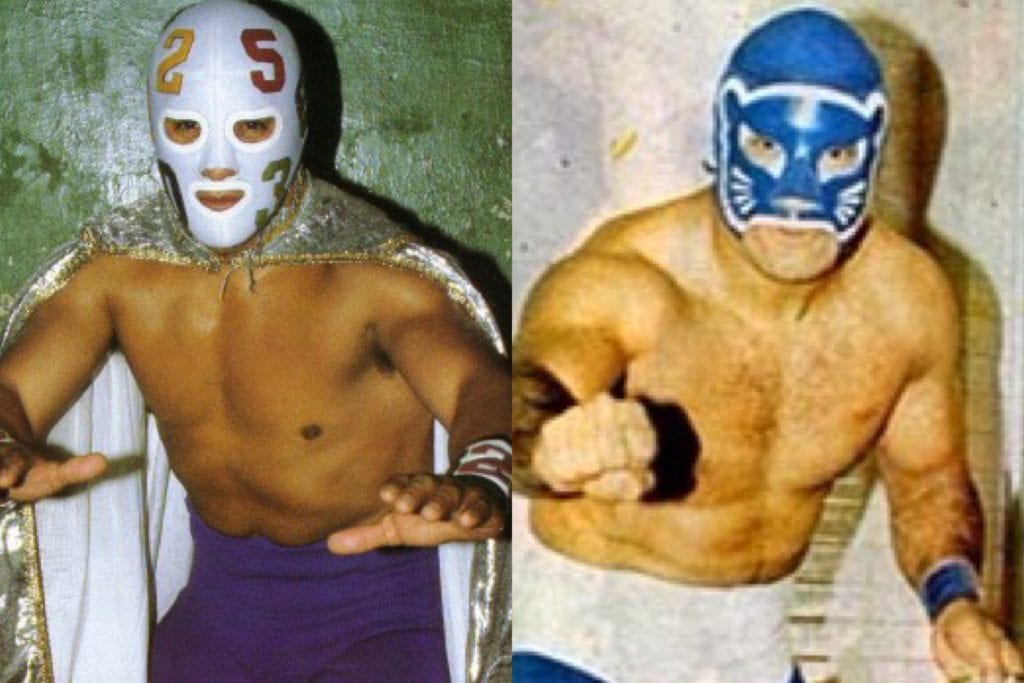 1986: Dos Caras, Villano III & Villano IV won the Mexican National Trios Championship after beating Los Brazos (Brazo de Oro, Brazo de Plata & El Brazo) at Arena Mexico in Mexico City.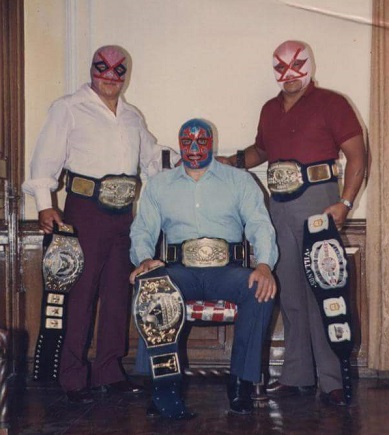 2019: Legends of Lucha Libre's Tiger (Felino Jr.) & Diamante Azul won the Arena Puebla Parejas Increibles Tournament after beating Kraneo & El Malayo at Arena Puebla in Puebla, Puebla.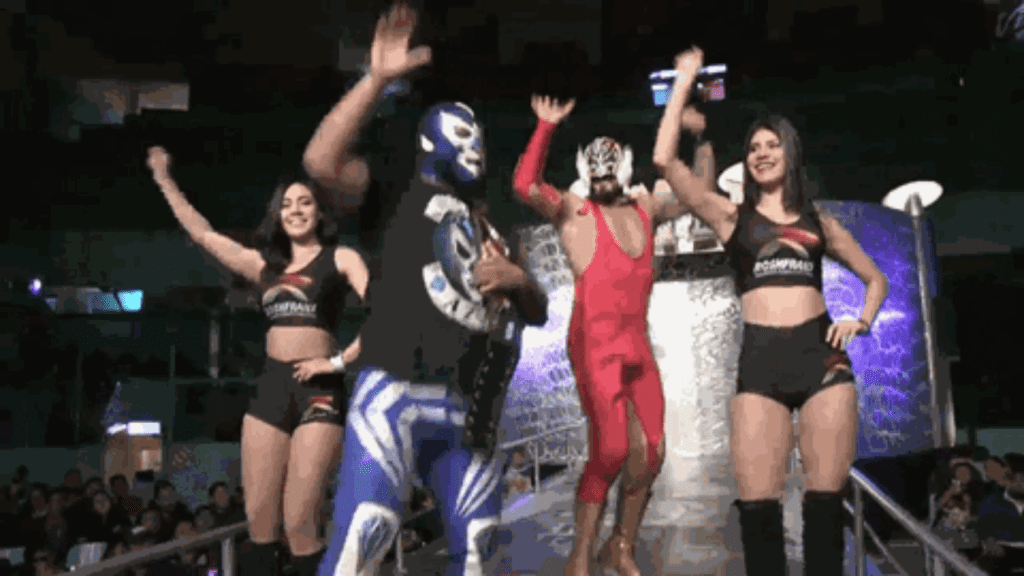 Folks! We invite you to also follow us through our official social media accounts:
© 2023 Lucha Central
RELATED NOTE: This day in lucha libre history… (January 27)