Discover the important events that occurred on this date in the lucha libre history
1980: Raul Mata won the NWA World Light Heavyweight Championship after beating Alfonso Dantes at Arena Coliseo de Guadalajara in Guadalajara, Jalisco.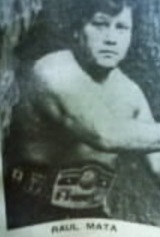 2002: Cibernetico won the UWA World Heavyweight Championship after beating Canek in Salamanca, Guanajuato.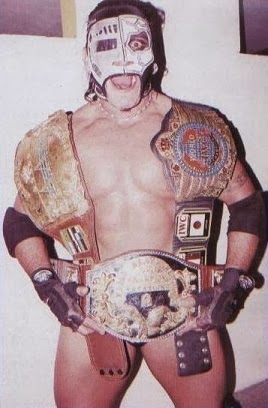 2013: La Sombra won the NWA World Historic Middleweight Championship after beating Dragon Rojo Jr. at the at the Day 3 of the CMLL-NJPW Fantasticamania tour at the Korakuen Hall in Tokyo, Japan.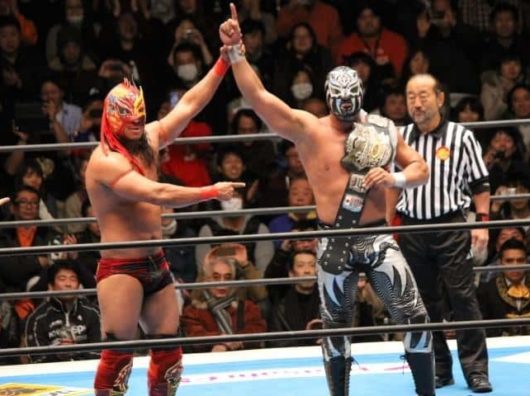 2017: Lucha Libre AAA held the 20th edition of Guerra de Titanes at the Gimnasio Olimpico Juan de la Barrera in Mexico City. In the Main Event, Johhny Mundo retained the Lucha Libre AAA Latin American Championship after beating Legends of Lucha Libre's Pentagon Jr.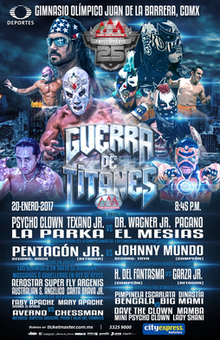 Folks! We invite you to also follow us through our official social media accounts:
© 2023 Lucha Central
RELATED NOTE: This day in lucha libre history… (January 19)