Discover the important events that occurred on this date in the lucha libre history
1986: Los Brazos (Brazo de Oro, Legends of Lucha Libre's Brazo de Plata & El Brazo) won the Mexican National Trios Championship after beating Dos Caras, Villano III & Villano V at El Toreo de Cuatro Caminos in Naucalpan, Estado de Mexico.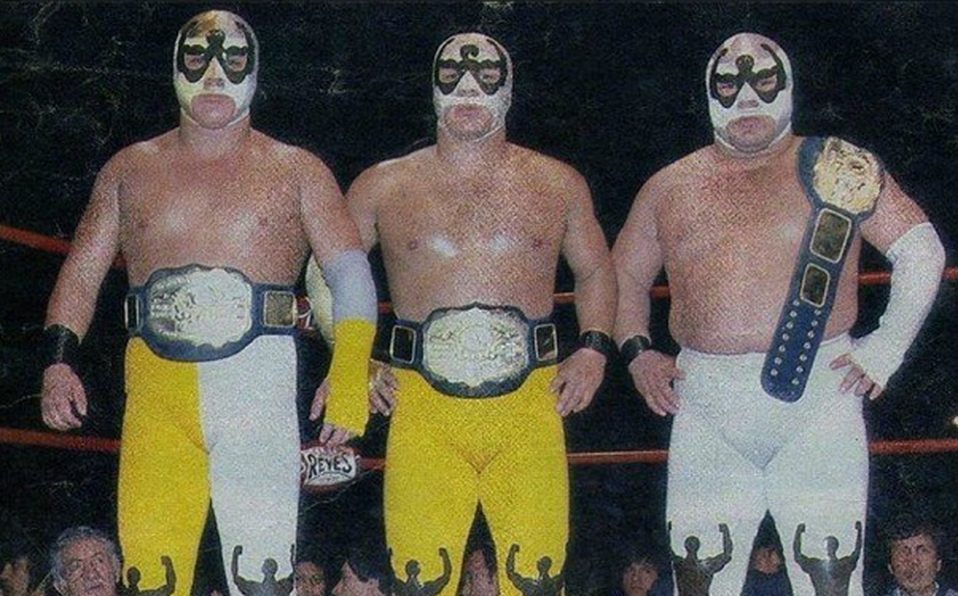 1991: Zuleyma won the UWA World UWA World Women's Championship after beating Lola Gonzalez at Arena Pista Revolucion in Mexico City.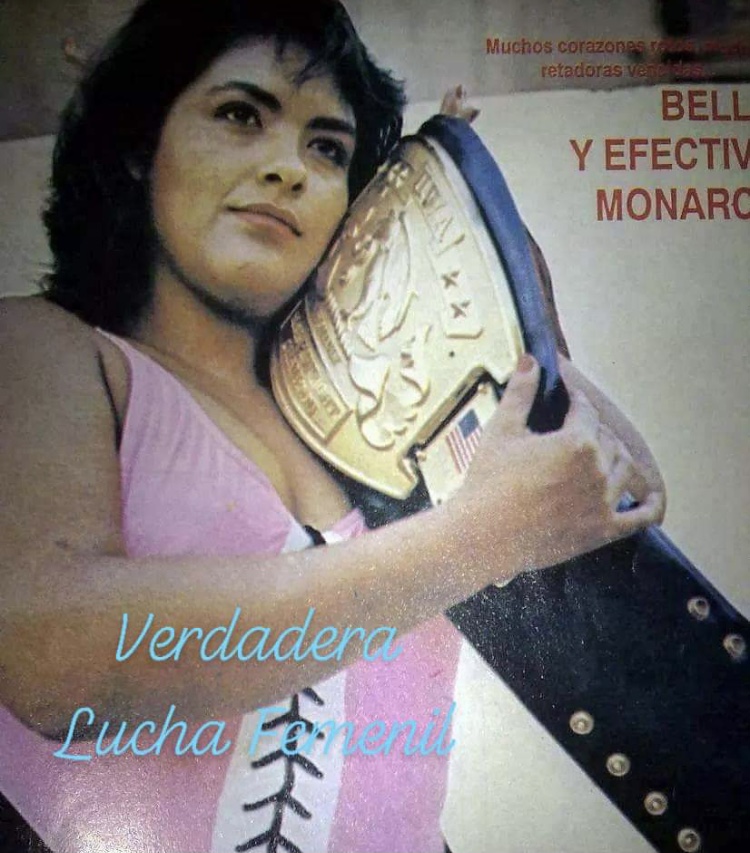 2003: Martha Villalobos won the Lucha Libre AAA Reina de Reinas Championship after beating Lady Apache in Veracruz, Veracruz.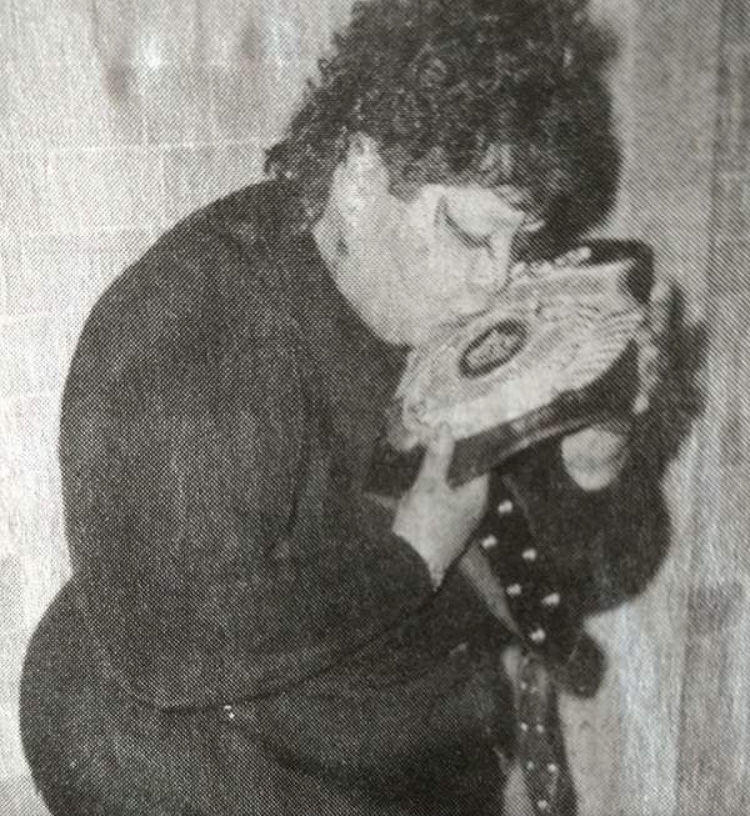 2008: Dr. Wagner Jr. won the WWA World Junior Light Heavyweight Championship after beating the Legends of Lucha Libre superstar Nicho el Millonario (Psicosis) in Tijuana, Baja California.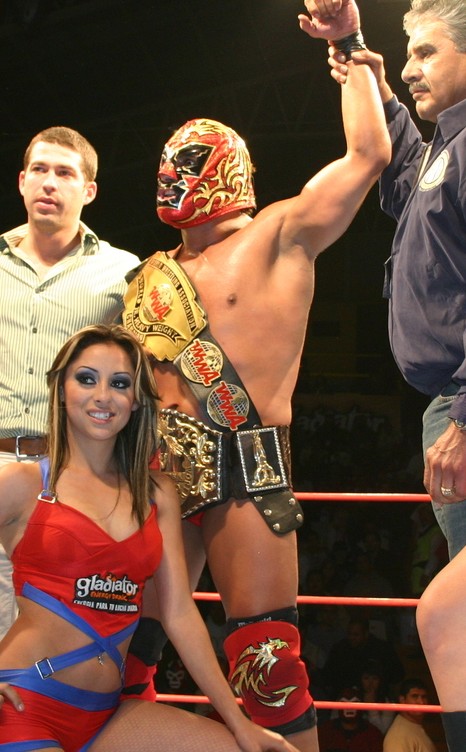 2008: Mistico (Caristico) won the WWA World Middleweight Championship after beating Angel Blanco Jr. in Ensenada, Baja California.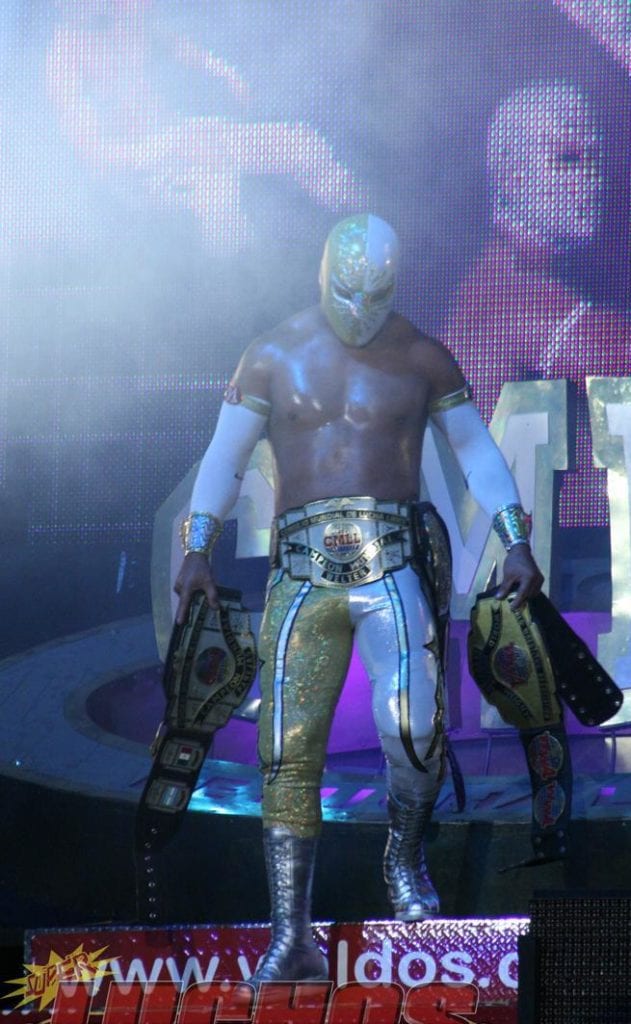 PHOTO: SuperLuchas
2018: The Legends of Lucha Libre superstar Rush & El Terrible won the CMLL Parejas Increibles Tournament after beating Ultimo Guerrero & Volador Jr. at the Arena Mexico in Mexico City.
Folks! We invite you to also follow us through our official social media accounts:
© 2022 Lucha Central
RELATED NOTE: This day in lucha libre history… (February 22)