Discover the important events that occurred on this date in the lucha libre history
1994: Javier Llanes won the CMLL World Middleweight Championship after beating El Dandy at the Arena Coliseo in Mexico City.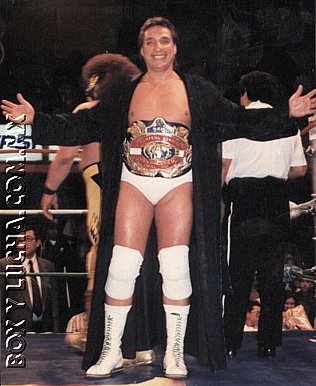 PHOTO: Box y Lucha 
1998: The Legends of Lucha Libre superstar Perro Aguayo won the Mexican National Heavyweight Championship after beating Cibernetico in Chihuahua, Chihuahua.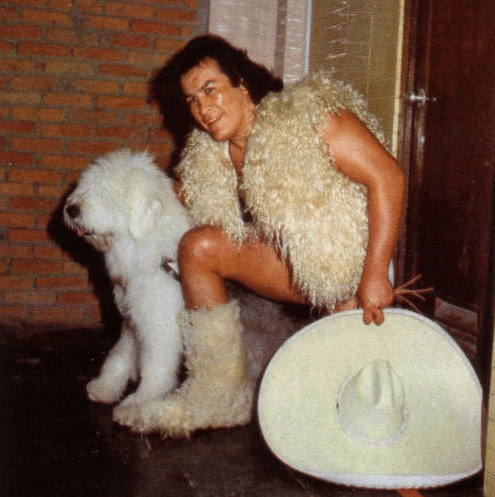 1998: Chris Jericho won the Legends of Lucha Libre superstar Juventud Guerrera's mask in a Mask Vs. Title (WCW Cruiserweight Championship) at the WCW SuperBrawl VIII at the Cow Palace in Daly City, California. In this way, we knowed the identity of Eduardo Anibal Gonzalez Hernandez.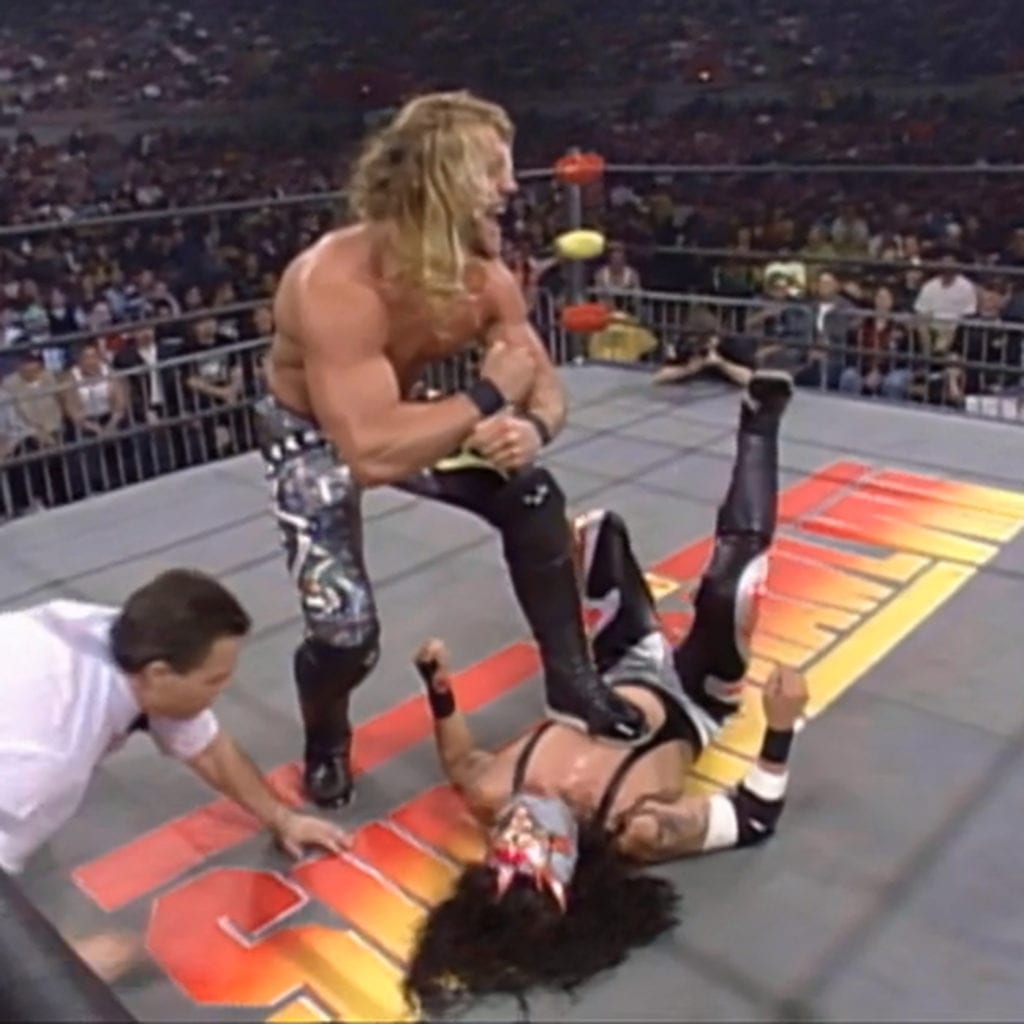 Click here to watch this complete match in our Match of the Day section. 
2011: The Legends of Lucha Libre superstar Rush won the CMLL World Light Heavyweight Championship after beating Ephesto at the Arena Mexico in Mexico City.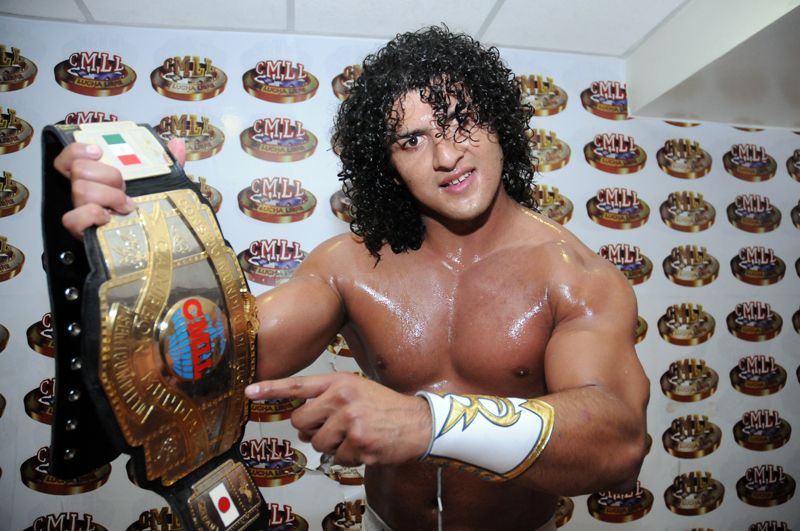 PHOTO: Yahoo! Deportes / Gonzalo Lopez Peralta 
Folks! We invite you to also follow us through our official social media accounts:
© 2021 Lucha Central
RELATED NOTE: This day in lucha libre history… (February 21)