Discover the important events that occurred on this date in the lucha libre history
1981: El Supremo won the Mexican National Welterweight Championship after beating Franco Colombo in Guadalajara, Jalisco.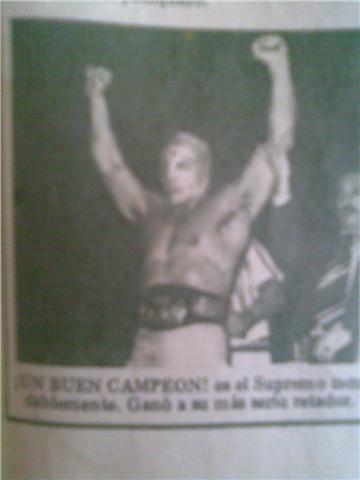 2004: Mini Abismo Negro won the Mexican National Minis Championship for second-time in his career after beating Mascarita Sagrada 2000 in in Zapopan, Jalisco.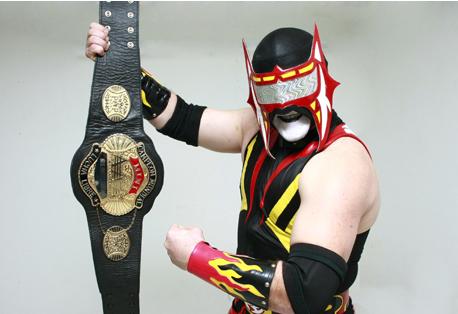 2004: Lady Apache won the Lucha Libre AAA Reina de Reinas and the Mexican National Women's Championship after beating Tiffany in Zapopan, Jalisco.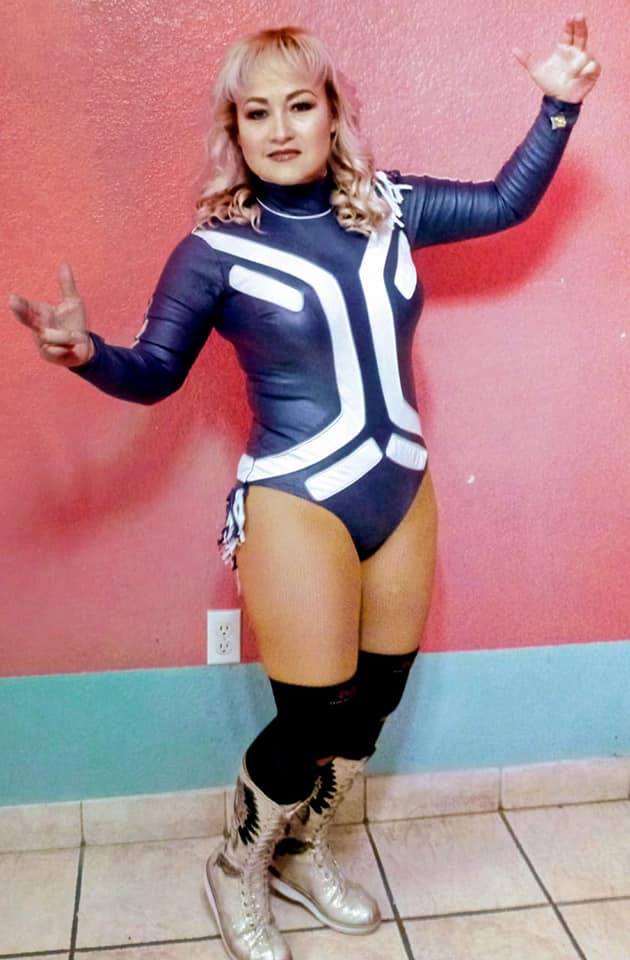 2008: Averno & Mephisto won the CMLL World Tag Team Championship after beating Ultimo Guerrero & Atlantis at Arena Mexico in Mexico City.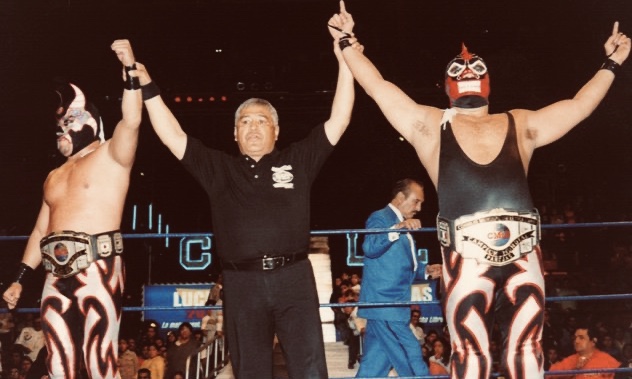 Folks! We invite you to also follow us through our official social media accounts:
© 2023 Lucha Central
RELATED NOTE: This day in lucha libre history… (January 31)