Discover the important events that occurred on this date in the lucha libre history
1958: Karloff Lagarde won the NWA World Welterweight Championship for the first-time in his career after beating Blue Demon in Mexico City.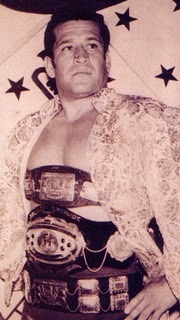 1987: Tinieblas won the WWA World Heavyweight Championship after beating Bill Anderson in Los Angeles, California.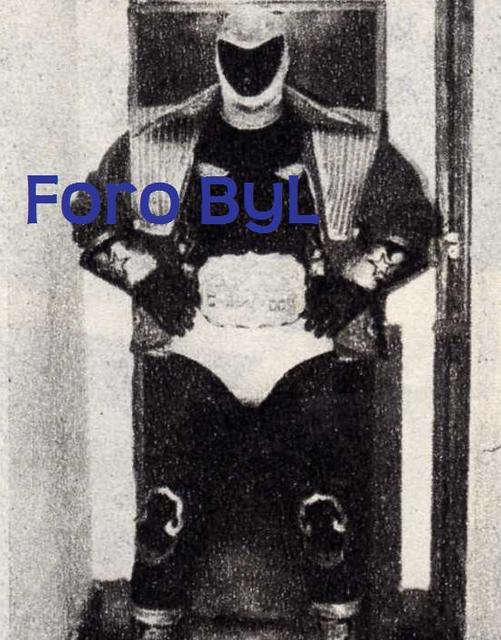 1988: Emilio Charles Jr., Tony Arce & Vulcano won the Mexican National Trios Championship after beating Pirata Morgan, Jerry Estrada & Hombre Bala at the Arena Coliseo in Mexico City.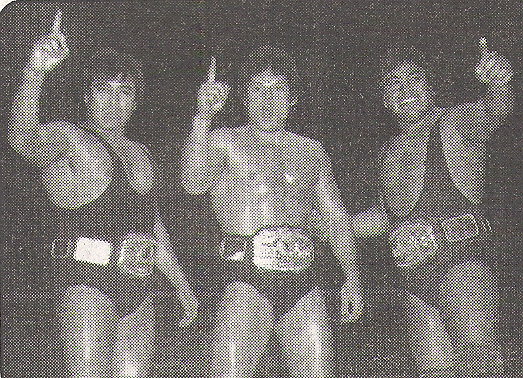 1993: Vampiro won the UWA World Heavyweight Championship after beating Canek at El Toreo de Cuatro Caminos in Naucalpan, Estado de Mexico.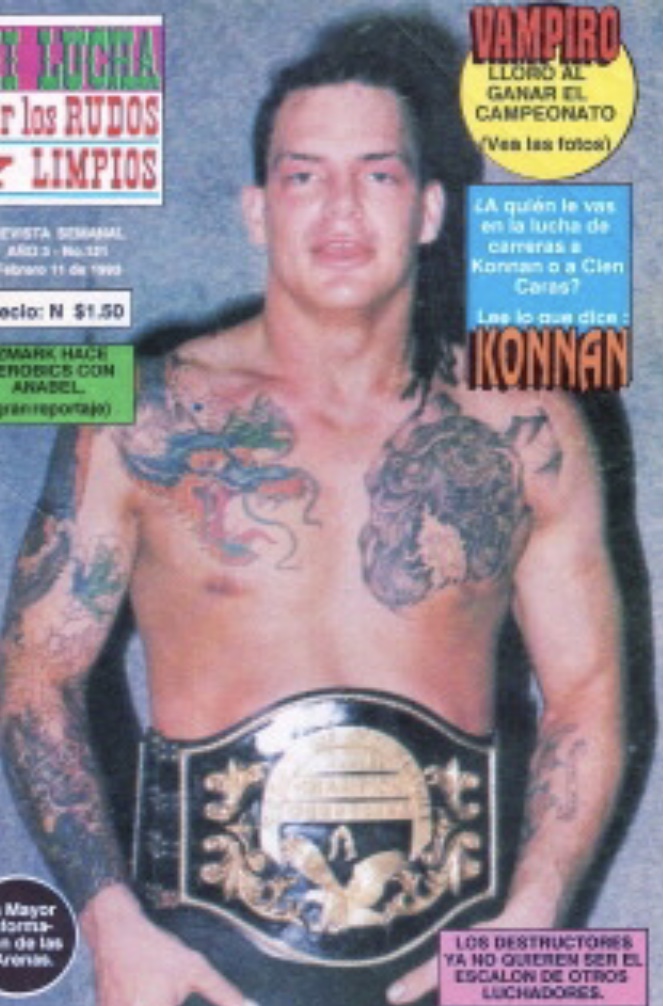 1996: Damian 666 was the first luchador to win the IWAS World Light Heavyweight Championship after beating Octagon in Aguascalientes, Aguascalientes.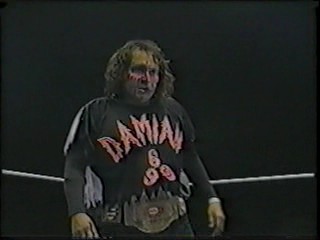 2008: The Legends of Lucha Libre superstar Hijo del Perro Aguayo & Hector Garza won the WWA World Tag Team Championship after beating Dr. Wagner Jr. & Shocker at the Auditorio Fausto Gutierrez Moreno in Tijuana, Baja California.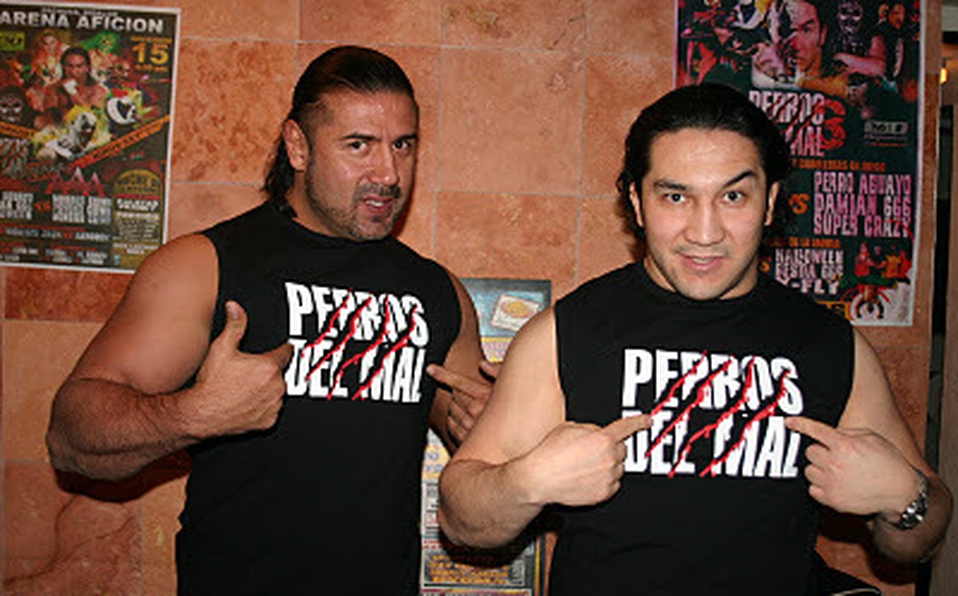 Folks! We invite you to also follow us through our official social media accounts:
© 2023 Lucha Central
RELATED NOTE: This day in lucha libre history… (January 30)