Discover the important events that occurred on this date in the lucha libre history
1970: Anibal won the NWA World Middleweight Championship after beating Masio Koma at Arena Mexico in Mexico City.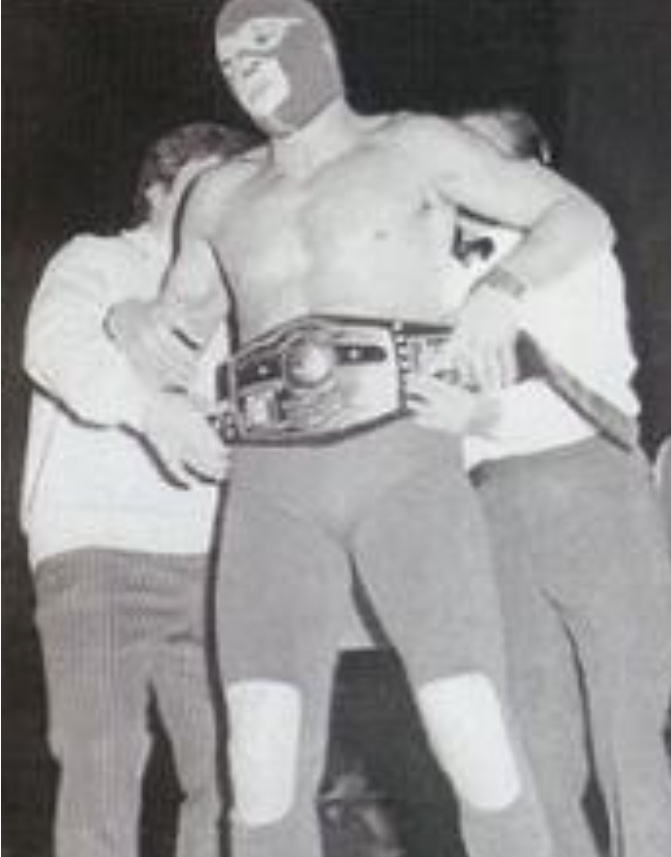 1987: Legends of Lucha Libre's Perro Aguayo won the Babe Face's hair in a Hair vs. Hair Match at Arena Pista Revolucion in Mexico City.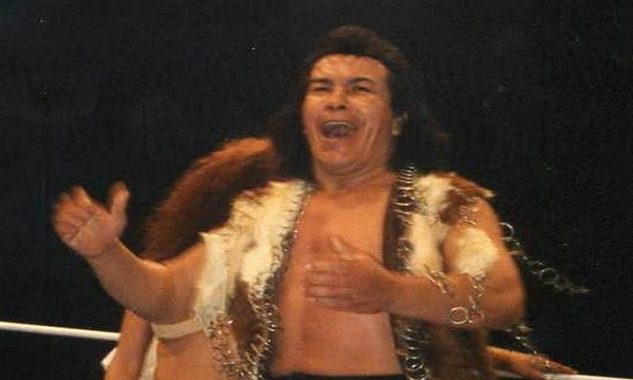 1996: CMLL held the El Juico Final at Arena Mexico in Mexico City. In the Main Event, El Hijo del Santo won the El Dandy's hair in a Mask vs. Hair Match.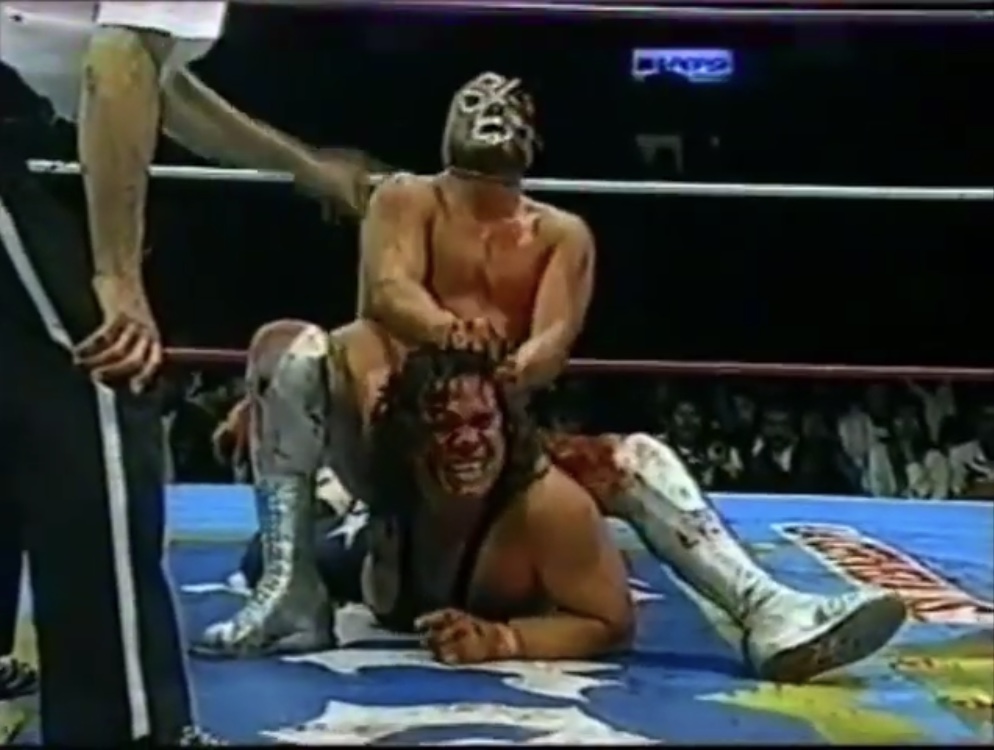 Click here to watch this complete match in our Match of the Day section. 
2004: Lita won the WWE Women's Championship for the second-time in his career after beating Trish Status at the episode 602 of Monday Night RAW at the Cricket Arena in Charlotte, North Carolina. This was the first time that two female wrestler starred in a main event match on RAW.
2008: Lucha Libre AAA held the 12th edition of Guerra de Titanes at La Plaza de Toros La Condordia in Orizaba, Veracruz. In the Main Event, El Elegido won the El Brazo's hair in a Steel Cage Match. Pirata Morgan, Electroshock, Super Fly, Brazo de Plata and El Guapito also participated in this match.
2011: Lluvia & Luna Magica won the REINA World Tag Team Championship after beating Zeuxis & La Comandante at Arena Mexico in Mexico City.
Folks! We invite you to also follow us through our official social media accounts:
© 2022 Lucha Central
RELATED NOTE: This day in lucha libre history… (December 5)