Discover the important events that occurred on this date in the lucha libre history
1940: Dientes Hernandez won the Mexican National Lightweight Championship for the second-time in his career after beating Bobby Bonales in Mexico City.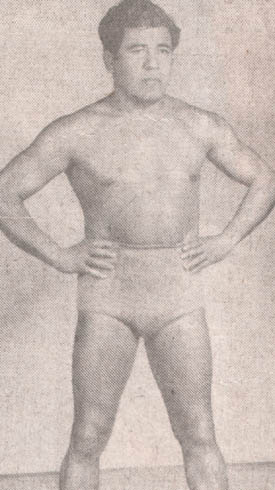 2008: Ultimo Guerrero won the CMLL World Heavyweight Championship for the first-time in his career after beating Dos Caras (Alberto el Patron) at the Arena Puebla in Puebla, Puebla.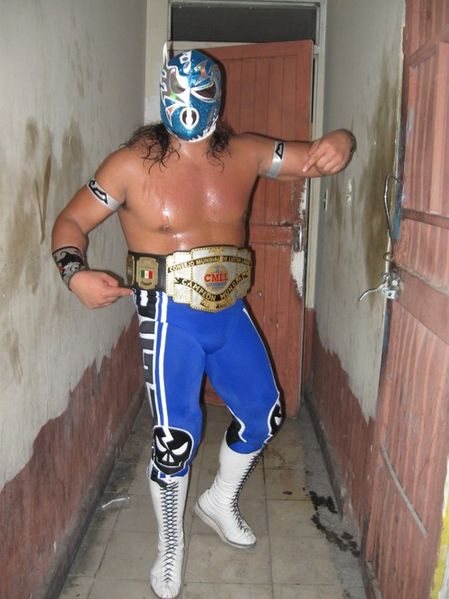 2013: Syuri won the CMLL-REINA International Championship after beating La Comandante at the Shin-Kiba 1st RING in Tokyo, Japan.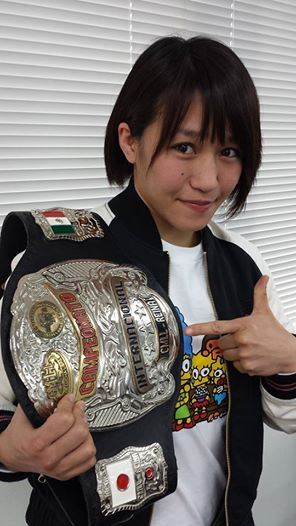 2017: Rush won the 11th edition of the CMLL La Leyenda Azul Tournament after beating Euforia at the Arena Mexico in Mexico City.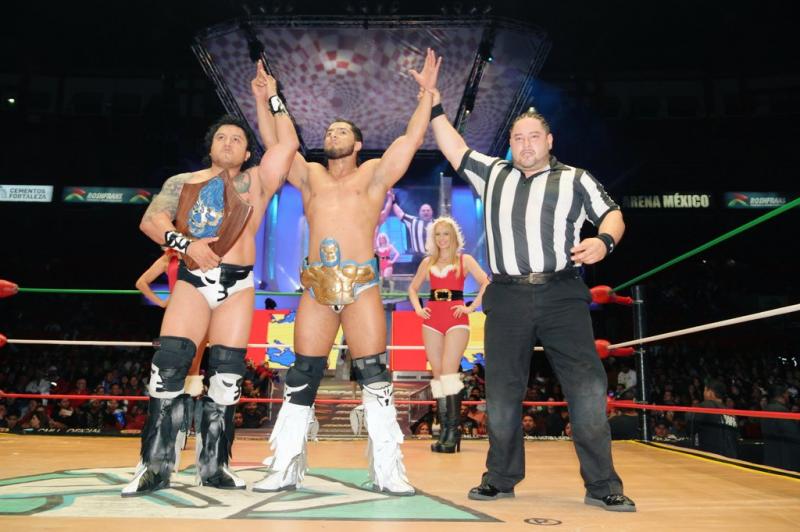 Folks! We invite you to also follow us through our official social media accounts:
© 2021 Lucha Central
RELATED NOTE: This day in lucha libre history… (December 21)