Discover the important events that occurred on this date in the lucha libre history
1974: Rey Mysterio was born in Chula Vista, California.
2009: Lucha Libre AAA held the 13th edition of Guerra de Titanes at the Convention Center in Ciudad Madero, Tamaulipas. In the Main Event, El Mesias won the Lucha Libre AAA Megachampionship after beating Dr. Wagner Jr. in Domo de la Muerte Match.
2016: Mascara Año 2000 Jr. (Capo Mayor) won the 14th edition of the IWRG Rey del Ring Tournament at Arena Naucalpan in Naucalpan, Estado de Mexico.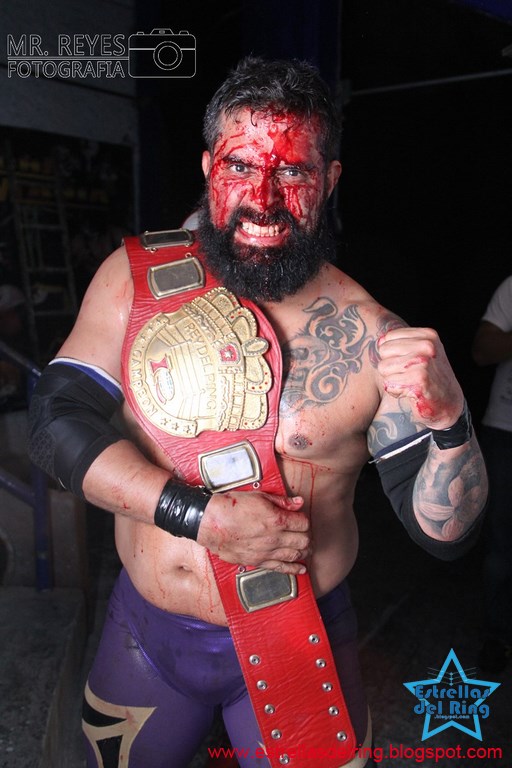 PHOTO: Eduardo Reyes Ruiz / Estrellas del Ring 
Folks! We invite you to also follow us through our official social media accounts:
© 2022 Lucha Central
RELATED NOTE: This day in lucha libre history… (December 10)