Discover the important events that occurred on this date in the lucha libre history
1986: Cien Caras & Mascara Año 2000 won the Mexican National Tag Team Championship after beating Rayo de Jalisco Jr. & Tony Benetto at Arena Isabel in Cuernavaca, Morelos.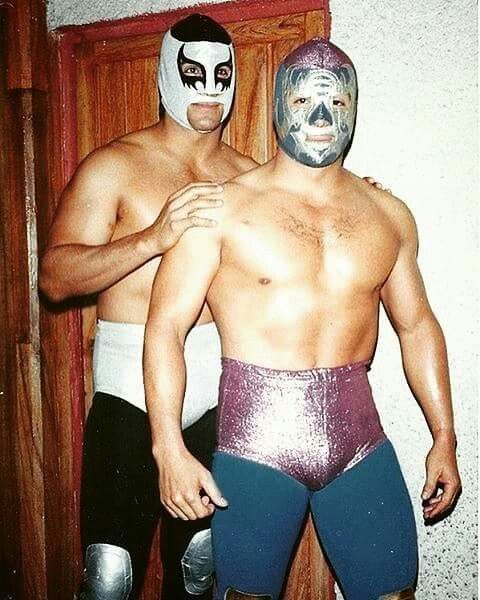 1993: Mascarita Sagrada (Original) won the Mexican National Minis Championship after beating El Espectrito at the Gimnasio Olimpico Juan de la Barrera in Mexico City.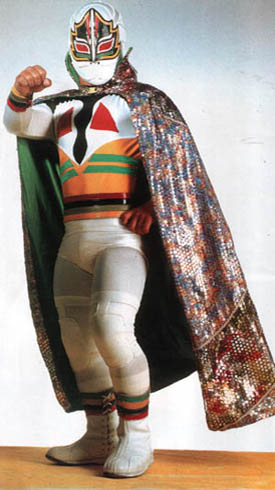 1993: Legends of Lucha Libre's The Great Sasuke won the UWF Super Welterweight Championship after beating Super Delfin in Fukoaka, Japan.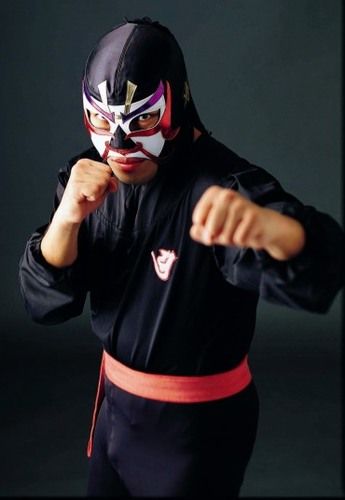 1995: Koji Kanemoto won the UWA World Welterweight Championship after beating Shinjiro Ohtani in Hiroshima, Japan.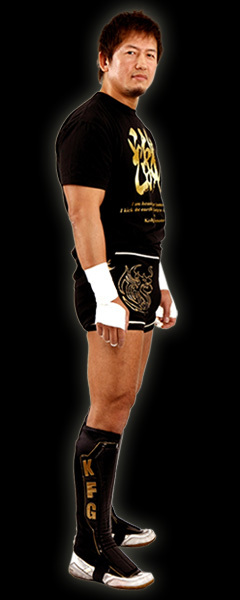 Folks! We invite you to also follow us through our official social media accounts:
© 2023 Lucha Central
RELATED NOTE: This day in lucha libre history… (April 15)