Discover the important events that occurred on this date in the lucha libre history
1977: Chavo Guerrero won the NWA World Light Heavyweight Championship for the second-time in his career after beating "Rowdy" Roddy Piper in Los Angeles, California.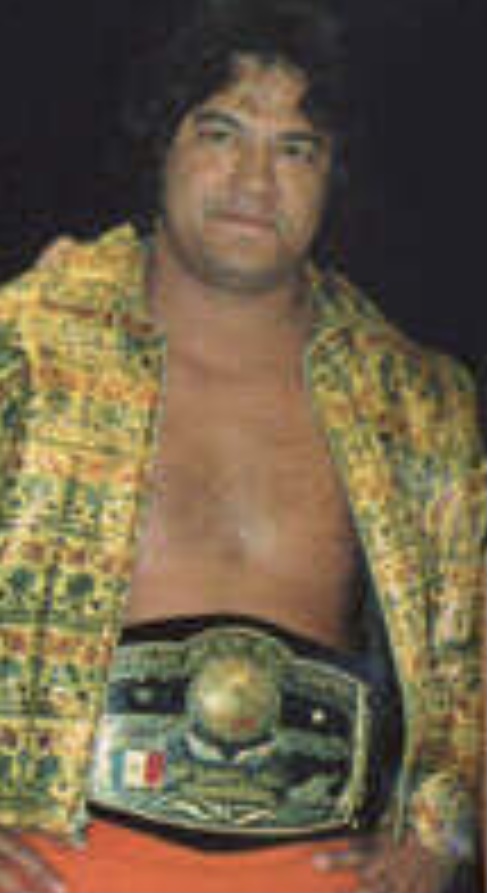 1977: Jose Luis Mendita (Rambo) won the Mexican National Middleweight Championship after beating Rubi Ruvalcaba at Arena Coliseo in Mexico City.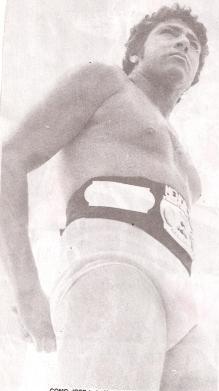 1994: Rayo de Jalisco Jr. won the 1st edition of the CMLL International Grand Prix Tournament after beating King Haku at Arena Mexico in Mexico City.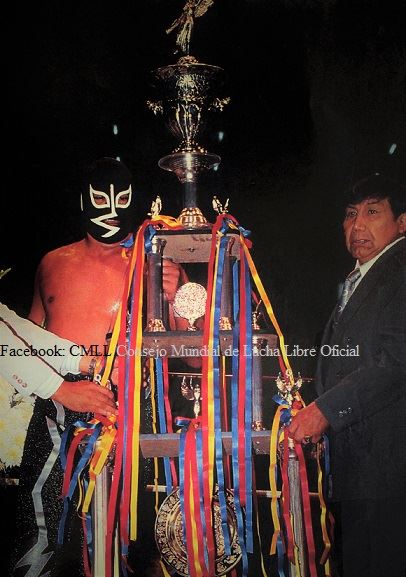 PHOTO: CMLL 
1995: Octagon, Super Muñeco & Rey Mysterio won the Mexican National Trios Championship after beating Los Destructores (Tony Arce, Vulcano & Rocco Valente) at the Deportivo Oceania in Mexico City.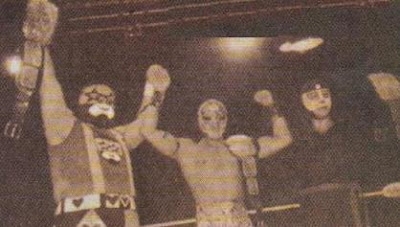 Click here to watch this complete match in our Match of the Day section. 
1997: Legends of Lucha Libre's Brazo de Plata won the Mano Negra's in a Hair vs. Hair Match at Arena Coliseo in Mexico City.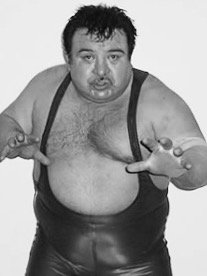 2007: Vangellys won the Mexican National Light Heavyweight Championship after beating El Dandy at the Gimnasio Ajusco in Mexico City.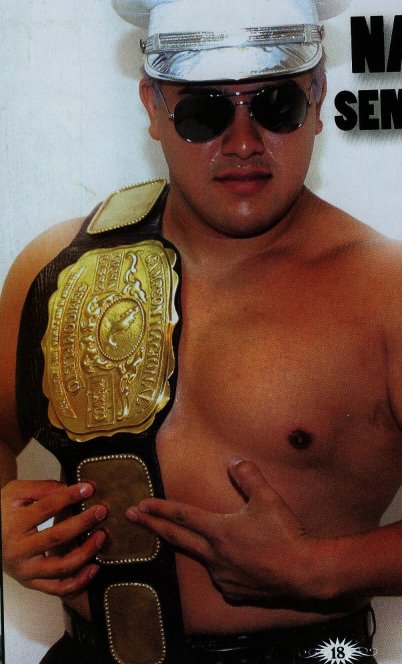 Folks! We invite you to also follow us through our official social media accounts:
© 2023 Lucha Central
RELATED NOTE: This day in lucha libre history… (April 14)