IWRG held a Thursday Night Wrestling Show at Arena Naucalpan in Naucalpan, Estado de Mexico, in which Main Event, the Super Libre Match between La Empresa and Los Negociantes ended in a no contest. Because all the action was taking place on the ring side among the fans, the referee decided to call the match over.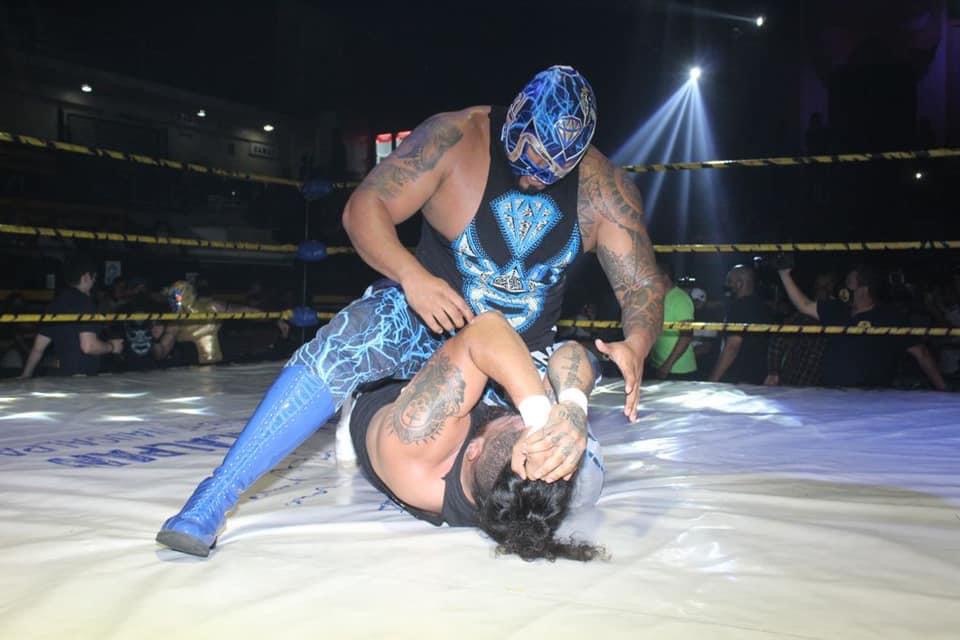 PHOTO: IWRG 
Hijo del Espectro got his first successful title defense as IWRG Junior de Juniors Champion against Hijo del Fishman in a Title Match.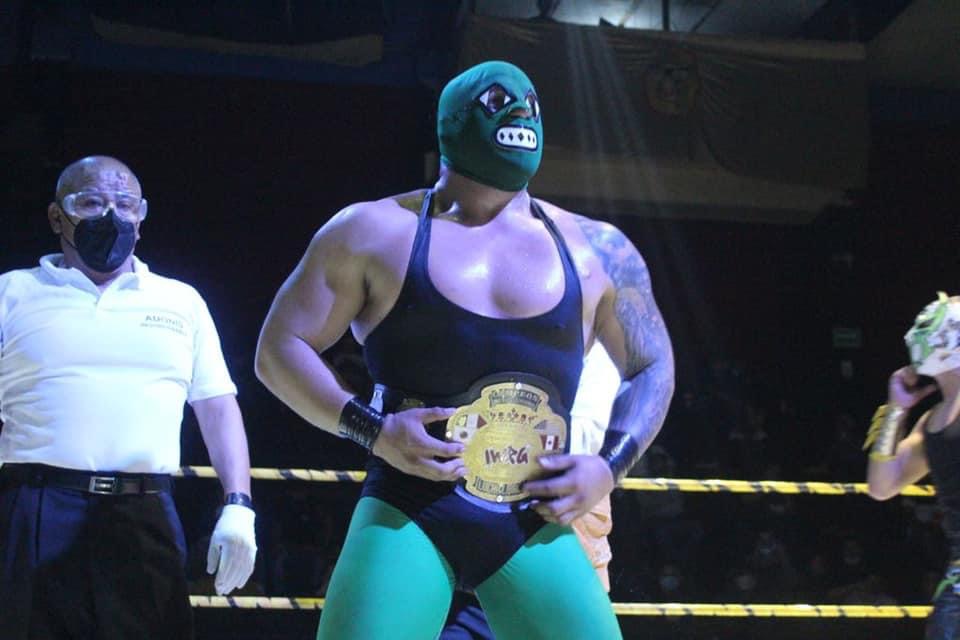 PHOTO: IWRG 
Dragon Fly, Hip Hop Man & Marado advanced to the next round of the Estado de Mexico Trios Championship Tournament after beating Guadalajara, Monterrey & Sinaloa.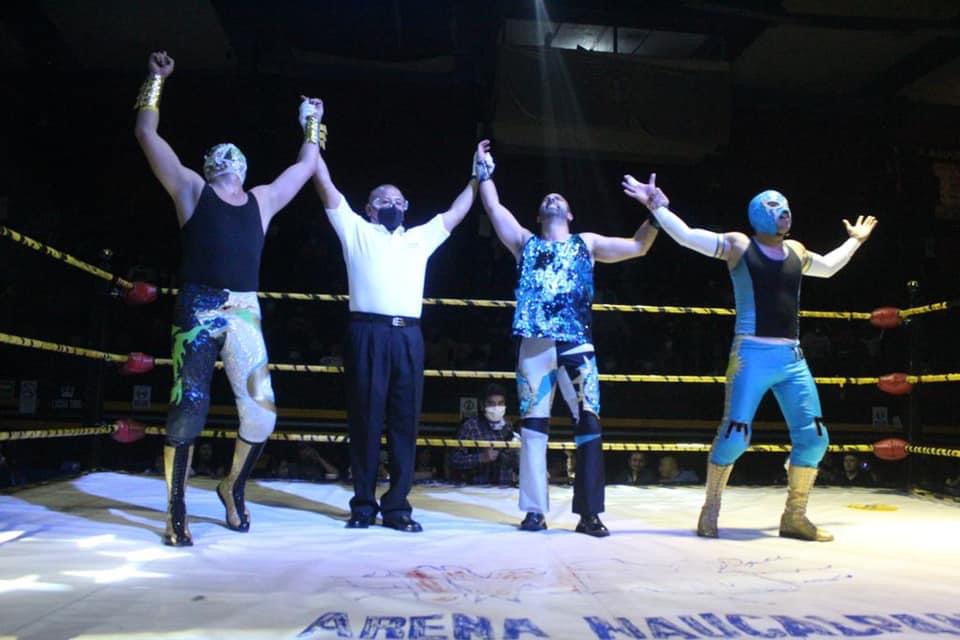 PHOTO: IWRG 
Results: 
– Main Event Match: Los Negociantes (Demonio Infernal & Fresero Jr. Vs. La Empresa (DMT Azul & Puma King) ended in a no contest (Super Libre Match)
– Fifth Match: Hijo del Espectro (C) defeated Hijo del Fishman (IWRG Junior de Juniors Championship Match)
– Fourth Match: Dragon Fly, Hip Hop Man & Marado defeated Los Bella Ciao (Guadalajara, Monterrey & Sinaloa) (Estado de Mexico Trios Championship Tournament Match)
– Third Match: Mini Raider, Mini Rey Misterio & Virtual defeated Blackgoncito, Mini Canis Lupus & Mini Spirit (6-Man Tag Team Match)
– Second Match: Diosa Quetzal & Anemix defeated Lalya & Sussy Love (Tag Team Match)
– First Match: Black Shadow II & Kenji defeated Aguila Oriental & Spider Fly (Single Match)
Folks! We invite you to also follow us through our official social media accounts:
© 2021 Lucha Central
RELATED NOTE: IWRG Sunday Show at Arena Naucalpan (05/23/2021)