IWRG held the La Rebelion de los Juniors PPV at Arena Naucalpan in Naucalpan, Estado de Mexico, in which Main Event, Hijo del Espectro won a title shot for the IWRG Junior de Juniors Championship in a #1 Contendership Battle Royal. Hijo del Espectro eliminated Puma King & Hijo de Canis Lupus to win. Hijo del Espectro gets a shot at Fresero Jr. but was confronted by Blue Demon Jr., who also said he wants to have a shot at the title.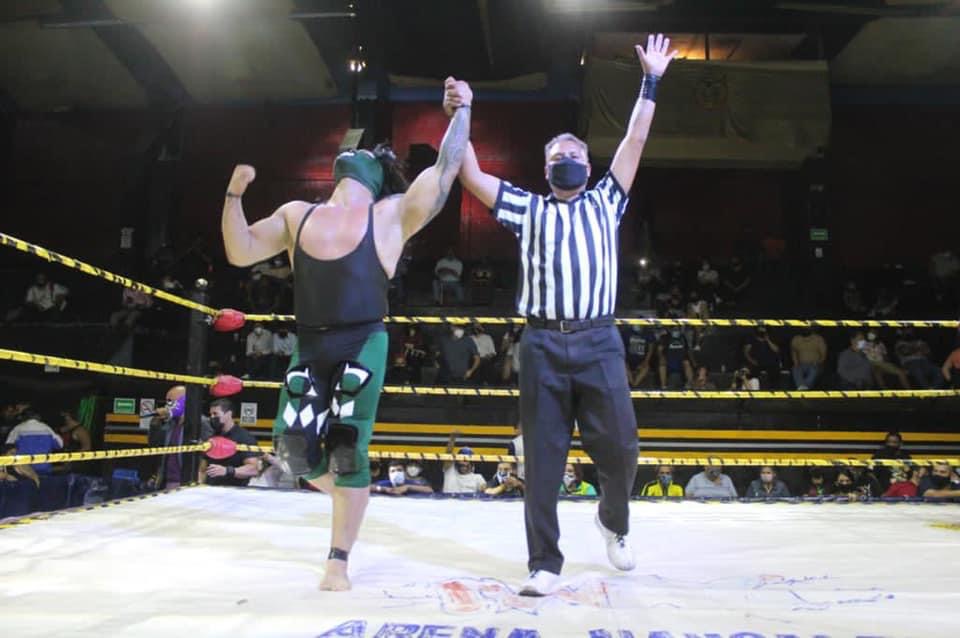 Eterno retained the IWRG Rey del Ring Championship after beating Fresero Jr. In this way, Eterno got his first defense as IWRG Rey del Ring Champion. At the end of the match, the challenges continued, which included that the loser will have to leave IWRG on April 25.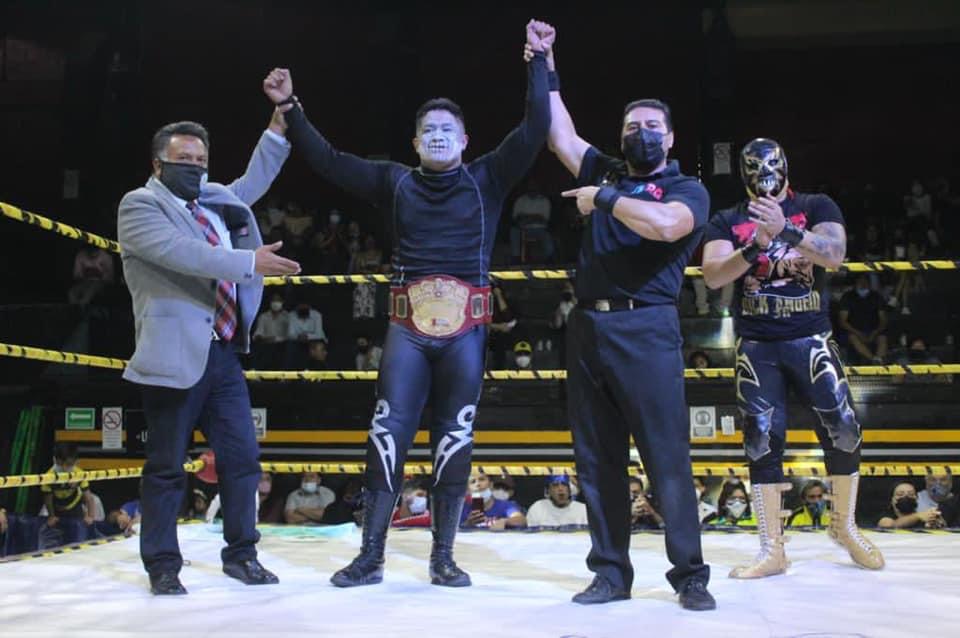 Dragon Bane got his second successful title defense as IWRG Rey del Aire Championship against Baby Xtreme in a Title Match.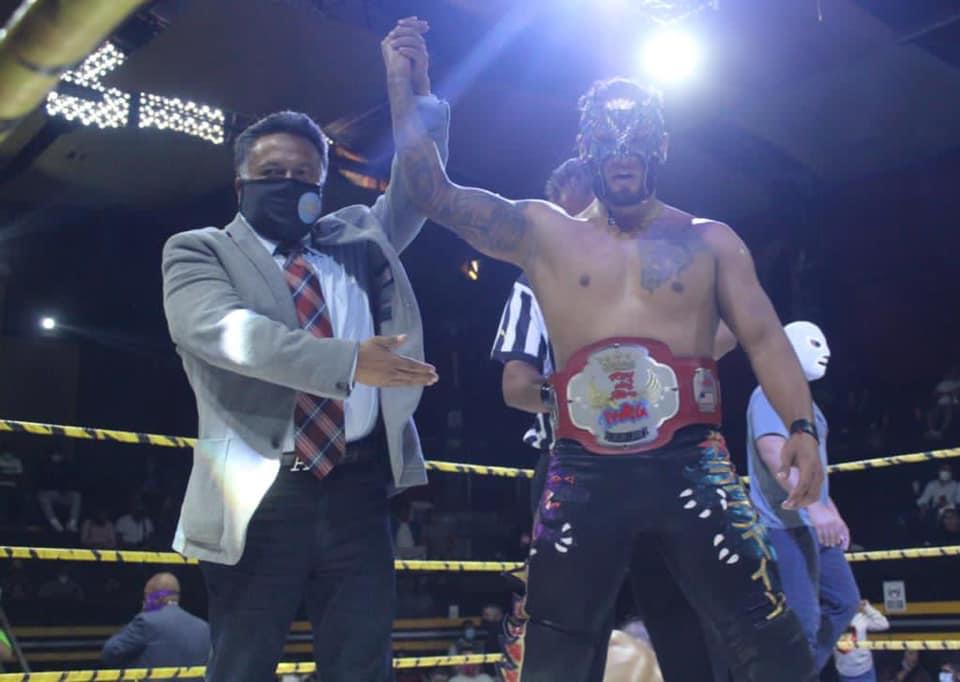 Results: 
– Main Event Match: Hijo del Espectro defeated Puma King, Canek Jr., Apolo Estrada Jr., Fuerza Guerrera Jr., Hijo de Canis Lupus, Hijo del Fishman, Veneno, Dick Angelo 3G and Galeno del Mal (#1 Contendership Battle Royal for the IWRG Junior de Juniors Championship)
– Fifth Match: Eterno (C) defeated Fresero Jr. (IWRG Rey del Ring Championship Match)
– Fourth Match: Dragón Bane (C) defeated Baby Xtreme (IWRG Rey del Aire Championship Match)
– Third Match: Aster Boy & Puma de Oro defeated Origen & Tonalli (Tag Team Match)
– Second Match: Legendario & Lunatik Fly defeated Blue Monsther Jr. & Kenji (Tag Team Match)
– First Match: Carrillo defeated Chef Benito (Single Match)
Folks! We invite you to also follow us through our official social media accounts:
© 2021 Lucha Central
RELATED NOTE: IWRG Sunday Show at Arena Naucalpan (03/28/2021)