Discover the important events that occurred on this date in the lucha libre history
1992: Blue Panther won the Mexican National Middleweight Championship after beating Octagon at Lucha Libre AAA Live Show in Leon, Guanajuato.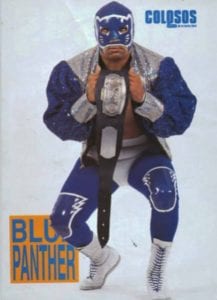 1993: Legends of Lucha Libre's The Great Sasuke won the UWA World Welterweight Championship for the second-time in his career after beating Super Delfin at Michinoku Pro Live Show in Morioka, Japan.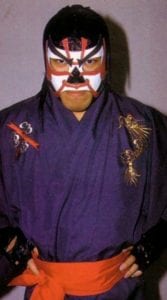 2007: Bam Bam won the Pequeño Damian 666's (Demus) hair in a Hair vs. Hair Match at Arena Coliseo in Mexico City.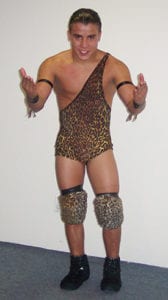 Folks! We invite you to also follow us through our official social media accounts:
© 2023 Lucha Central 
RELATED NOTE: This day in lucha libre history… (July 23)