Ask yourself sports fans; what's the only thing better than one ChocoPro show in a weekend? None other than TWO ChocoPro shows in a weekend! That's right; GATOH Move's Flagship was back for an encore tonight, celebrating Yuna Mizumori's third anniversary as a wrestler by bringing in Aja Kong to lariat and suplex people. Sadly Mei Suruga was unable to do the show due to a training injury, but even still the show didn't miss a beat, delivering all the wonderful ChocoPro…ness (is that how you say it?) you've come to love. And with that, let's review!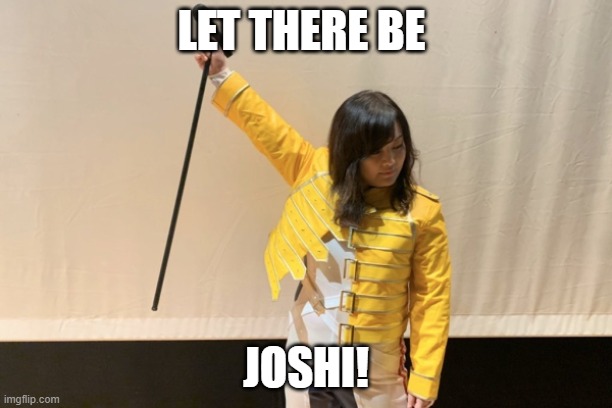 Usual pre-show stuff where Baliyan Akki goes over the card, followed by Yuna Mizumori leading everyone in a song and dance number. If they didn't do any of that it would not be ChocoPro. It was just be…Pro? Choco? Smarter beings than I are the only ones that know.
Baliyan Akki defeated Tokiko Kirihara after pinning Kirihara with, as we call it here, La Casita. Good match! It wasn't as long as I maybe would've liked but they made the most of the time they got. I said it last night, I've said it on Twitter and I'll say it again now; Baliyan Akki rules. He's very athletic, very smooth and proved last night he could play a great babyface. Tonight he proved he was also an effective heel, getting the heat most of the match before Kirihara made her comeback. Kirihara was pretty good as well, desperately trying to get Akki with a hip toss variation all match, only for it to not be effective when she did it. Them the breaks I guess! Good start to the show if you don't count the dance number. Which you should; otherwise I shake my head. I SHAKE MY HEAD AT THEE! *** ¼ 
Hagane Shinno defeated Sayaka Obihiro after submitting Obihiro with a front leg lock with a grapevine. This wasn't just your garden variety leg lock either; this dude was twisting poor Obihiro's foot as if he were me fighting valiantly to twist the cap off a Pepsi bottle. 
This was a step up from the opener, mainly because it got more time. Like Akki, Hagane Shinno is really friggin good. In fact it's almost effortless how good he is in pretty much every aspect of the game. He and Obihiro did a lot of really good mat work early in this match (with Hagane working over the leg) before devolving into some really nice strikes towards the end, with some nice counters and pin attempts thrown in. Obihiro's selling was really strong as well. Very good match. *** ½ 
Akki and Kirihara do the shout outs. Good to get that in before Aja Kong wiped everyone except THE BASED QUEEN EMI off the face of the earth.
Aja Kong & Emi Sakura defeated Chie Koishikawa & Yuna Mizumori after Kong pinned Mizumori with a Backdrop Suplex. That's right; A BACKDROP SUPLEX OCCURED IN THE CHOCOPRO DOJO! I haven't been this shocked since I saw people saying Age of Ultron was good on Twitter. And yes I made the Ricky Starks face when I saw that.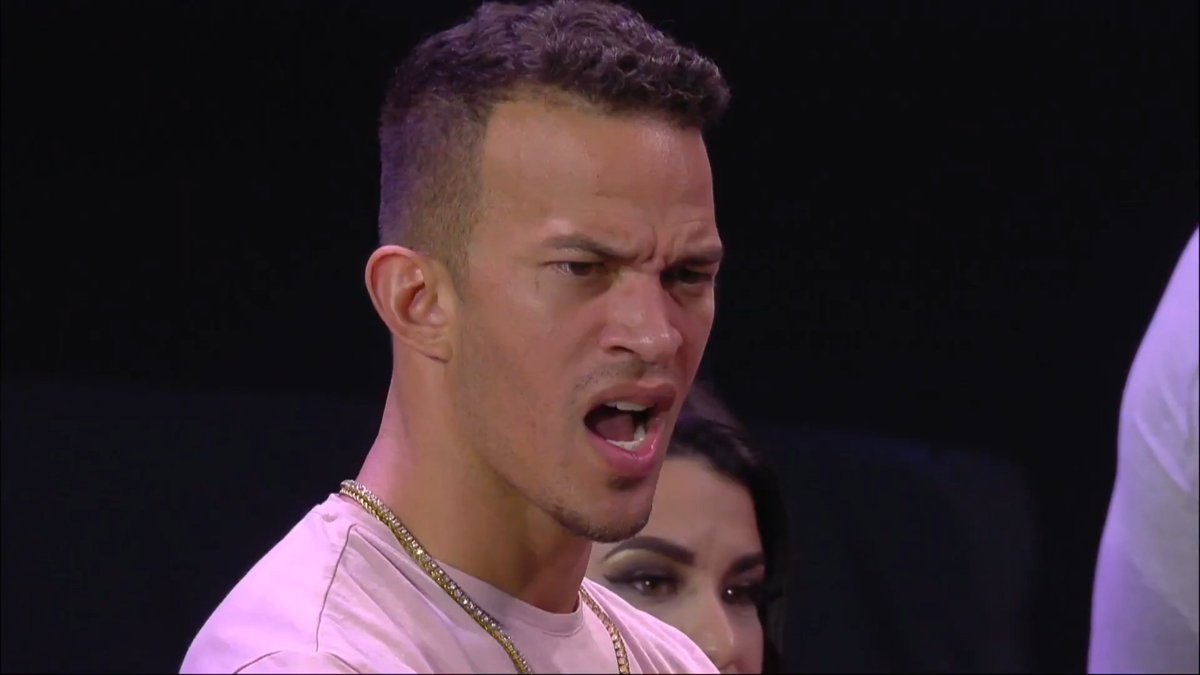 This match rocked more than that one Alkaline Trio concert I went to years ago. It was especially great at the end when Kong and Yuna started exchanging lariats that would've made the great Tomohiro Ishii wince. Blistering shots from those two. As usual with Kong, what you don't get in mobility you get in everything else; she's so good at getting the most out of herself (even with limitations) and this was no different. And Yuna stepped up huge; it wasn't unexpected given the show was her anniversary and all but this was tremendous work from arguably ChocoPro's best kept secret. Meanwhile Chie delivered another strong performance and some great comedy and the BASED QUEEN EMI was awesome. When is she not? Together these four combined for a great match with some great technical stuff (largely provided by Emi and Chie), some comedy, some great strikes and that gorram Backdrop Suplex to end it all. What a marvel that move is. Great main event. **** ¼ 
And with that it's time for JANKEN! Bring out the Ginyu Force gif.
Baliyan Akki defeated Sayaka Obihiro with Rock on the fourth try. Strong Blue Pants vibe from Obihiro here, largely because she was, in fact, wearing blue pants.
Hagane Shinno defeated Chie Koishikawa with Paper on the first try. Complete squash. 
Emi Sakura defeated Tokiko Kirihara with Rock on the second try. You cannot stop based Emi, YOU CAN ONLY HOPE TO CONTAIN HER! 
Yuna Mizumori defeated Hagane Shinno with Rock on the first try. I believe the last time Hagane went out this early in a Janken tournament, Sega was still making consoles.  
Baliyan Akki defeated Emi Sakura with Rock on the first try. HIGHWAY ROBBERY! * 
Baliyan Akki defeated Yuna Mizumori with Scissors on the first try. Normally this would've made Akki the Janken Champion of the show. In the words of Lee Corso, NOT SO FAST MY FRIEND!
Aja Kong defeated Baliyan Akki with Rock on the first try. Aja Kong is your ChocoPro #92 Janken Champion. Was there ever any doubt? For starters she skipped the line all the way to the finals and also, SHE'S AJA KONG! Who the hell did you think was going to win? Best part of the victory was Kong then watching the post show dance routine the same way I watched the theatrical release of Justice League (in complete disbelief this was happening), followed by her then beating everyone up, leaving, then returning with pineapple, a card and a gift for Yuna. Great stuff and a really nice way to close out the show by celebrating Yuna's third year anniversary as a pro.
And on that note I'm off to book DTU in TEW! I shall return tomorrow for a review of the AEW Women's Eliminator show. TILL SAID TIME!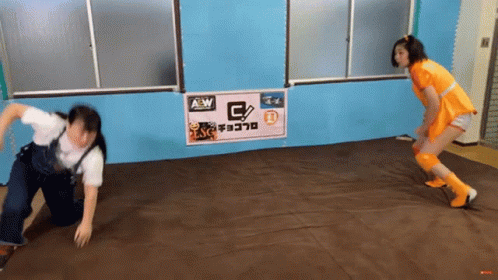 Please change disks to continue…
Folks! We invite you to also follow us through our official social media accounts:
© 2021 Lucha Central
RELATED NOTE: GATOH Move Pro Wrestling ChocoPro #91 Review (02/27/2021)