What's the best way to wind down at the end of a long week sports fans? Besides making a bad ass Ricky Marvin music video I mean. There can only be one answer; BASED CHOCOPRO! The road to #100 has entered what I call the Solomon's Bridge portion of the journey, which is basically like when I'm driving from Rhode Island to Lexington Park, Maryland to visit my grandmother and hit Solomon's Bridge. You know you're close then. Of course then you have about fifteen more traffic lights and the plaza capital of America to go through so there's still a ways away. Just like the journey to ChocoPro #100! And now with that weird anecdote out of the way, let's get to reviewing a show that had a fun comedy match, a great match and match I've still yet to see. GET ON YOUR BIKES AND RIDE!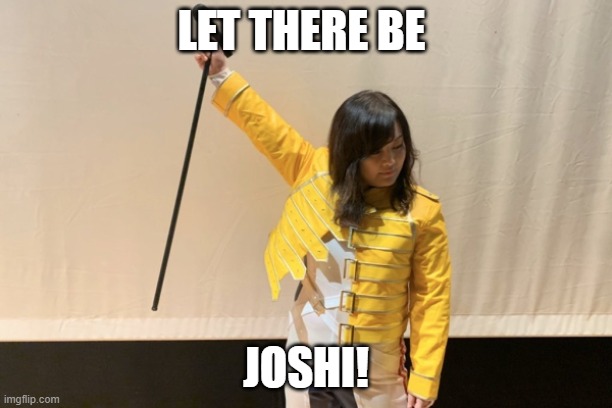 Sawasdee Kamen defeated Lulu Pencil after pinning Pencil with a Small Package. An absolute hilarious match, made even more hilarious by the fact that I did play by play for it for my good friend Joe Brown, who called me during said match! The wrestling wasn't first rate (you're not getting Britt Baker vs. Thunder Rosa in a Lulu Pencil bout) but they kept it simple, kept it light and I basically laughed the whole time. How can you not love Lulu Pencil?! She's so endearing, so in over her head and yet you never stop rooting for her. Kamen was solid too, although I honestly think you could've put anyone in here, done the same match and felt the same. This was all about the pencil! This was funny enough that I'll call it good. ***
Hagane Shinno defeated Yuna Mizumori after pinning Mizumori with a Hook Cradle. My goodness did this match RULE ASS! I have seen something this awesome since Barry Allen turned back time to prevent Earth from exploding while also simultaneously allowing Victor Stone to access the Motherboxes and OH NO I'VE NEARLY SAID TOO MUCH!
The point is, this was Snyder Cut quality stuff right here and actually within a few thousand miles of Britt Baker vs. Thunder Rosa. That's still a lot but that's closer then, checks notes, every other match of the past few weeks. I liked that this felt like a hard hitting back and forth struggle, especially for Mizumori. Shinno is a tremendous performer (he's the only guy who does a Standing Moonsault in a living room) and part of what makes him so great is how relaxed he always seems to be, even in the tensest of situations. That cool was on display here while Mizumori seemed to be fighting for everything. Fight she did; she's always really good but this may have been her best work that I've seen from her since I saw the light and started watching based ChocoPro. Great striking, great pace, great submissions; just great all around. **** ½ 
Baliyan Akki & Mei Suruga (Best Bros) vs. Chie Koishikawa & Emi Sakura was a match that happened, but also one I didn't really see because the stream died early in the match! Many tears were shed. The match is supposed to be up at some point, so I will hopefully be able to review it tomorrow and put it in as part of the next ChocoPro review. We'll see. If not then it's up to our imagination to determine how good it was. My imagination has it at about **** ½, with Best Bros winning for Mei submitting Psycho Chie with the Cattle Mutilation. You hate to see it, but also love to see it because who doesn't love Baliyan Akki and Cool Ass Mei?!
And with that, ONLY ONE THING CAN REMAIN!!!!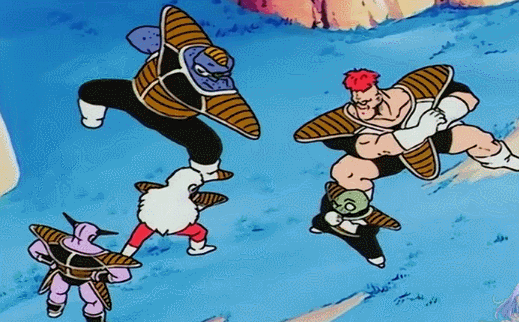 Lulu Pencil defeated Mei Suruga with Paper on the first try. If you watch closely, a pattern will start to emerge here.
Chie Koishikawa defeated Baliyan Akki with Paper on the second try. PSYCHO CHIE! PSYCHO CHIE!
Emi Sakura defeated Hagane Shinno with Paper on the first try. Have you figured out the pattern yet? If not, here's a meme to help you.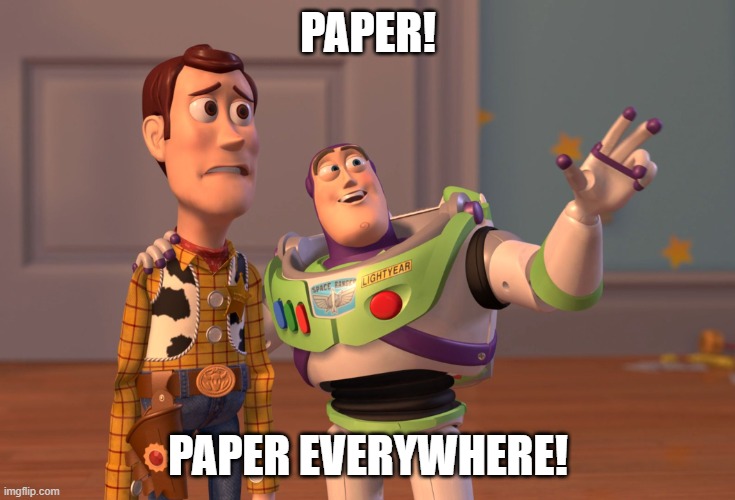 Yuna Mizumoir defeated Sawasdee Kamen with Scissors on the first try. As Steppenwolf would say, the paper will fall. Then Darkseid would yell at him for being a loser and Steppenwolf would go hunt Motherboxes while down in the dumps.
Emi Sakura defeated Chie Koishikawa with Scissors on the first try. What do we say about Psycho Chie finally scaling the mountain and winning Janken?
Yuna Mizumori defeated Lulu Pencil with Scissors on the first try. It's gone from Paper to Scissors in rapid succession!
Yuna Mizumori defeated Emi Sakura with Paper on the first try. Yuna Mizumori wins ChocoPro #98 Janken Tournament! Honestly at this point it feels like the ChocoPro #100 Janken tournament can only end with Cool Ass Mei vs. Psycho Chie in the finals, with one of them finally getting over the hump. Am I wrong? Tell me I'm wrong!
That'll do it sports fans. I'll see you again for ChocoPro #99! Will Wayne Gretzky or Anna Jay appear? Probably not but you never know for sure. TILL THEN!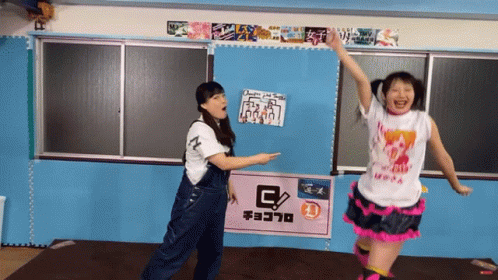 Please change disks to continue…
Folks! We invite you to also follow us through our official social media accounts:
© 2021 Lucha Central
RELATED NOTE: GATOH Move Pro Wrestling ChocoPro #97 Review (03/15/2021)