It's time! It's time! IT'S CHOCOPRO REVIEW TIME! Yes sports fans, after a long layoff, tonight is the night I start reviewing ChocoPro again, hopefully consistently for the next little while. Of course I say that about a lot of things and then shit like the real world and exhaustion happens and the next thing you know it's three months later. But the plan is to avoid it this time. It's been awhile since I've watched Based ChocoPro and I've missed it. Truthfully I was planning on starting up again last week until I saw that they were in the middle of the One of a Kind Tag League and I felt jumping in the middle would be a mistake. Well the tournament ended and tonight its winner, Tropikawild, challenged for the Asia Dream Tag Team Championships in a one match show. Ergo it was the perfect time to jump my ass back in and so I have. And just in time too considering what is coming next. But that's at the end. For now, let's review!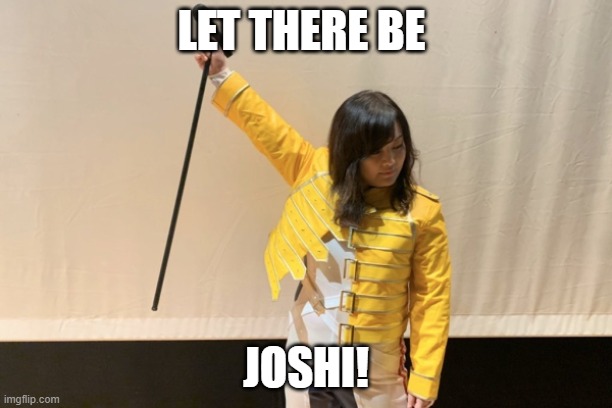 Baliyan Akki & Mei Suruga (Best Bros) defeated Saki & Yuna Mizumori (Tropikawild) after Cool Ass Mei pinned Yuna with an assisted flipping body press to retain the Asia Dream Tag Team Championships. I guess that can also be called the Shooting Star Press now that I think of it but it was unlike any Shooting Star Press I've ever seen so we'll just call it a flipping body press. I DON'T MAKE THE RULES HERE! Also this was Best Bros 7th successful defense. Now you know!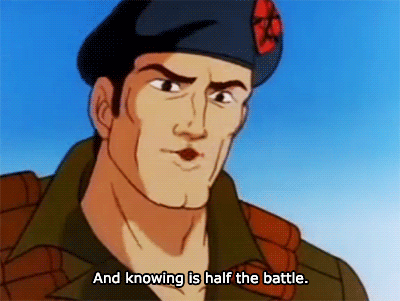 I shit you not when I say this match got a standing ovation from everyone in the room when it was over and boy was it well deserved. It easily went north of 30 minutes and had a little bit of everything, with some great early mat work, a long (LONG) stretch of dominance from the Best Bros, an unrelenting stretch of both teams going back and forth and back and forth as if their lives depended on it and some incredible intensity that spilled over in the post match to some legit tears. It wasn't always perfect; some sequences could've been a bit smoother. But the effort from all four was just marvelous, the counters were tremendous, the twists and turns were as great as ever for a ChocoPro match and there was some absolutely spectacular sequences. Chief among them were basically every sequence Mei and Yunamon had (including one where Yuna almost lariated Mei's mouth off), the ending stretch and Baliyan Akki hitting a hurricanrana out of the gorram window! Now that's something you don't see every day. There was also some limb work too in this match (Best Bros attacking Yuna's right leg). As the Little Mermaid would say, THIS HAD EVERYTHING! I have to admit too that, even though I predicted Best Bros before the match, this was yet another one of their title defenses where it felt like they could lose. It's a very Young Bucks esq quality Akki and Cool Ass Mei have. All the more reason for AEW to book that match and give Best Bros the chance to prove themselves as the best tag team in the world. Someday…someday. But yes; awesome match. Seek it out immediately!
And now! YOU WANTED THE BEST, YOU'VE GOT THE BEST! THE HOTTEST TOURNAMENT IN THE WORLD! JANKEN!!!!!!!!!!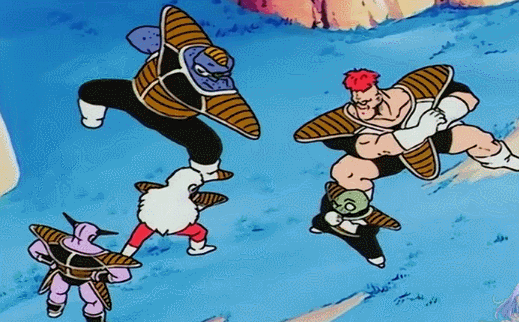 Yuna Mizumori defeated Baliyan Akki with Scissors on the first try. 
Saki defeated Mei Suruga with Scissors on the first try. Boy did it not take long for Tropikawild to get that revenge huh?!
Yuna Mizumori defeated Saki with Scissors on the first try. Yuna Mizumori wins the all Tropikawild final and is your ChocoPro #136 Janken Champion. Saki then proceeded to steal the prized chocolate afterwards, only to then give it back because they're buddies. You love to see it. 
Somehow we're not done! That's because the main event for ChocoPro #137 was announced and it's going to be THE VERY EVIL AND VERY DASTARDLY CHRIS BROOKES AGAINST LULU PENCIL! Good Grodd, it's as if Based ChocoPro knew I was about to start watching again. Can Lulu finally get that big W? Or will Chris Brookes continue his streak of being so evil that Red Skull quivers at his supervillainy? We'll all find out together sports fans. We'll all find out together.
And with that I am off to play some Final Fantasy X! It's indeed that time of the year again. TILL WE MEET AGAIN (SPIDER-MEN AND WOMEN)!
Please change disks to continue…
Folks! We invite you to also follow us through our official social media accounts:
© 2021 Lucha Central
RELATED NOTE: GATOH Move Pro Wrestling ChocoPro #107 Review (04/17/2021)