CMLL held its traditional Spectacular Friday Live Show at the Arena Mexico in Mexico City, in whose Main Event, Gran Guerrero advanced to the CMLL Copa Independencia final after beating El Terrible by pinfall. Next week at Homenaje a Dos Leyendas, Volador Jr. will face Gran Guerrero in a Single Match to determine the winner of the tournament.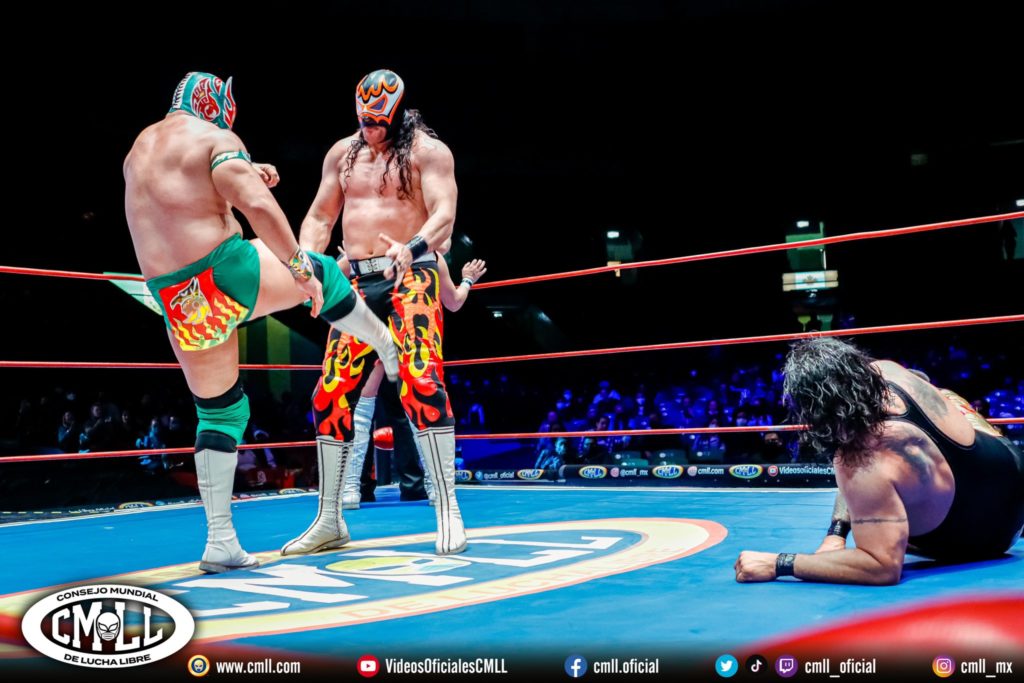 PHOTO: CMLL / Alexis Salazar
Templario and Dragon Rojo Jr. will face for the Mexican National Middleweight Championship after beating El Coyote and Enfermero Jr.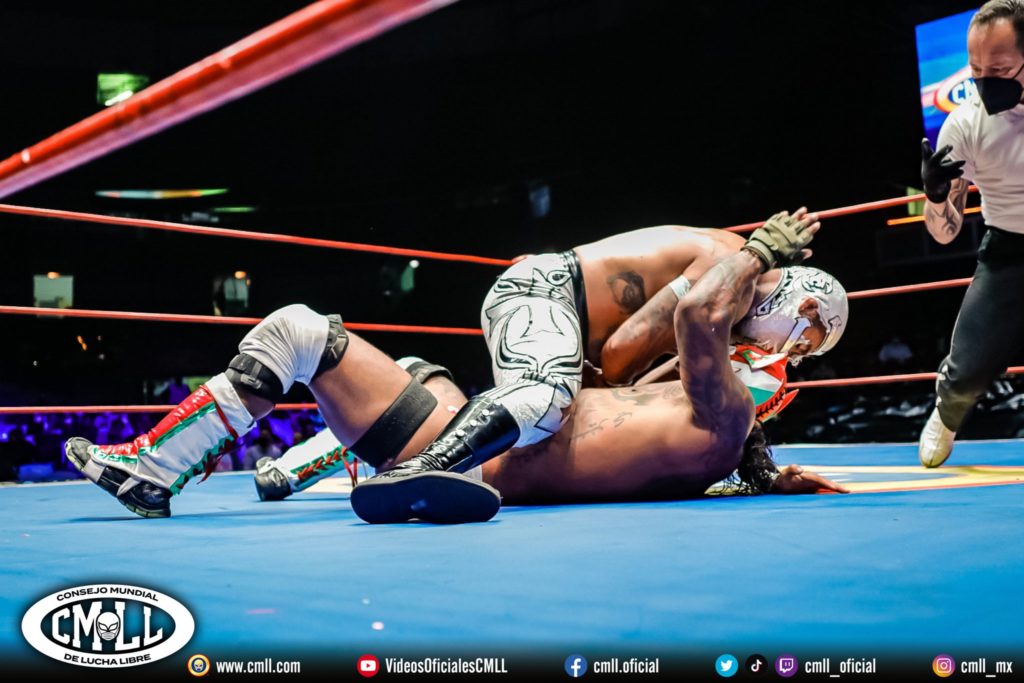 PHOTO: CMLL / Alexis Salazar
In the women's division, Amapola, Reyna Isis & Stephanie Vaquer defeated Marcela, Princesa Sugehit & La Guerrera in a 6-Woman Tag Team Match.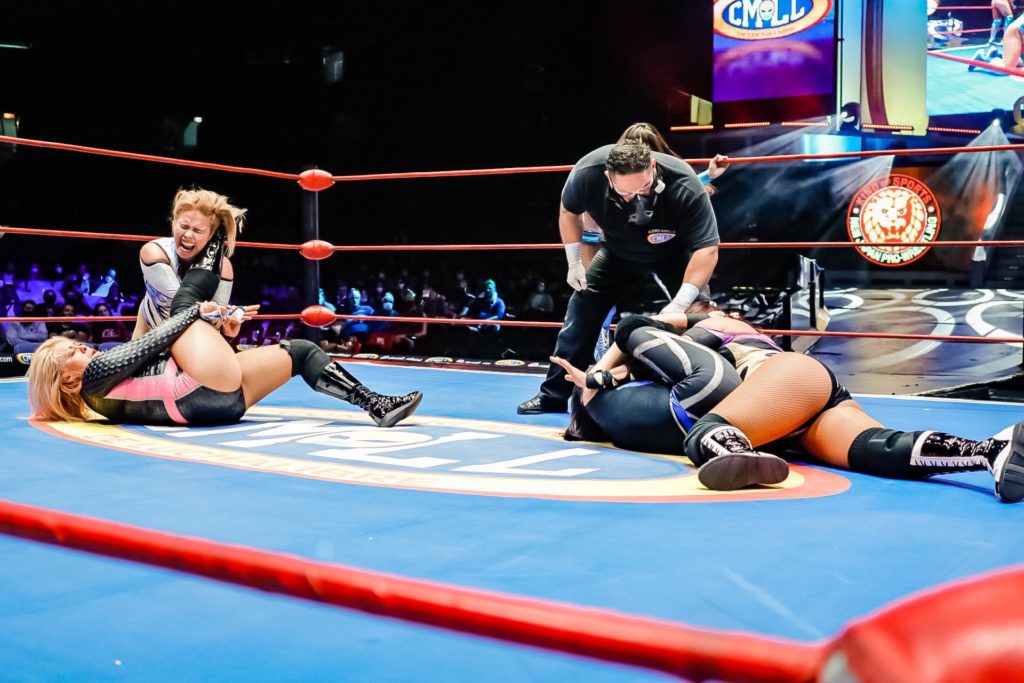 PHOTO: CMLL / Alexis Salazar
Results: 
– Main Event Match: Gran Guerrero defeated El Terrible (CMLL Copa Independencia Semi Final 12-Man Elimination Match)
Elimination order: 
Gran Guerrero defeated Angel de Oro 
El Terrible defeated Euforia 
Euforia defeated Atlantis Jr. 
Angel de Oro defeated Negro Casas 
El Terrible defeated Stuka Jr. 
Negro Casas defeated Virus 
Atlantis Jr. defeated Dark Panther 
Angel de Oro defeated Gemelo Diablo II 
Euforia defeated Rey Cometa 
Negro Casas defeated Fugaz 
– Third Match: Templario and Dragón Rojo Jr. defeated Enfermero Jr. and El Coyote
– Second Match: Amapola, Reyna Isis & Stephanie Vaquer defeated Marcela, Princesa Sugehit & La Guerrera (6-Woman Tag Team Match)
– First Match: Diamond, Magia Blanca & Panterita del Ring Jr. defeated Dark Magic, Okumura & Polvora (6-Man Tag Team Match)
Folks! We invite you to also follow us through our official social media accounts:
© 2021 Lucha Central 
RELATED NOTE: CMLL Spectacular Friday Live Show at the Arena Mexico Results (09/03/2021)
CMLL Spectacular Friday Live Show at the Arena Mexico Results (09/03/2021)