CMLL held its Family Sunday Show at the Arena Mexico in Mexico City, in whose Main Event, the Single Match between Atlantis and Blue Panther ended in a draw after exceeding the 15 minute time limit. With this match, the celebrations for the 38-year career of Atlantis conclude.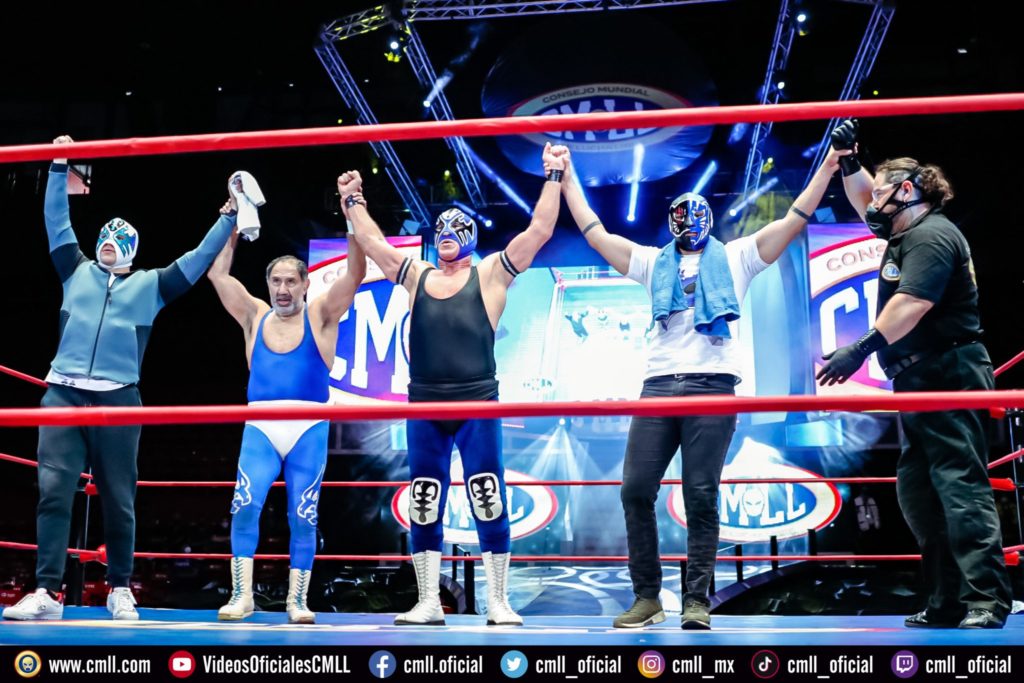 PHOTO: CMLL / Alexis Salazar
Shockercito won the Pequeño Violencia's hair by submission with La Reinera in the CMLL Pequeñas Estrellas Division 29th Anniversary 12-Man Mask Vs. Hair Torneo Cibernetico Suicida.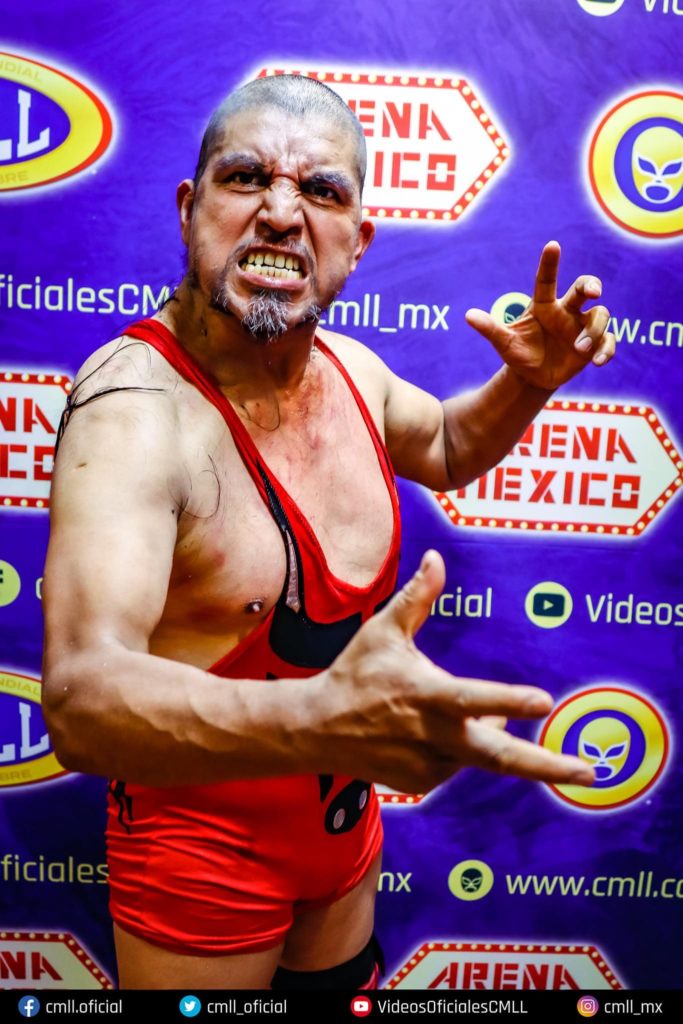 PHOTO: CMLL / Alexis Salazar
In the women's division, Princesa Sugehit, Marcela & La Guerrera vs Dalys, Amapol, Stephanie Vaquer & La Seductora by submission with La Regia from the CMLL World Women's Champion on La Seductora in a 6-Woman Tag Team Match.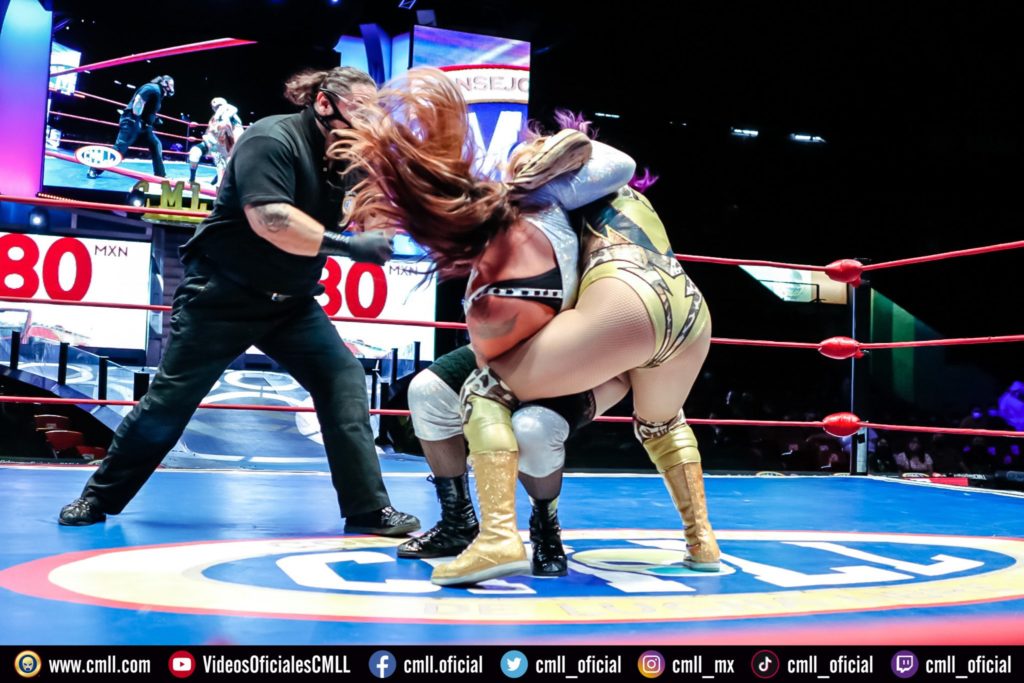 PHOTO: CMLL / Alexis Salazar
Results:
– Main Event Match: Atlantis Vs. Blue Panther ended in a draw (Single Match)
– Fourth Match: Shockercito won the Pequeño Violencia's hair by submission (CMLL Pequeñas Estrellas Division 29th Anniversary 12-Man Mask Vs. Hair Torneo Cibernetico Suicida)
Elimination order: 
Pequeño Olimpico defeated Pequeño Violencia
Fantasy defeated Shockercito
Aero defeated Pequeño Olimpico
Pierrothito defeated Shockercito
Kaligula defeated Acero
Ultimo Dragoncito defeated Pierrothito
Angelito defeated Kaligula
Mercurio defeated Shockerciti
Yoker defeated Acero
Aero defeated Mercurio 
– Third Match: Princesa Sugehit, Marcela & La Guerrera defeated Dalys, Amapola & Stephanie Vaquer (6-Woman Tag Team Match) 
– Second Match: Nitro, Disturbio & Hijo del Signo defeated Diamond, Electrico & Oro Jr. (6-Man Tga Team Match)
– First Match: Inquisidor defeated Leono (Single Match)
Folks! We invite you to also follow us through our official social media accounts:
© 2021 Lucha Central 
RELATED NOTE: CMLL Family Sunday Live Show at the Arena Mexico Results (07/18/2021)
CMLL Family Sunday Live Show at the Arena Mexico Results (07/18/2021)