CMLL held its traditional Christmas Live Show at the Arena Mexico in Mexico City, in whose Main Event, Mistico got his fourth successful defense as NWA World Historic Middleweight Champion against Averno by submission with La Mistica in a Title Match.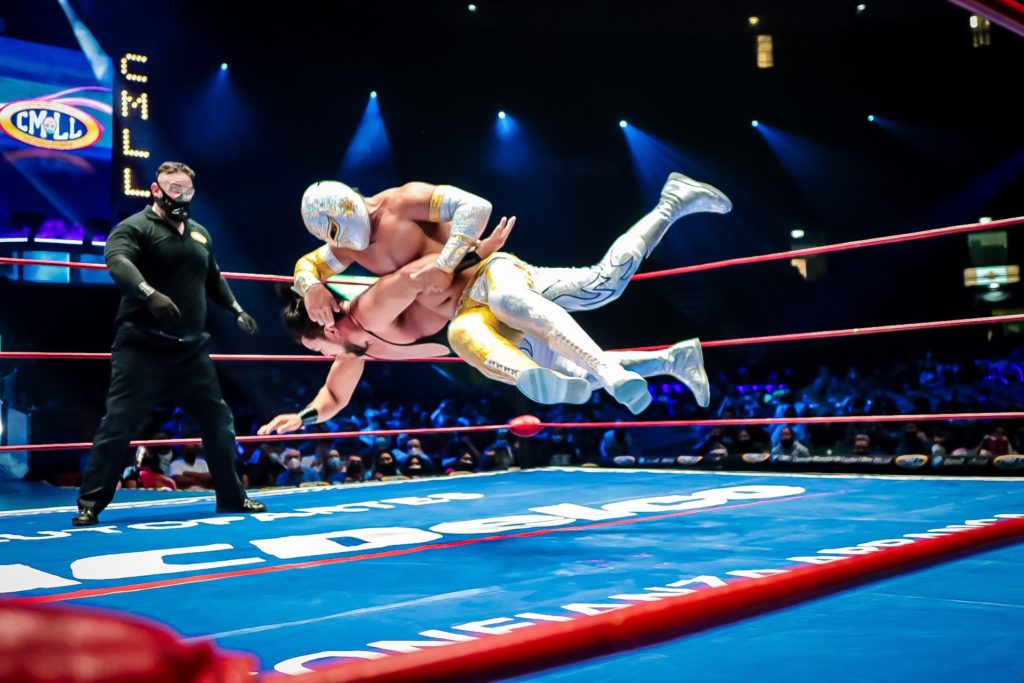 PHOTO: CMLL / Alexis Salazar
Euforia & El Coyote won the 25th edition of the CMLL La Gran Alternativa Tournamnet after beating Atlantis Jr. & Sangre Imperial by submission.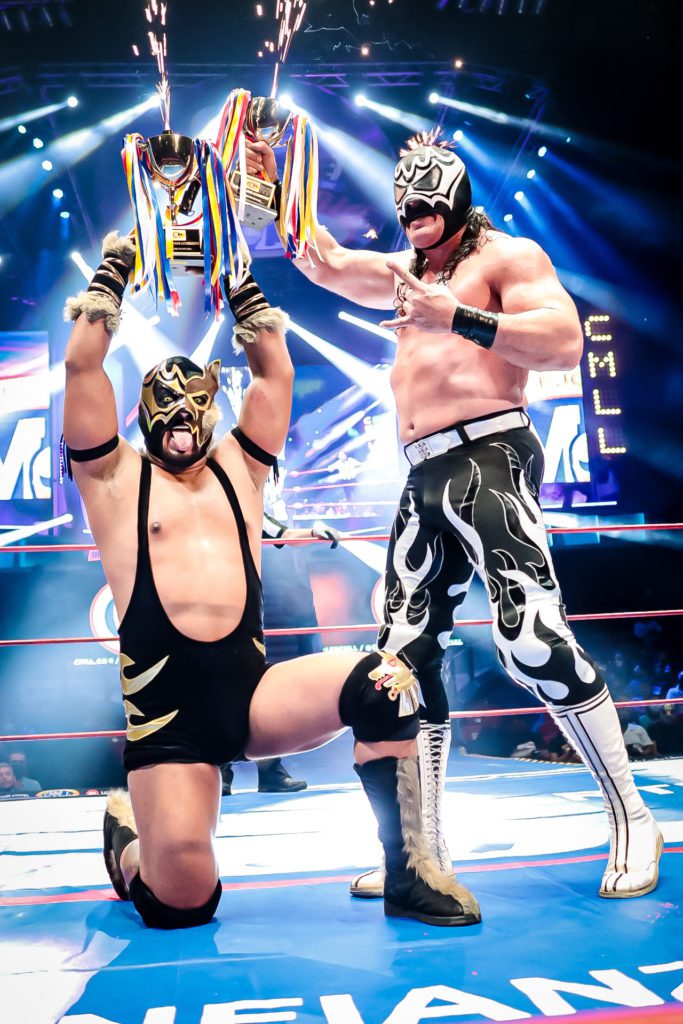 PHOTO: CMLL / Alexis Salazar
Volador Jr., Soberano Jr. & Fugaz defeated Negro Casas, Barbaro Cavernario & Templario by pinfall with a Moonsault from the CMLL World Middleweight Champion on the Mexican National Middleweight Champion in a 6-Man Tag Team Match.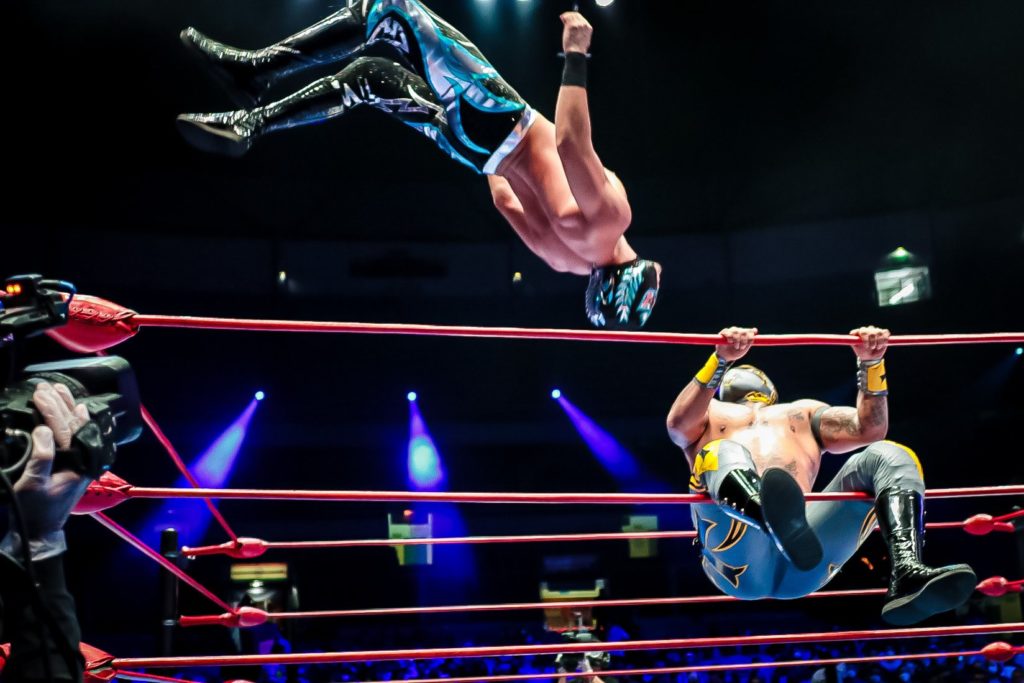 PHOTO: CMLL / Alexis Salazar
Results: 
– Main Event Match: Mistico defeated Averno by submission (NWA World Historic Middleweight Championship Match)
– Fourth Match: Euforia & El Coyote defeated Atlantis Jr. & Sangre Imperial by submission (CMLL La Gran Alternativa 2021 Final)
– Third Match: Volador Jr., Soberano Jr. & Fugaz defeated Negro Casas, Barbaro Cavernario & Templario (6-Man Tag Team Match)
– Second Match: Marcela, La Jarochita & Reyna Isis defeated Princesa Sugehit, Dalys & Stephanie Vaquer (Relevos Increibles Match)
– First Match: Chamuel, Atomo & Perico Zacarias defeated Los Micro Gemelos Diablo (Micro Gemelo Diablo I & Micro Gemelo Diablo II) & El Gallito (6-Man Tag Team Match)
Folks! We invite you to also follow us through our official social media accounts:
© 2021 Lucha Central 
RELATED NOTE: CMLL Spectacular Friday Live Show at the Arena Mexico Results (12/17/2021)
CMLL Spectacular Friday Live Show at the Arena Mexico Results (12/17/2021)