It's Tuesday night and you know what that means. And no I'm not talking about how it's Game 6 of the NBA Finals. It's AEW Dark night, and it's the first AEW Dark to take place in front of a full building with Excalibur and Taz cruising through commentary the same way I cruise through FIFA games in easy mode. Honestly that's what this show tonight was; easy. There weren't any match of the year candidates but unlike last night's Elevation there were no duds, several matches were fun and the crowd had a good time. And oh yeah, Excalibur and Taz were great as usual. What more could you ask for, as that one Academy Is…song would say. But enough about late 00's emo rock classics. Let's review!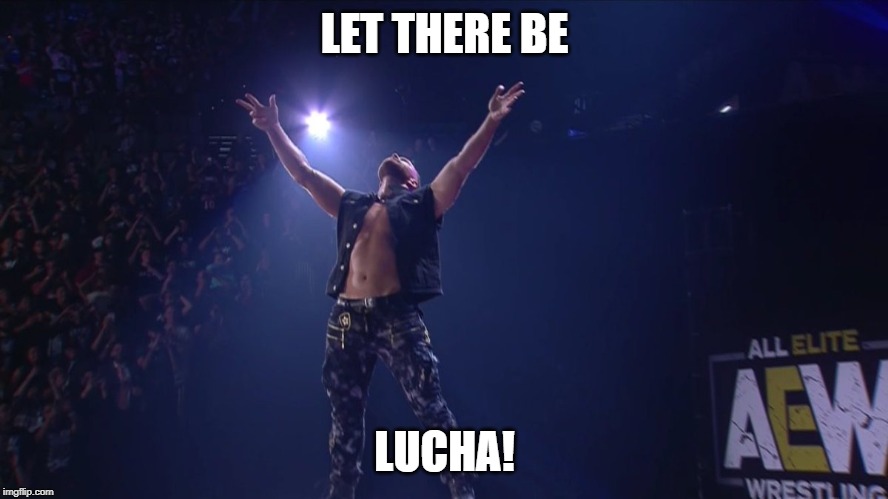 Dustin Rhodes kicks things off with a promo on his opponent tonight, Aaron Solo. Apparently the W is gone in Solo's last name now. You can say the W has gone…solo. YEAAAAAAAAAAAAAAAAAAAAAAAAAAAAAAAAAHHHHHHHHHHHHHHHHHHH!!!!!!!!!!!!!!!!!!!
The Blade defeated Ryan Mantell after pinning Mantell with the Doctor Bomb. I take it Blade was watching his Lance Archer tapes before this match because he went through Mantell the way I go through Oreos. You hate to see it for poor Mantell. I don't think he got a single offensive move in, whereas Blade chopped the shit out of him and Bunny, dutifully at ringside, managed to get a couple of back rakes in. So yeah; not positives at all for poor Ryan Mantell. There were a lot of positives for The Blade though, which is good because he's wrestling Orange Cassidy tomorrow and momentum is always nice. He didn't even have to use the power of the punch either! A success of a squash all around. * ¾ 
Thunder Rosa defeated KiLynn King after submitting King with the Peruvian Necktie. Man if you thought some of the people on Dynamite and Elevation were over, wait till you hear Thunder Rosa's pop for her entrance. She was so over Negro Casas was said to be jealous. And that says a lot because that man's reactions are usually hotter than my brother when I spam that one Final Fantasy X line over and over again via text.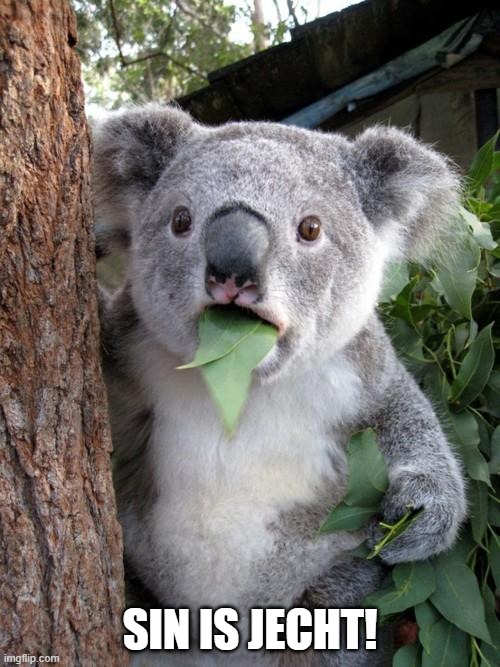 This was short but well worked and hard hitting. Rosa provided most of the hard hitting with some pretty vicious kicks, but King stood right there and dished it back, and had the highlight of the match for me with a really gnarly German Suplex. She also got a nice reaction before Rosa came out so I'm guessing in a different match she would've come off as a bigger deal. Even still she had a good performance and Rosa is always strong. The finish did come a bit out of nowhere and they could've easily had a few more minutes, but overall this was a good sprint. ***
Anthony Bowens, Max Caster, Isaiah Kassidy and Marq Quen (The Acclaimed and Private Party) defeated Brian Pillman Jr., Griff Garrison, Five and Ten (Varsity Blondes and Dark Order) after Caster pinned Five with the Mic Drop. The match began with Caster delivering a rap that featured the line about the Democratic Senators walking out of Texas, ended with Anthony Bowens once again talking about how the Varsity Blondes "tag team" Julia Hart and somehow neither was the highlight of the match (although they certainly were highlights!). The best part was in fact the match, which was pretty damn good. The pacing was great, the crowd was into all four of the guys and aside from Caster's elbow drop (a little sloppy) all eight guys were on point. Anthony Bowens and Five in particular stole the show with a great sequence towards the end; Five has really grown since he broke through with that Kenny Omega match and I feel we've only scratched the surface with Bowens in terms of ability. From pre match to post match this was a winner. *** ½ 
Abadon defeated Promise Braxton after pinning Braxton with the Leg DDT. Total annihilation here, which to be honest was semi disappointing. I haven't seen anything from Braxton but she's a well regarded independent wrestler from the Texas area so it felt like she could've gotten some time here. Instead Abadon just ran through her, although she continued her trend of showing improvement in doing so. Overall though this was quick, painless and perhaps a little too quick and painless. * ½ 
The Bunny defeated Big Swole after pinning Swole with a Schoolgirl Roll Up with a handful of tights. There was a lot of cheating here; not only did Bunny cheat massively on that pin but it came after Diamante had a) distracted Swole earlier in the match and b) kicked Swole in the face right before the roll up. And she did it all while wearing a hippie version of Angelico's bowler hat. You love to see that bad boy catching on.
This was more storyline than match, which I think was ultimately a positive. Not that the match was terrible; both Bunny and Swole tried hard and the action was decent overall, even if Swole and Bunny don't seem like a combination. Ultimately though the more important thing was getting things prepared for the eventual Diamante-Swole combination and in that sense this was a success, with the finish getting some decent heat on Diamante. And that was after Swole got a better than expected reaction on her entrance too, which was nice to see given how charismatic and likeable Swole is. So yeah; average match overall but a good segment in setting up Swole in the upcoming weeks. 
Wardlow defeated Chad Lennex after Lennex was knocked out following that vicious corner knee Wardlow does. That was one of only two moves in this match; the other was Wardlow lifting Lennex up to the rafters and setting him down with a Spinebuster and a half. It's as if there's a silent competition in AEW to see who can have the quickest squash these days. At least Wardlow looked really impressive with those two moves and he got a nice reaction, proving once again that he's going to be a massive babyface when the time comes to break him away from MJF and the Pinnacle. Someday it will happen. Someday. * ¾ 
Speaking of that Diamante-Big Swole feud, here was Big Swole to cut a really good promo on Diamante. Swole laid out all the cards and said Diamante can fight her and time, anywhere. Guess we'll see if that match happens on Dark next week or if they save it for Dynamite in Charlotte. Stay tuned!
Dustin Rhodes defeated Aaron Solo after pinning Solo with the Bulldog. Grodd bless Dustin; man has done everything in wrestling and now he's going to try and establish the Bulldog as a finishing move again in his twilight years. I'm not sure if he's succeeding but gosh darnit he's trying!

This was a simple but good main event. I actually they think they could have a smoother match in them as there were a few moments where things didn't click as well as they could've but that's largely a nitpick on my part. The crowd was into this from the start thanks to Dustin being from the area and QT Marshall getting some cheap heat and there were some really good moments, like Dustin's Code Red and and Solo turning a spot where he was catapulted towards the turnbuckle into a Double Foot Stomp. Marshall interfered frequently here and Excalibur and Taz brought up the past between Dustin and QT, so I wonder if that will be the next direction for both guys considering Cody disposed of QT and we never got any resolution between him and Dustin. Time will tell I suppose. In any event, a good way to close out Dark. *** ¼ 
And with that I am off to get ready for Game 6 of the NBA Finals sports fans. Till Thursday night for LULU PENCIL VS. CHRIS BROOKES IN A THIRTY MINUTE IRON MAN MATCH!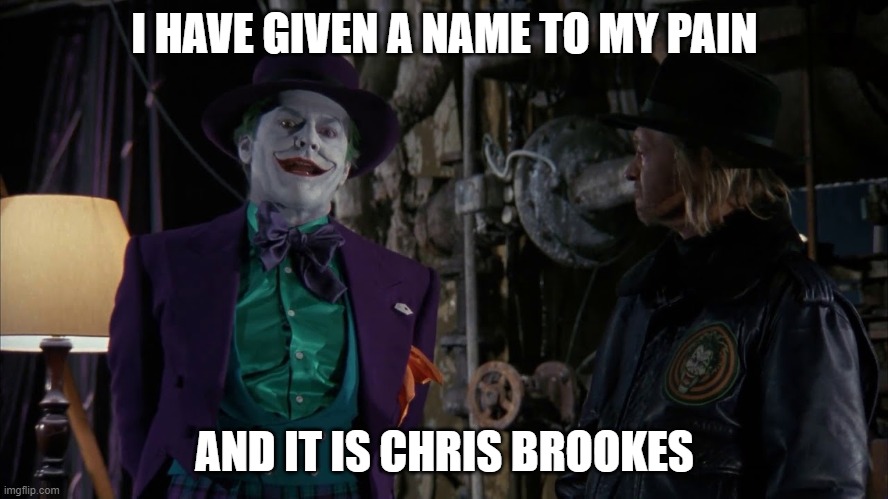 Please change disks to continue…
Folks! We invite you to also follow us through our official social media accounts:
© 2021 AEW
RELATED NOTE: AEW Dark Episode 98 (07/20/2021)