The wait is over. Tr3s Caidas returned to action and held the VIP Access Live Show at the Salon Albaroja in Tijuana, Baja California, with two spectacular title matches. In the Main Event, Jonathan retained the Tr3s Caidas Heavyweight Championship after beating Arandu and Ultimo Guerrero in a 3-Way Match. Jonathan has been a Tr3s Caidas Heavyweight Champion since June 23, 2019, after defeating Black Destiny, Xtreme Tiger and Mecha Wolf 450 in a Fatal 4-Way Match at the Arena Big Punch, since then he has got three successful title defenses.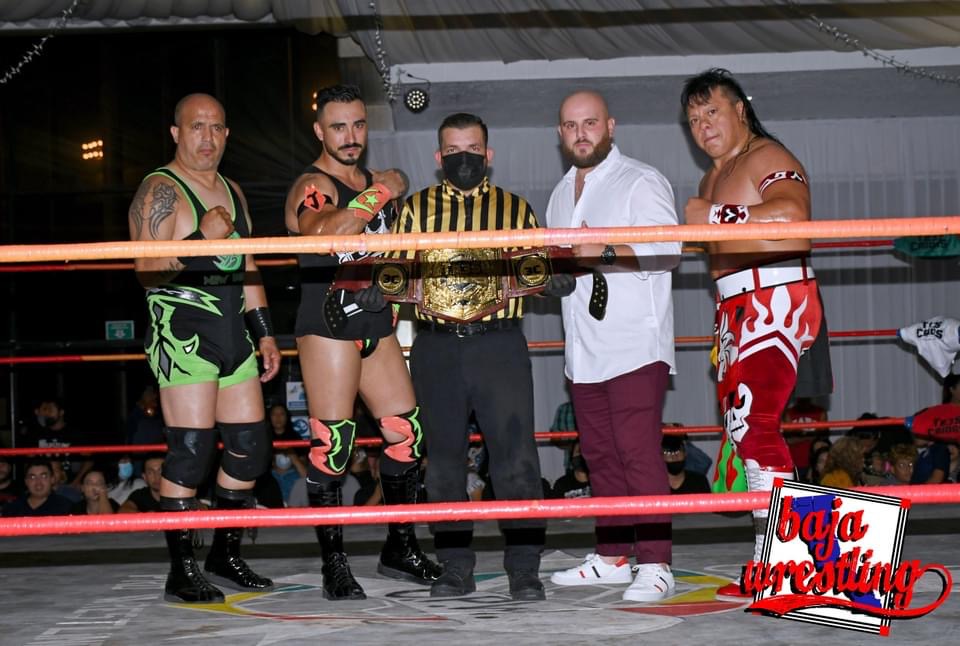 PHOTO: Baja Wrestling 
Super Astro Jr., Xtreme Tiger & Black Destiny defeated Joe Lider, Black Danger & Ultimo Maldito in a 6-Man Tag Team Match.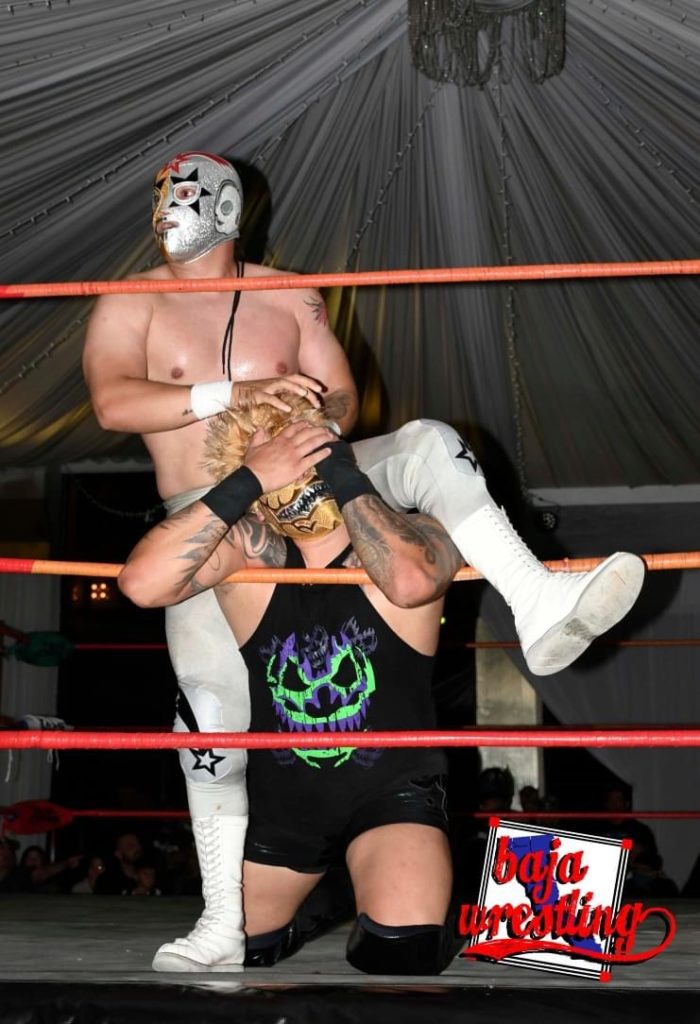 PHOTO: Baja Wrestling 
Mirage became the first luchador to win the Tr3s Caidas Light Heavyweight Championship after beating Skalibur in a Title Match.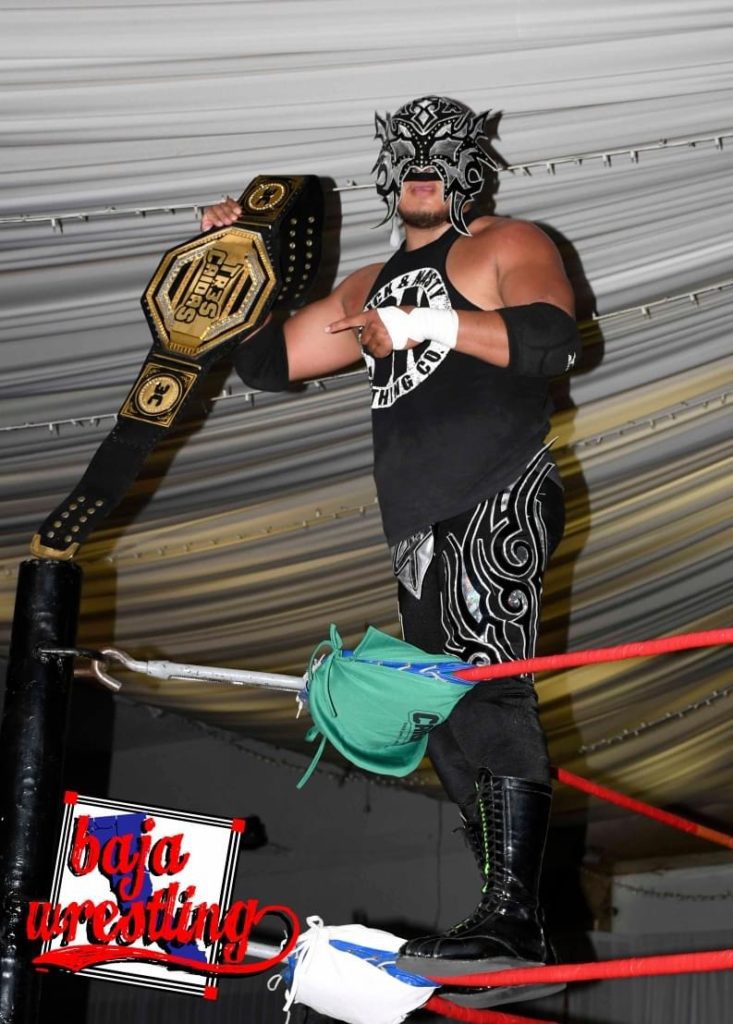 PHOTO: Baja Wrestling 
Results: 
Main Event Match: Jonathan (C) defeated Arandu and Ultimo Guerrero (3-Way Match for the Tr3s Caidas Heavyweight Championship)
Fourth Match: Super Astro Jr., Xtreme Tiger&Black Destiny defeated Joe Lider, Black Danger & Ultimo Maldito (6-Man Tag Team Match)
Third Match: Mirage defeats Skalibur (Tr3s Caidas Light Heavyweight Championship Match)
Second Match: Scream & Silver Star defeat Rey Furia & Ryan Kidd (Tag Team Match)
First Match: Amnesia defeats POD (Single Match)
Folks! We invite you to also follow us through our official social media accounts:
© 2021 Lucha Central