Discover the important events that occurred on this date in the lucha libre history
1968: Alberto Muñoz won the Mexican National Middleweight Championship after beating Humberto Garza at the Arena Coliseo de Guadalajara in Guadalajara, Jalisco.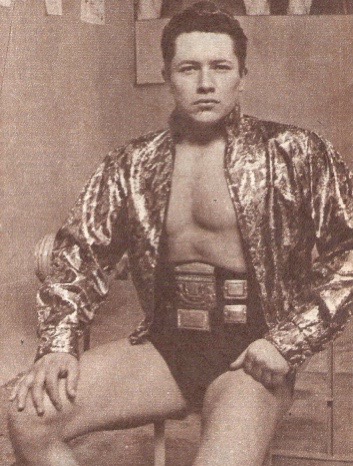 1972: EMLL (Today known as CMLL) held the 39th Anniversary "B" Show at the Arena Mexico in Mexico City. In whose show, Karloff Lagarde won the Mexican National Welterweight Championship for the fifth-time in his career after beating Huracan Ramirez.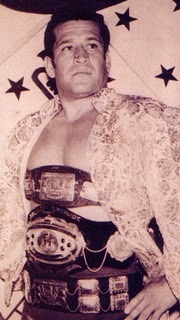 1989: Rossy Moreno won the Vicky Carranza's hair in a Hair Vs. Hair Match at the Arena Coliseo in Mexico City.
1991: Villano IV won the Tigre Canadiense's mask in a Mask Vs. Mask Match at El Toreo de Cuatro Caminos in Naucalpan, Estado de Mexico. In this way. we knowed the identity of Mike Lozansky.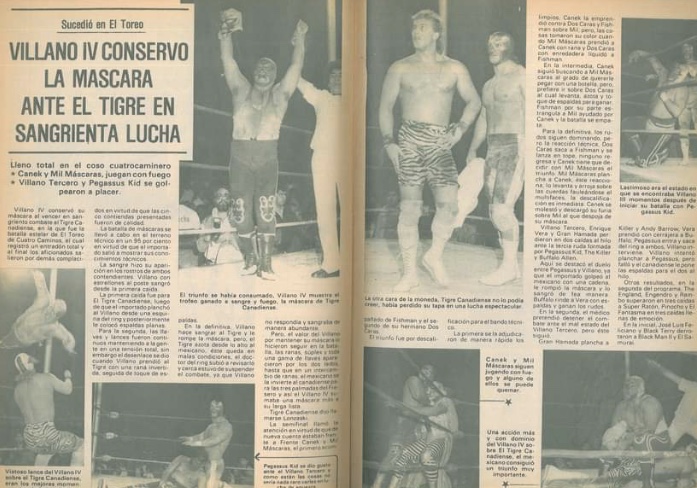 Folks! We invite you to also follow us through our official social media accounts: 
© 2021 Lucha Central
RELATED NOTE: This day in lucha libre history… (October 19)